A sequel to "Cruella" is now in the Works at Disney
After it's successful release, Disney has announced that a sequel to "Cruella" is currently in the works.
A sequel to this year's Cruella is currently in the works at Disney.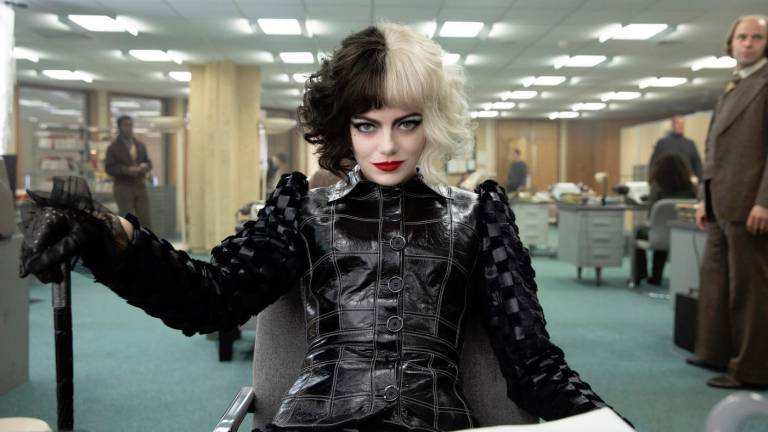 Only one week after Cruella's release, Disney has already announced a Sequel. The film released theatrically and on Disney+ on May 28th and has already made 48.7 million dollars worldwide. The film has also received many positive reviews, it currently has a 74% on Rotten Tomatoes and a 97% user rating.

A Disney spokesperson had this to say:


"We are very pleased with Cruella's box office success, in conjunction with its strong Disney+ Premier Access performance to date. The film has been incredibly well received by audiences around the world, with a 97% Audience Score on Rotten Tomatoes in addition to A's in every demographic from CinemaScore on opening weekend, ranking it among the most popular of our live-action reimaginings. We look forward to a long run as audiences continue to enjoy this fantastic film."


It's safe to assume Emma Stone will reprise her role. Only time will tell what will come next now that the film is in development.
Source: The Hollywood Reporter