John Boyega exits Netflix's "Rebel Ridge" due to Family Situation
Actor John Boyega has exited Netflix's "Rebel Ridge" due to a family situation.
John Boyega leaves Rebel Ridge, one month into shooting, for "Family Reasons."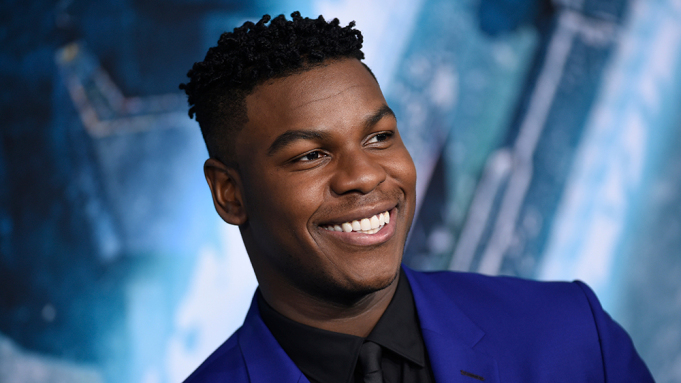 Netflix has been struggling to get Rebel Ridge underway for quite some time. The film was slated for an April 2020 release, but Covid-19 delayed production. On May 5th, production had finally started in Louisiana. Without warning however, John Boyega left the project, citing family reasons as the cause for his departure.

A Netflix Spokesperson had this to say:


"Rebel Ridge is pausing temporarily as we look to re-cast John Boyega who needed to leave the project for family reasons. We remain committed to Jeremy Saulnier's extraordinary film and look forward to resuming production. We look forward to continuing our partnership with John Boyega's UpperRoom Productions, in addition to our upcoming film They Cloned Tyrone in which he also stars."


At this time, Netflix is currently looking to find a replacement for John Boyega as the lead.
Source: Movieweb