Marvel Studios' 'Black Panther' Sequel Eying To Commence Production In July & One Of The Villains For The Sequel Has Reportedly Been Casted
The world was dealt a tragic blow with the passing of Black Panther actor Chadwick Boseman, but now it appears as if Black Panther II is moving towards production in July of next year.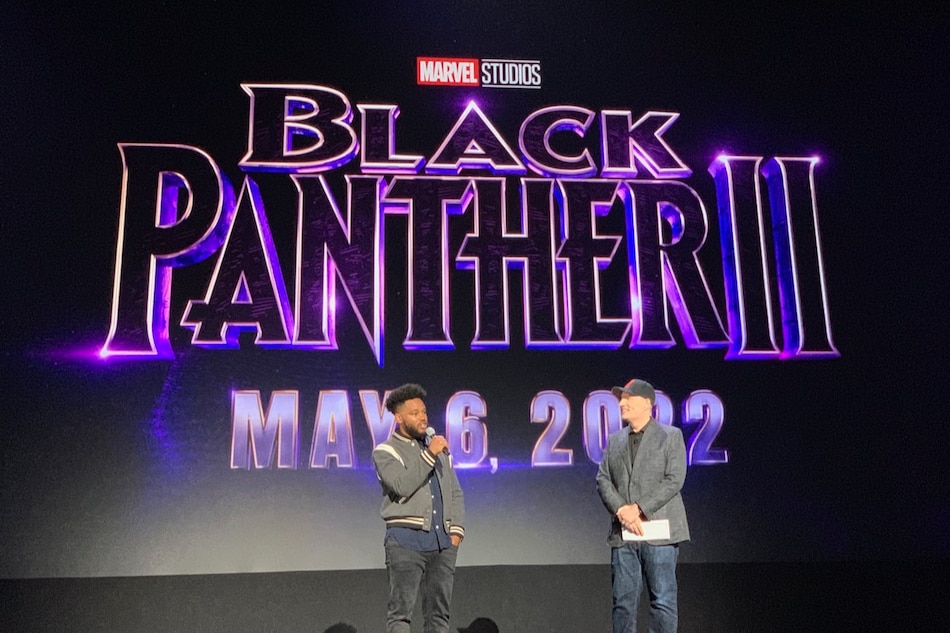 The untimely and tragic passing of Black Panther actor, Chadwick Boseman is still difficult for many to understand, and has left a void not only within the Hollywood community, but also at Marvel Studios. A report from the The Hollywood Reporter tragically pointed to the 43-year-old actor being convinced until about a week before his death that he was going to beat his colon cancer diagnosis and that he would be able to gain the necessary weight back for a Black Panther sequel. In the same report, according to THR's sources, Disney/Marvel Studios was focused on processing its own grief, and paying tribute to Boseman and not on the logistics surrounding the Black Panther sequel. With rumors swirling around many aspects of the Black Panther sequel, namely whether it would even be moving forward at all without T'Challa's presence, a new report from THR may provide fans with some clarity and much needed optimism moving forward.
In a new report from THR, Marvel Studios is now preparing Black Panther II, which was supposed to start filming in March 2021, for a shoot that is tentatively scheduled to start in July of 2021 in Atlanta and the production will last for upwards of six months. In addition, it's reported that Tenoch Huerta has been added to the film's cast.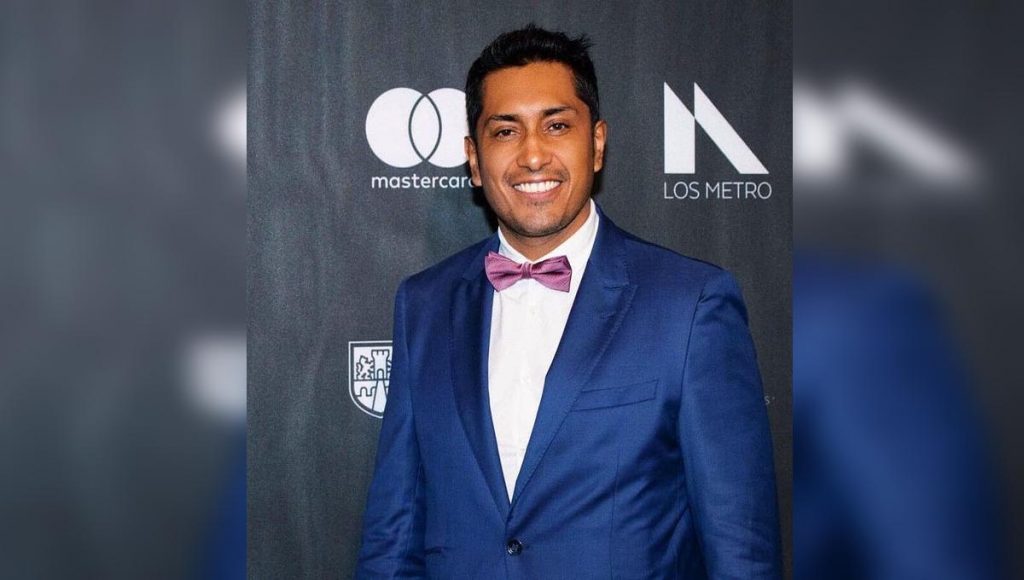 While fans will certainly express some amount of solace knowing that Black Panther II is gearing for production, they have quickly turned their eyes towards the newest addition to the film's cast. While there is no report on which character Tenoch Huerta, who is best known for his role as Rafael Carom Quintero in Netflix's "Narcos: Mexico", will be playing , the report claims that the actor is in talks to play one of film's antagonists. In addition to Huerta, Letitia Wright's Shuri, Lupita Nyong'o's Nakia, Winston Duke's M'Baku, and Angela Bassett's Ramonda are all widely expected to return for the sequel, with some pointing towards Wright's character taking on a more prominent role in this film and in the MCU's future.
While Black Panther's legacy will always be engrained with Chadwick Boseman's performance, it appears as if Marvel Studios is ready to move the hero's legacy forward with Black Panther II and within the overall MCU. While fans will surely have to wait to get any official details surrounding the films plot and finalized cast, it's certainly comforting to see Marvel Studios continuing to be hard at work to expand the legacy of the Black Panther character within the MCU following the tragic death of Chadwick Boseman.
In the meantime you can check out Marvel Studios' touching tribute to Chadwick Boseman down below.
Are you guys excited to hear about Black Panther II starting production next summer? What villain do you think Tenoch Huerta is playing ? As always sound off in the comment section below and remember to stay tuned in right here at The Cultured Nerd for the latest news surrounding Black Panther II.