Summer of Snyder: Netflix to Release 'Army of The Dead' Summer 2021
The Summer of Snyder will be upon us in 2021. Netflix will release 'Army of the Dead' during the Summer to compete with Zack Snyder's Justice League.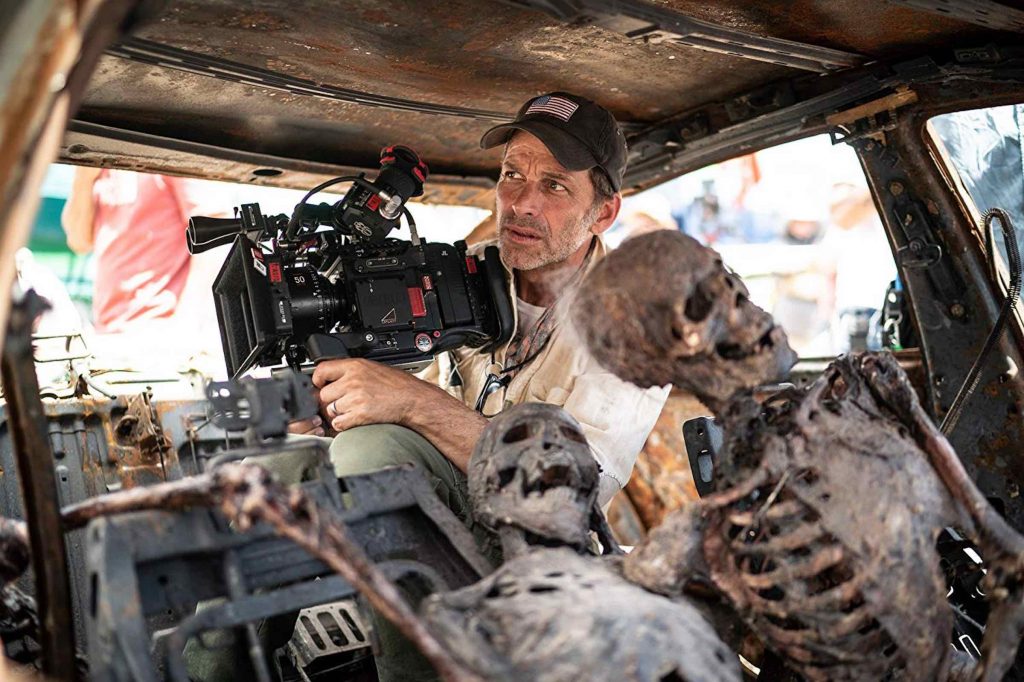 Netflix's next Summer blockbuster in line to compete with other streamers, like HBO Max and Zack Snyder's Justice League, is non other than a project helmed by Snyder himself. As the Snyder Cut is speculated to release by late-Spring/early-Summer of 2021, Netflix would be interested on capitalizing the excitement around the director in order to release their anticipated zombie-heist film. Army of the Dead concluded production this year. It was directed, written, and produced by Snyder. He also served as the cinematographer.
According to an exclusive by Bloody Disgusting, Netflix will be releasing the film in the Summer of 2021. The publishing company, Titan Books, confirmed that they will be releasing an official illustrated book, Army of the Dead: The Making of the Film, to accompany the release of the movie. Titan Books will officially publish the book in hardback on June 1, 2021. Written by Peter Aperlo, the book will serve as a behind-the-scenes look at locations, characters, and zombies.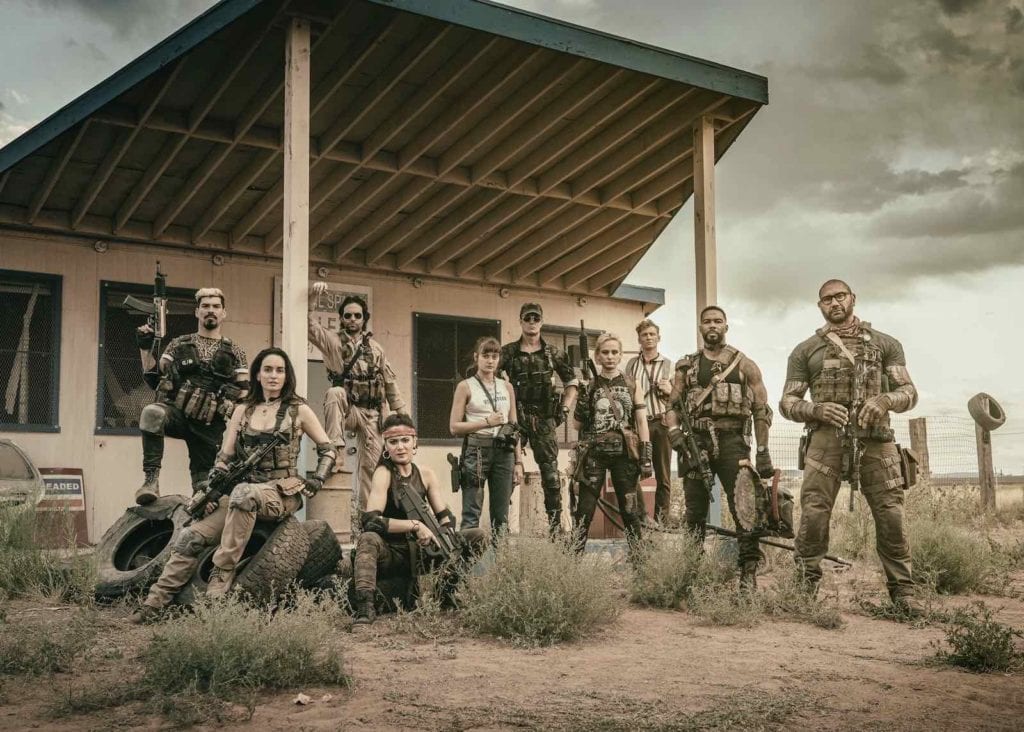 Army of the Dead will star Dave Bautista, Ella Purnell, Omari Hardwick, Ana De La Reguera, Theo Rossi, Matthias Schweighöfer, Nora Arnezeder, Hiroyuki Sanada, Garret Dillahunt, Raúl Castillo, Huma Qureshi, Samantha Win, Richard Cetrone, and Tig Notaro.
Netflix is keen on expanding Snyder's zombie universe into a franchise with a prequel anime series and film. The anime series, Army of the Dead: Lost Vegas, has Joe Manganiello, Christian Slater, Vanessa Hudgens, Ross Butler, and Harry Lennix joining some of the main characters from the film. The prequel film, which is in early stages of development, is expected to star and be directed by Army of The Dead member, Matthias Schweighöfer.
Are you excited for next year's Summer of Snyder? Sound off in the comments below and stay tuned to The Cultured Nerd for more updates.
[Source]: ScreenRant & Bloody Disgusting