Zack Snyder's "Army Of The Dead" Will See Chris D'Elia Replaced by Tig Notaro Amid Sexual Harassment Allegations
The Zack Snyder-directed zombie flick is scheduled to release on Netflix in 2021. Due to the recent allegations involving Chris D'Elia, he will be replaced by comic Tig Notaro.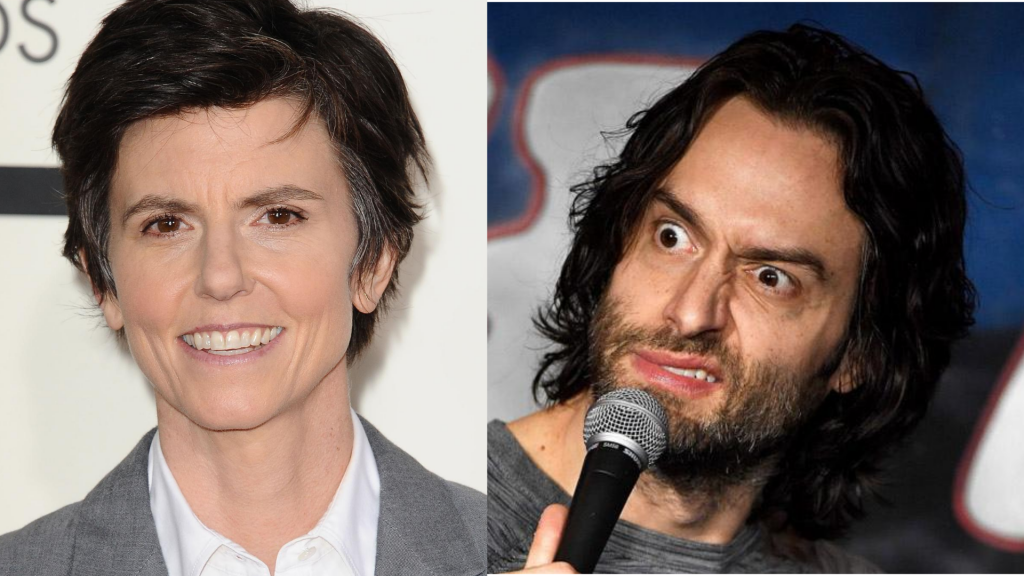 The Zack Snyder-directed zombie flick Army of The Dead was filmed and completed months ago for a 2021 release on Netflix. Due the recent sexual harassment allegations that have surfaced against Chris D'Elia, his character in the film will be completely replaced by a new character played by comic and actress Tig Notaro (Star Trek: Discovery, Instant Family, Transparent, One Mississippi).
D'Elia was accused of sexually harassing multiple underage girls via social media earlier this summer. He has since denied all allegations against him, but Netflix still pulled his unscripted prank show and are now removing him from one of their upcoming films.
Reshoots for Army of The Dead will require some actual filming as well as a blend of green screen and CGI. Notaro will be superimposed into all scenes containing D'Elia. Even though her dialogue will be completely re-written, the reactions of the other actors will be most likely remain the same as if D'Elia said the lines to them. It is unknown at the moment if more actors will be involved in reshoots or if it will just be Notaro in front of a green screen with dots all over her face.
The film's plot involves the aftermath of a zombie outbreak in Las Vegas, Nevada. We follow a group of mercenaries who go into the off-limits quarantine zone in order to "pull-off the greatest heist ever attempted."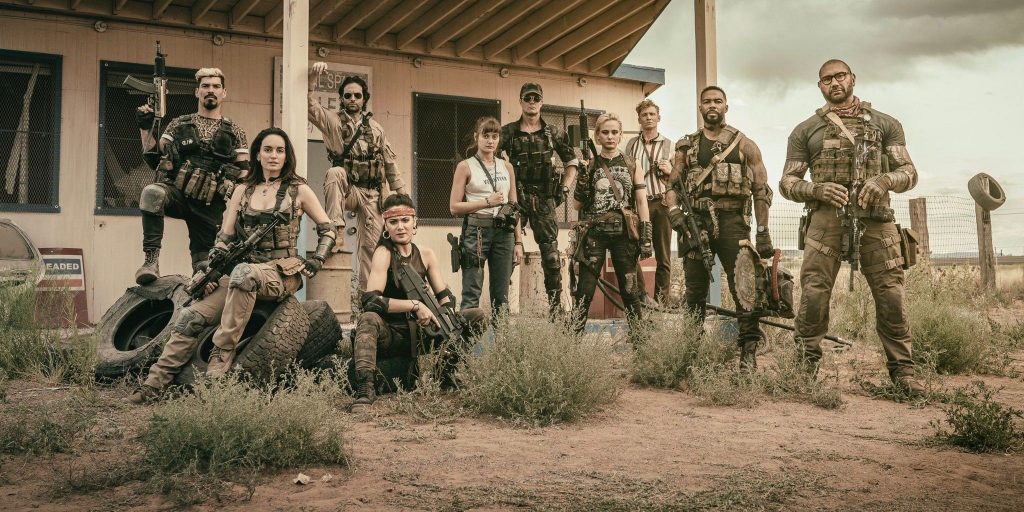 Zack Snyder not only directed Army of The Dead, but he also co-wrote the film with Shay Hatten and Joby Harold. This is his first film after 2017's Justice League. He is currently in the process of finishing his original cut of the superhero teamup for HBO Max, set to release in early 2021. You can catch the first trailer for his director's cut at the 24-hour livestreamed DC Fandome event on Saturday, August 22nd.
The zombie heist film will feature an ensemble cast, including Dave Bautista, Ella Purnell, Ana De La Reguera, Hiroyuki Sanada, and Garret Dillahunt.
How do you feel about Chris D'Elia being recast? Are you familiar with Tig Notaro and her stand-up comedy? Let us know in the comments below!
Source: Deadline.com