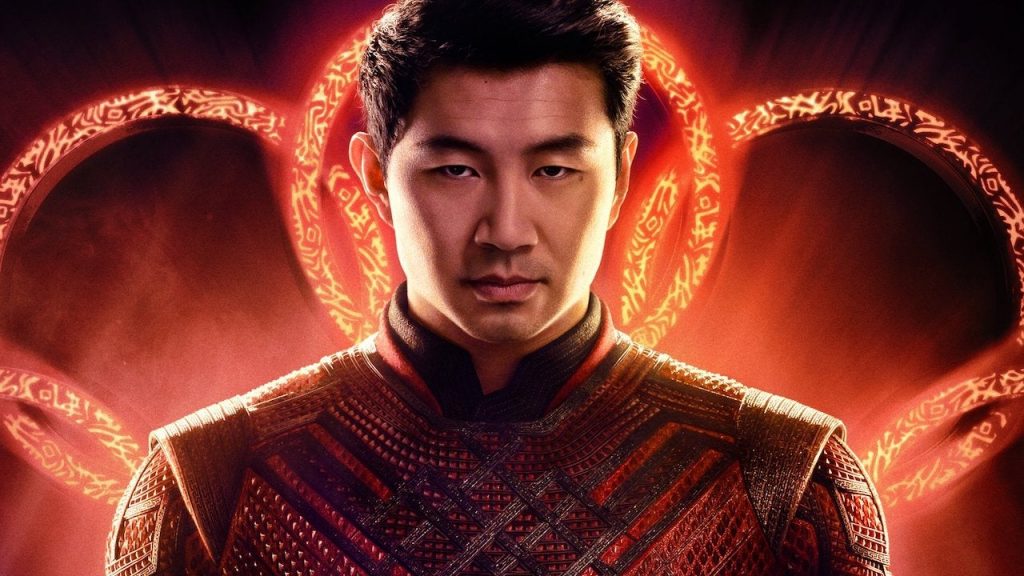 Early Monday, Marvel Studios released the official trailer for Shang-Chi and the Legend of the Ten Rings to the surprise of many. The trailer was released at around the same time that Entertainment Weekly shared the first look images of the film, alongside excerpts of the interviews with Shang-Chi himself, Simu Liu, co-star Awkwafina, director Destin Daniel Cretton, producer Jonathan Schwartz, and Marvel Studios president, Kevin Feige.
You can check out the poster here: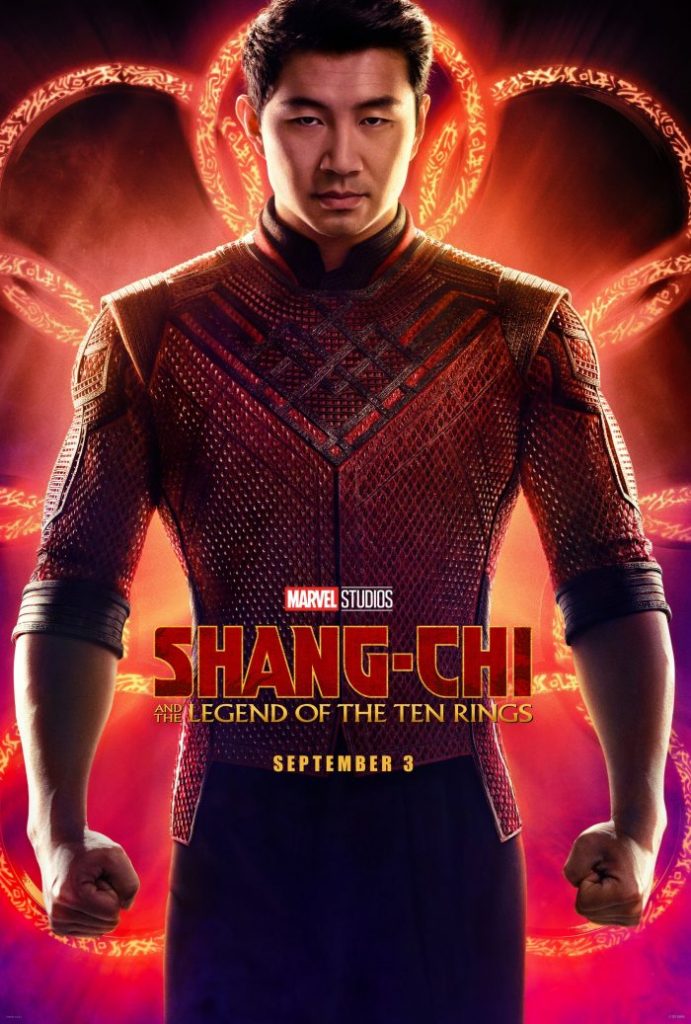 The tone and aesthetic of the trailer, at heart, is reminiscent of old Kung-Fu films mixed with the style of a Marvel Cinematic Universe entry. It follows the origin and journey of the hero as he deals with his past and his destiny. The images show Liu's Shang-Chi, Awkwafina's Katy, Meng'er Zhang's Xialing, and Wenwu, played by Tony Leung. For this film, Wenwu is the alias of the leader of the Ten Rings organization, The Mandarin, who is also Shang-Chi's father. This marks the debut of the "real" Mandarin after Ben Kingsley portrayed a character pretending to be him in 2013's Iron Man 3.
Liu, who is best known for his television roles and his work as a stuntman, expressed his excitement to be bringing the character to life:
"The most exciting thing about stepping into this character was that his backstory has never been told before. We know so many different versions of Batman's origin story, how his parents were murdered when he was very young. We know Peter Parker, who was bitten by a radioactive spider, and he loses his uncle. Shang-Chi's story is very much unknown to most of the world, so we had a lot of freedom and creative liberty to make it the way that we wanted to."
"When you look at the character of Shang-Chi through the comic books going back to the '70s and '80s, the fact that he existed and the fact that he was an Asian character was amazing, but at the same time, there are aspects of that portrayal of him that maybe could feel a little stereotypical. So when we first started to map out who this character was and what his journey was going to be over the course of this film, we were all very sensitive to not have it go into stereotypical territory."
Marvel have released first look images, seen below: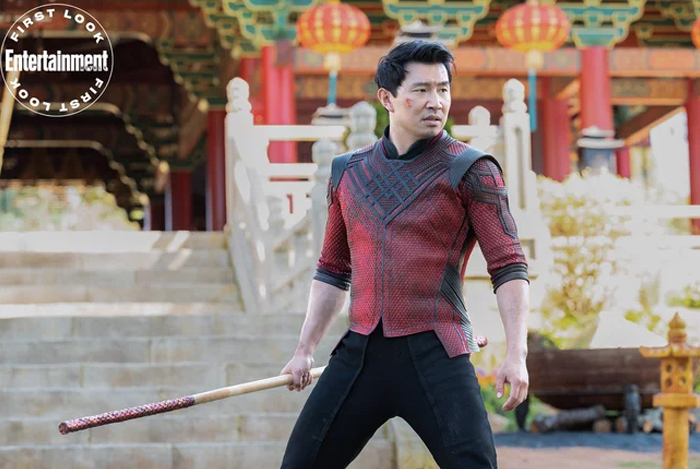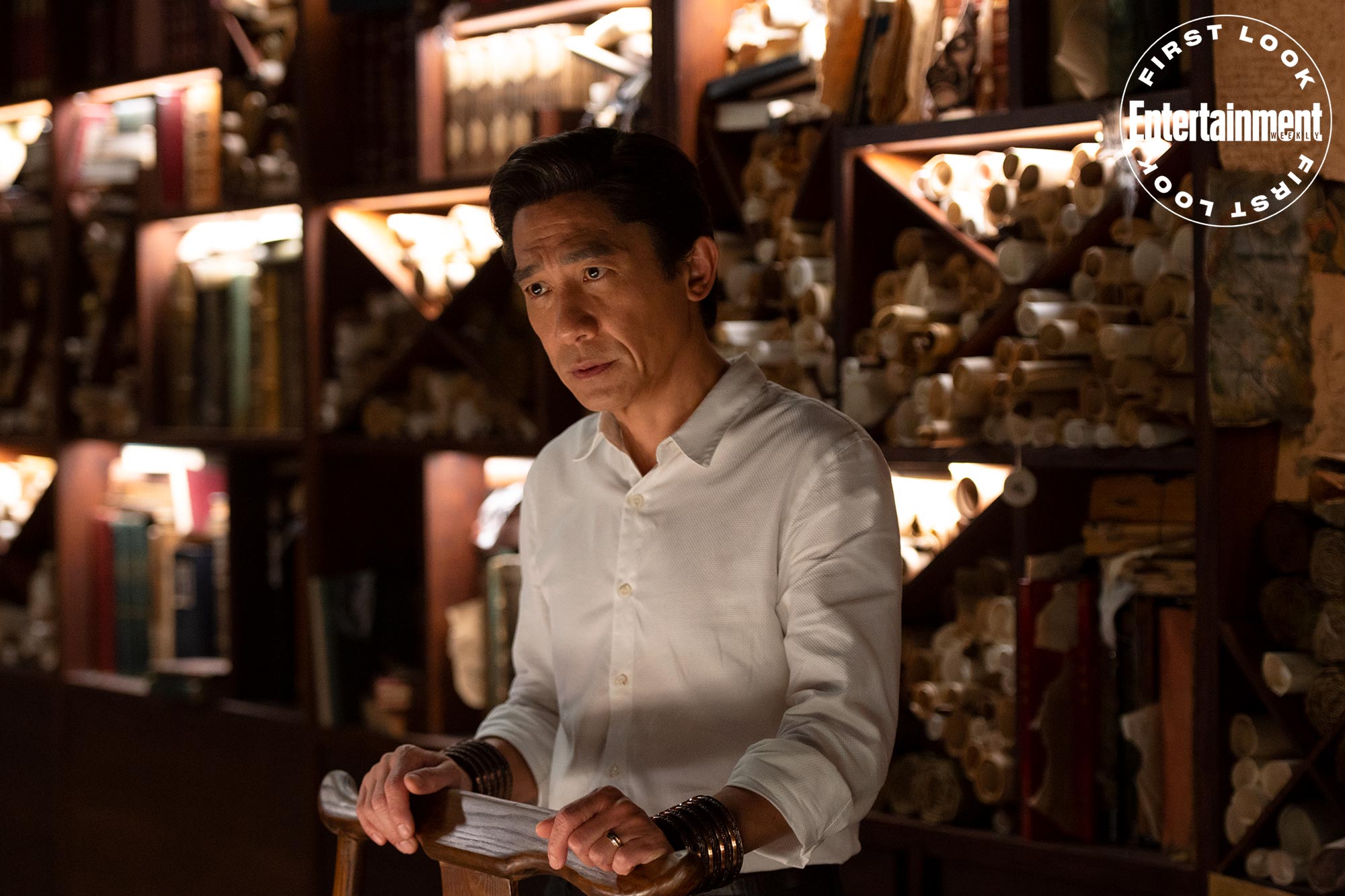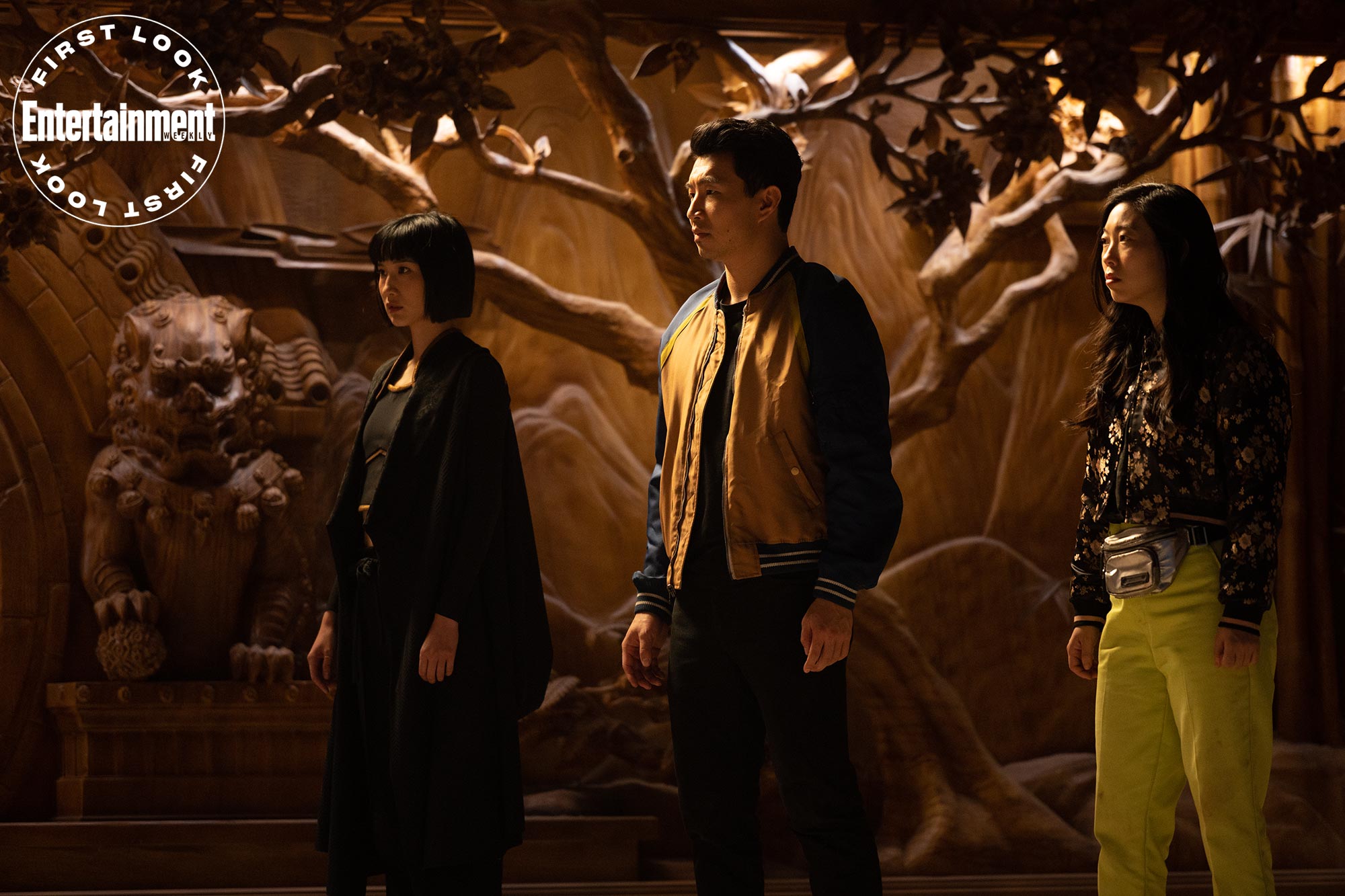 Kevin Feige revealed that Marvel Studios wanted to create more content that represented diversity as they announced Chang-Chi to be the first Asian-lead superhero film ever. Destin Daniel Cretton, who is known for his work in Short Term 12, The Glass Castle, and Just Mercy, talked about how proud he was during production in Austraila because he was directing the first superhero movie with a predominantly Asian cast and crew:
"Remember, the Asian culture is so diverse. I grew up in Hawaii, [and] Hawaiian food is like Chinese, Japanese, Korean, Hawaiian, Filipino, all mixed together. That is kind of what our crew was: It's like this big mix of Asian cultures coming together and responding to the script and [saying things] like, 'Oh, that doesn't feel quite right.' All of that helped contribute to what I think is a really beautiful update to what started in the comics a few decades ago."
Shang-Chi and the Legend of the Ten Rings stars Simu Liu, Awkwafina, Tony Leung, Fala Chen, Meng'er Zhang, Florian Munteanu, Ronny Chieng, and Michelle Yeoh. The film was delayed due to the COVID-19 pandemic, but it's now expected to stick with its new release date.
Check out the trailer below:
It will hit theaters on September 3, 2021.
What did you think of the trailer? Are you excited for the film? Comment below and stay tuned to The Cultured Nerd for more updates.
[Source]: Entertainment Weekly