Zack Snyder Reveals A Wonder Woman Focused Teaser For His 'Justice League'
"Don't engage alone, we do this together". Zack Snyder shares Wonder Woman focused teaser in anticipation to his Justice League.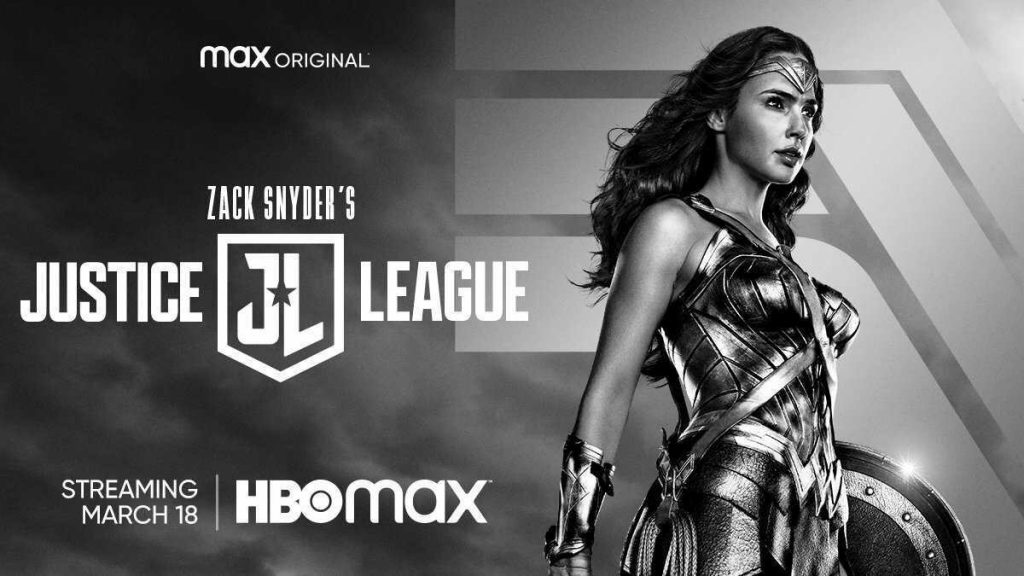 This past week, fans have been accustomed to anticipate character-focused teasers for the upcoming Zack Snyder's Justice League HBO Max original. The 4-hour spectacle will premiere on March 18, 2021 through the streaming service. In the past couple of days, Zack Snyder shared teasers for Batman, Superman, Aquaman, and Flash.
Early Monday, on International Women's Day, Snyder shared a character-focused clip for Diana Prince/Wonder Woman. You can check out the teaser below:
He also shared a Wonder Woman official poster for the film:
In the teaser, we can see Gal Gadot's Wonder Woman exploring some of the history behind Darkseid and leading the Justice League into battle against Steppenwolf. Just like in the past teasers, voices from other characters are featured to accompany Wonder Woman's personal journey. You can hear quotes from Connie Nielsen's Queen Hippolyta, Ben Affleck's Bruce Wayne/Batman, Jason Momoa's Arthur Curry/Aquaman, Ciaran Hinds' Steppenwolf, and even Michael McElhatton's Black Clad Alpha (the leader of the terrorist group at the beginning of the film). The trailer ends with two great quotes. The first, from the Amazons as they prepare to battle and chant "We have no fear!". The second great quote is Wonder Woman as she instructs the League by stating, "Don't engage alone, we do this together".
Fans should be in expectancy of Ray Fisher's Cyborg to have his own character-focused teaser to be released tomorrow.
Zack Snyder's Justice League will premiere on March 18, 2021, only on HBO Max.
What did you think or noticed about this teaser? Are you excited for Wonder Woman's involvement in Zack Snyder's Justice League? Comment below and stay tuned to The Cultured Nerd for more updates.
[Source]: Zack Snyder