Zack Snyder Shares Countdown Teaser for Justice League Trailer
Zack Snyder continues to build up the hype train for his cut of Justice League via a new teaser.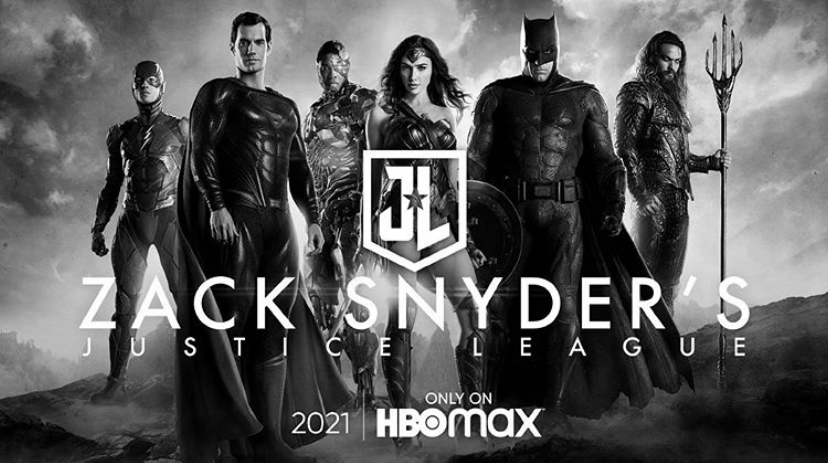 Earlier this morning, Zack Snyder posted a quick teaser to countdown the days until the upcoming trailer for Zack Snyder's Justice League. Showing off clips from the trailer, which will drop on this Valentine's Day, the teaser is the perfect means of building up massive hype for both the trailer and the film's release.
Showcasing Steppenwolf's new look, the Batmobile, Wonder Woman, and an immaculate shot of Superman in his black suit, the teaser blows anything from the 2017 version of Justice League out of the water. Tom Holkenborg's score is present too, which beautifully matches with Snyder's cinematography.
This week has been full of Justice League content, as Snyder himself continues to build up hype for his original version of the highly anticipated superhero film. From shots of Ray Fisher's Victor Stone, a behind-the-scenes look at Steppenwolf's attack on the Amazons, as well as a new look at Jared Leto's Joker, the excitement for the film's release continues to grow.
What do you think about the new shot of Superman in his black suit? Let us know down in the comments, and don't forget to watch Zack Snyder's Justice League on March 18th on HBO Max.