First Complete Look At Jared Leto's Joker In 'Zack Snyder's Justice League' Revealed
After last week's tease of what Jared Leto's Joker would look like in Zack Snyder's Justice League, we now have 2 complete and unblurred photos of what Leto's Joker will look like in those much talked about Knightmare sequences.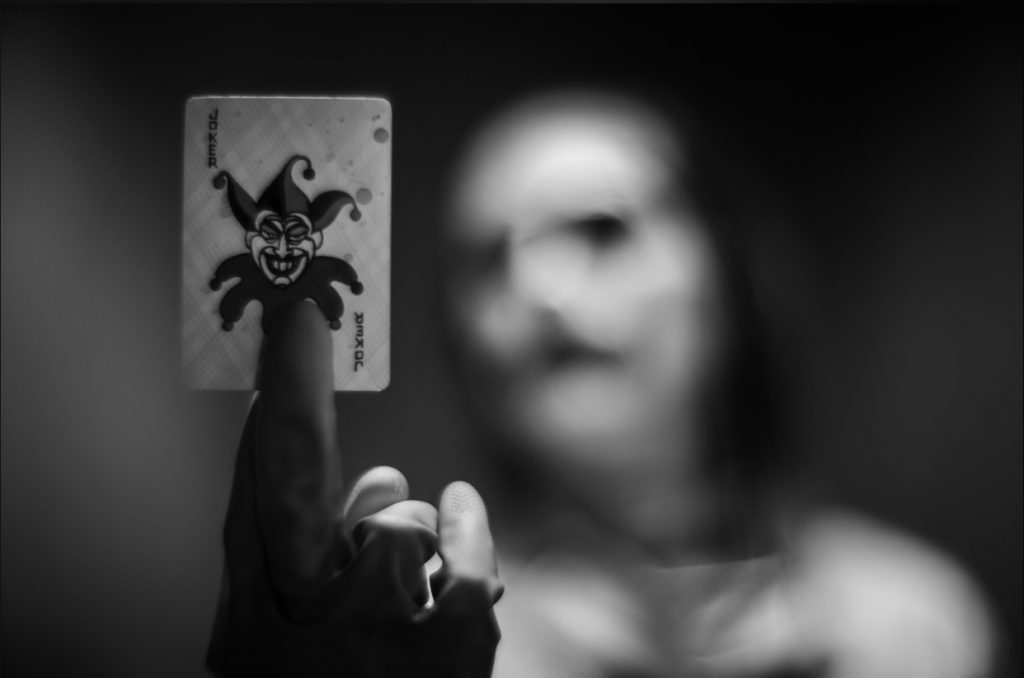 Last week, Zack Snyder posted a teasing first look of Jared Leto's Joker from Zack Snyder's Justice League on his personal social media accounts. While the photo certainly teased a different look for Leto's Joker than what came before in the much maligned Suicide Squad, it didn't give fans a clear look at the Joker's new look. Now, a first look at Snyder's version of Leto's Joker has been revealed. You can check out the eerie photos, courtesy of Vanity Fair which were then released on Zack's personal VERO account, down below.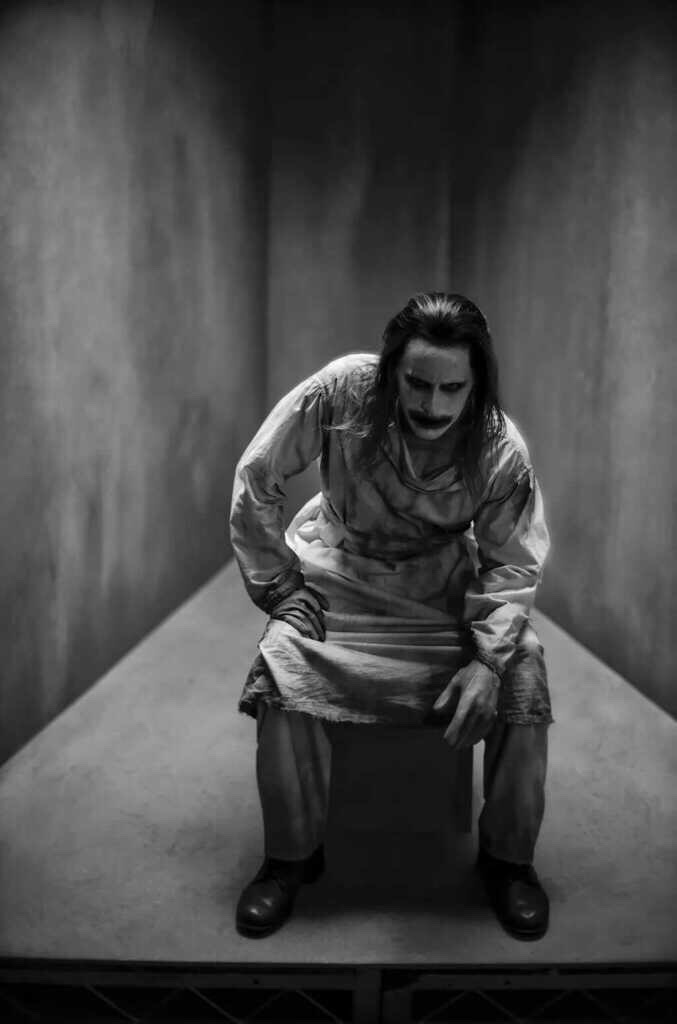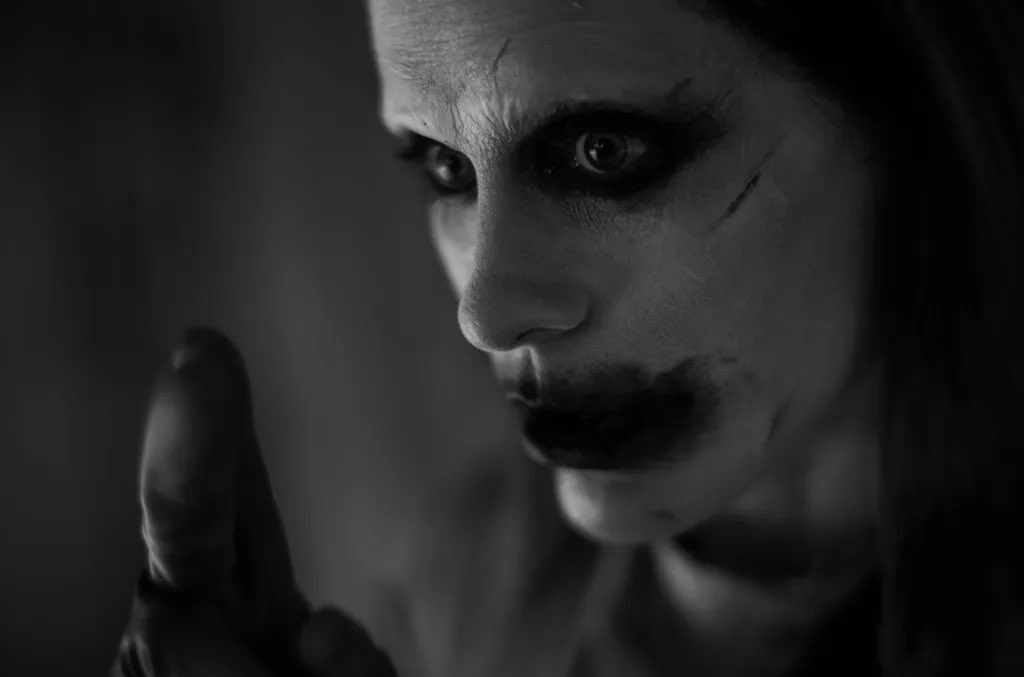 Upon first glance at the photos, it appears that the most controversial element of David Ayer's version of the Joker from Suicide Squad, his many tattoos, are completely replaced by physical cuts and scars. In addition to his hair appearing a lot more longer and darker, it appears his wardrobe has changed from the flashy suits we last saw in Suicide Squad to a weary hospital gown. Within the interview, Zack touched upon the reason he decided to include Leto's Joker in those additional photography sessions that took place last October.
"The cool thing about the scene is that it's Joker talking directly to Batman about Batman, it's Joker analyzing Batman about who he is and what he is. That's the thing I also felt like fans deserved from the DC Universe. That is to say, the Jared Leto Joker and the Ben Affleck Batman, they never really got together. It seemed uncool to me that we would make it all the way through this incarnation of Batman and Joker without seeing them come together. The scene explains why Bruce had the Joker card taped to his gun that you see in Batman v Superman."

Zack Snyder on Jared Leto's Joker in Zack Snyder's Justice League. Via Vanity Fair.
Confirming previous reports by The Cultured Nerd, the Vanity Fair article indeed reveals that Leto's Joker will feature in "a sequence set on a ruined Earth after the alien tyrant Darkseid invades and decimates the planet. It's a dream sequence, a psychic vision, experienced by Ben Affleck's Bruce Wayne." Nonetheless, these photos certainly confirm that Zack Snyder's Justice League is going to a entry into the genre like nothing fans have ever seen before and with the final trailer dropping this week on Valentine's Day (2/14), there are sure to be many more surprises to come. While we all wait for March 18th you can check out the original trailer for Zack Snyder's Justice League down below.

What do you guys think about Jared Leto's new Joker look in Zack Snyder's Justice League? What other surprises would you like to see in Zack Snyder's Justice League? As always sound off in the comment section below and remember to tune in right here at The Cultured Nerd for the latest news surrounding Zack Snyder's Justice League.