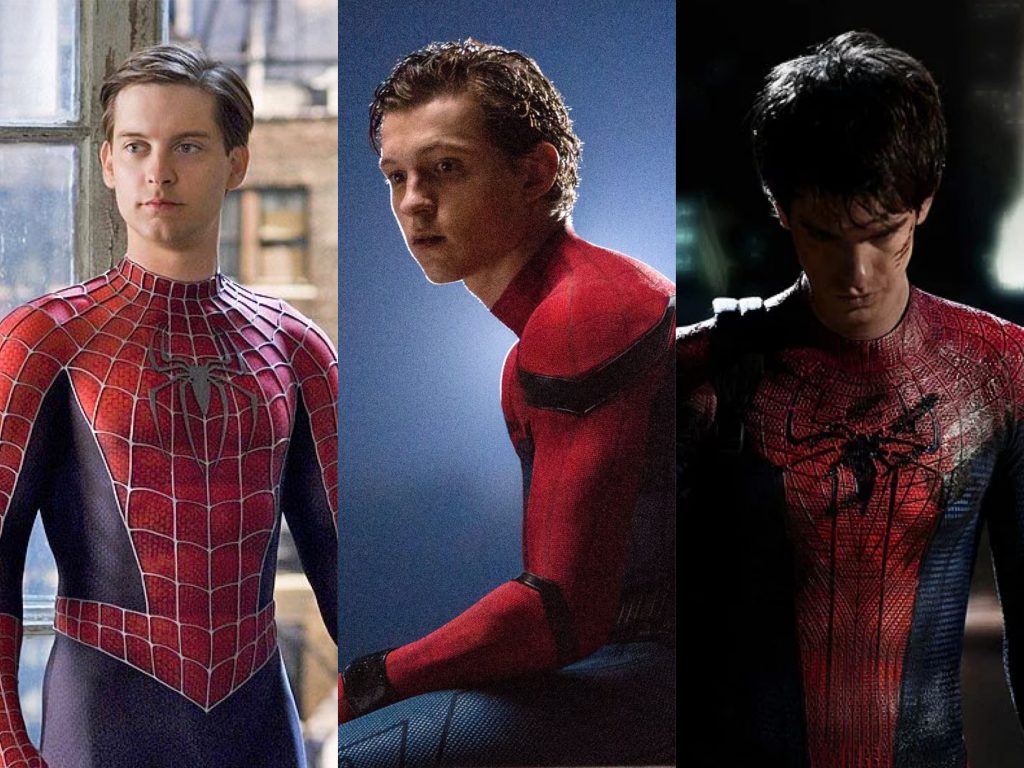 Spider-Man actor Tom Holland has debunked the recent rumor that predecessors Tobey Maguire and Andrew Garfield will appear in his third solo outing.
The appearance of the other two Spider-Men in the MCU is a rumor that has been circulating for some time now. With Jamie Foxx reprising the role of Electro from The Amazing Spider-Man 2 (2014) and Alfred Molina returning to play Doctor Octopus from Spider-Man 2 (2004), it seemed that the film would feature their respective Spider-Man actors alongside Holland's Spidey in a multiverse adventure. Now, however, Holland has gone on record with Esquire during press for his film Cherry and shut down the theory that Maguire and Garfield would feature in the movie.
Said Holland:
"No, no, they will not be appearing in this film. Unless they have hidden the most massive piece of information from me, which I think is too big of a secret for them to keep from me. But as of yet, no. It'll be a continuation of the Spider-Man movies that we've been making."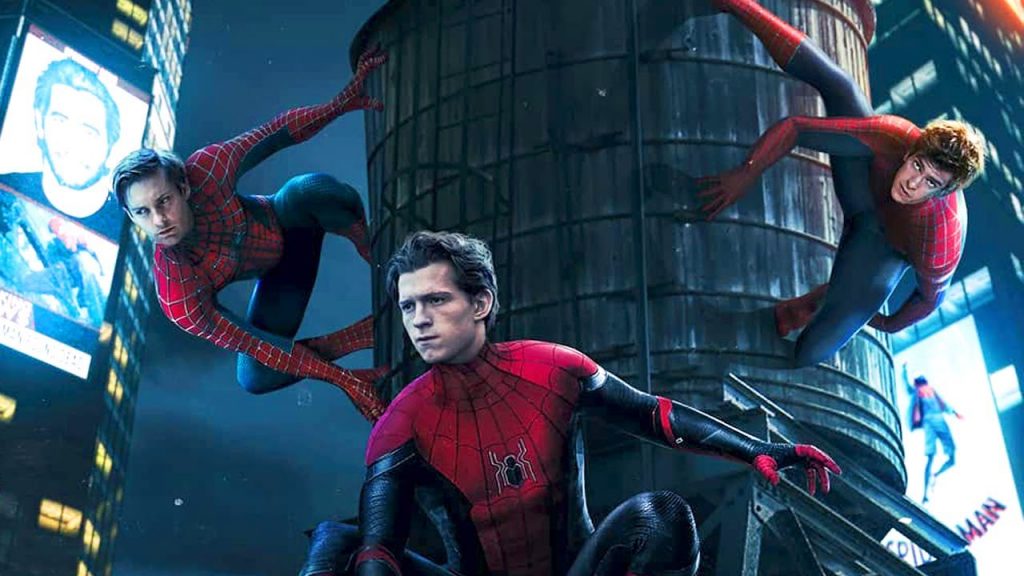 Holland is notorious for accidentally divulging spoilers, so Marvel has taken steps in their recent projects to ensure huge moments stay under wraps. For instance, the actor was never told that he was attending the funeral of Tony Stark in Avengers: Endgame, but rather a wedding. For his third solo film, Holland was given 70 pages of the screenplay and an outline for the ending, but the actor says he's sure there's some secrets being kept, and that he wouldn't be surprised if the information he was given was incomplete or in a different context, stating that, "They (Marvel) do it all the time."
Looking at it from such a perspective, one could argue that perhaps the appearances of the other Spider-Men were kept secret from Holland, but as the actor said, it is quite a big secret to conceal.
Marvel Studios' Spider-Man 3 stars Tom Holland, Zendaya, Jacob Batalon, Jamie Foxx, and Alfred Molina. The film is directed by Jon Watts and will release December 17, 2021.