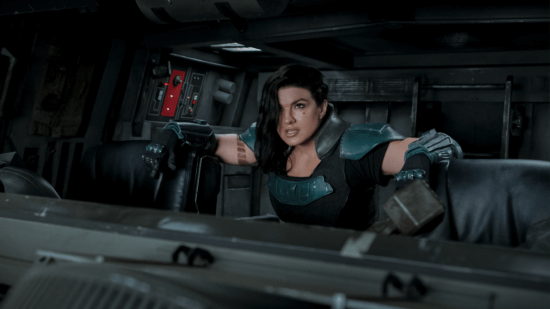 Following a social media controversy Wednesday, Lucasfilm announced that actress Gina Carano is no longer employed by the company and that they have no plans for her in the future.
Carano played the former Rebel-turned-mercenary Cara Dune in the Disney+ Star Wars spin-off The Mandalorian in the series' two seasons. The actress has been vocal about her conservative political stance and opinions on social media, and as such, she has received backlash before. Wednesday's controversy involved a now-deleted repost on Carano's Instagram story, which essentially compared modern political division to Nazi Germany. The message read:
"Jews were beaten in the streets, not by Nazi soldiers but by their neighbors…even by children. Because history is edited, most people today don't realize that to get to the point where Nazi soldiers could easily round up thousands of Jews, the government first made their own neighbors hate them simply for being Jews. How is that any different from hating someone for their political views."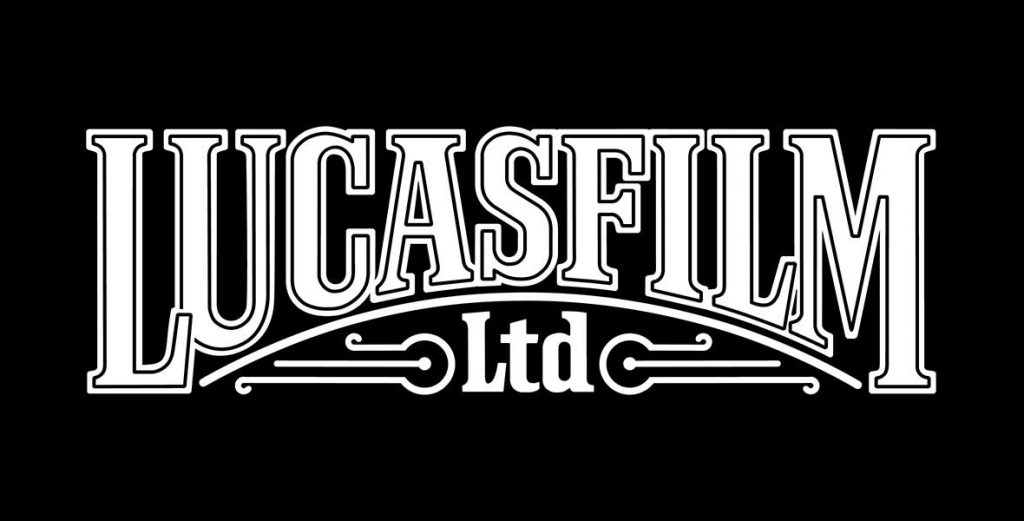 Shortly after the post started circulating on the platform, #FireGinaCarano began trending on Twitter, as users expressed their dismay. The hashtag had been used prior in other politically charged controversies surrounding the actress, but Lucasfilm had not commented in those prior instances. The company addressed this latest incident Wednesday evening, with a Lucasfilm spokesperson delivering the following statement:
"Gina Carano is not currently employed by Lucasfilm and there are no plans for her to be in the future. Nevertheless, her social media posts denigrating people based on their cultural and religious identities are abhorrent and unacceptable."
Carano has not yet delivered a statement on the announcement.
Source: Deadline