Ethan Hawke Reportedly Casted As The Main Villain For Marvel's 'Moon Knight' Disney+ Series
Marvel Studios' upcoming Moon Knight series has been very quietly taking shape in recent months, and now the series has officially casted its main villain.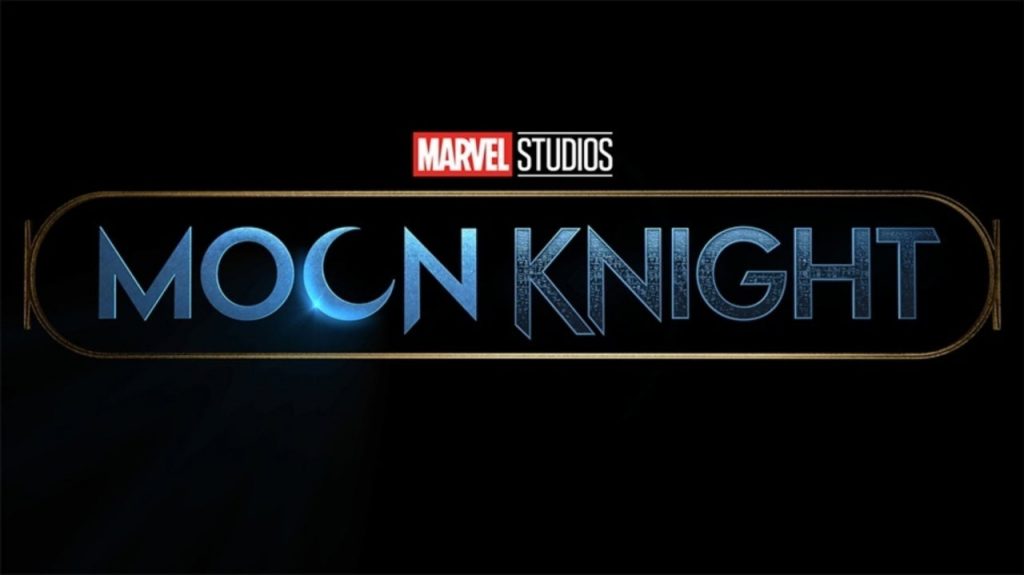 Aside from Oscar Isaac reportedly landing the titular role in Marvel Studios / Disney+'s upcoming Moon Knight series, major casting news surrounding the series has been relatively quiet. With Moon Knight finding its director in Mohamed Adiab and adding May Calamawy in a key role to its supporting cast, the series is starting is starting to take shape before its reported production begins in March. Now, a new report points towards Moon Knight adding the main villain of the series to its cast and, most importantly, who will be portraying the villain throughout the series.
According to a report from The Hollywood Reporter, actor Ethan Hawke has reportedly joined the cast of Marvel's upcoming Disney+ series as the main villain.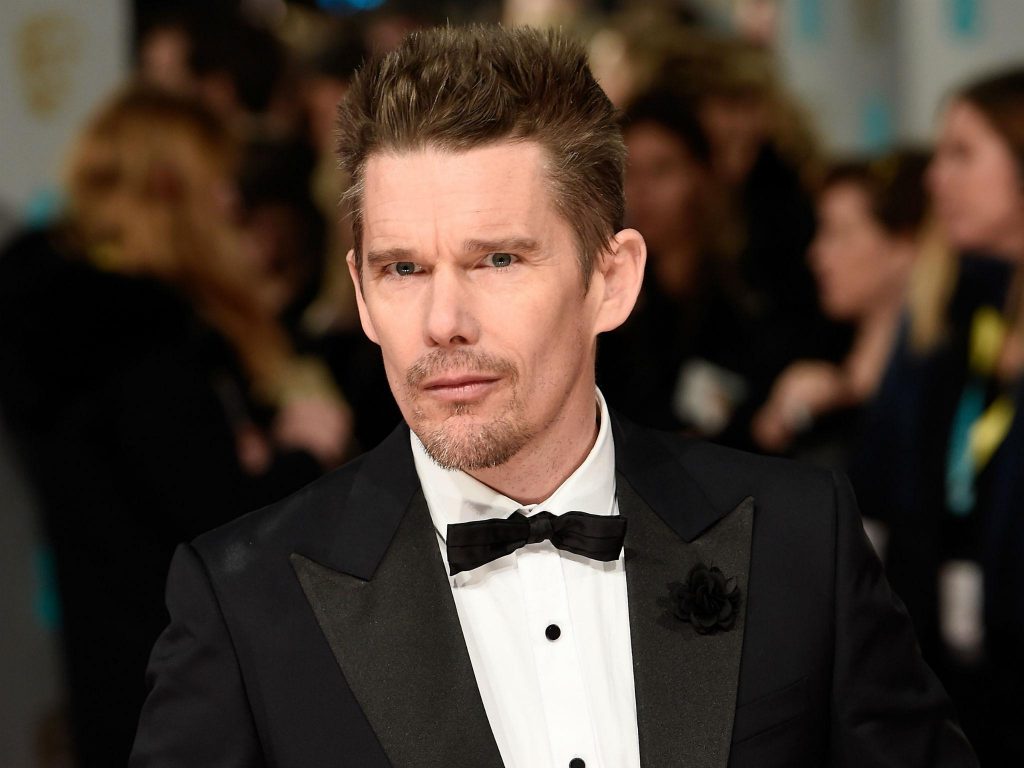 Although the report goes on to reveal that they can't confirm which character he'll be playing, the report delves into some possibilities for Hawke. In the comics, Moon Knight's arch-nemesis is fellow mercenary and former friend Bushman, who turned on the hero when Egyptian gold came into the picture. While that may appear like the most realistic option for Hawke, other intruding options for the actor could include other villainous Moon Knight fixtures such as Crossfire, Black Spectre, and Jack Russell.
While plot details are still being kept tightly under wraps, the Disney+ series is widely expected to stick pretty close to the basic premise of the comic, with Marc Spector, a highly skilled mercenary who has numerous alter-egos, channelling the power of the Egyptian moon god Khonshu to fight against crime. You can checkout a recently released synopsis down below.
The action-adventure series features a complex vigilante who suffers from dissociative identity disorder. The multiple identities who live inside him are distinct characters who appear against a backdrop of Egyptian iconography.
Marvel's Moon Knight will see Mohamed Diab behind the camera, along with Justin Benson and Aaron Moorhead to helm additional episodes. Jeremy Slater will serve as showrunner, and is also leading the show's writing team. The cast reportedly includes Oscar Isaac, May Calamawy, and the recently added Ethan Hawke up until this point. Moon Knight is expected to begin shooting in Budapest this March.
What do you guys think of the casting of Ethan Hawke as Moon Knight's main villain? What Marvel villain would you like to see Hawke play in the series? As always sound off in the comment section below and remember to tune in right here at The Cultured Nerd for the latest news surrounding Marvel Studios latest Disney+ series, Moon Knight.