Mohamed Diab Is Set To Direct "Moon Knight" On Disney+
Mohamed Diab is reportedly going to direct the "Moon Knight" series on Disney+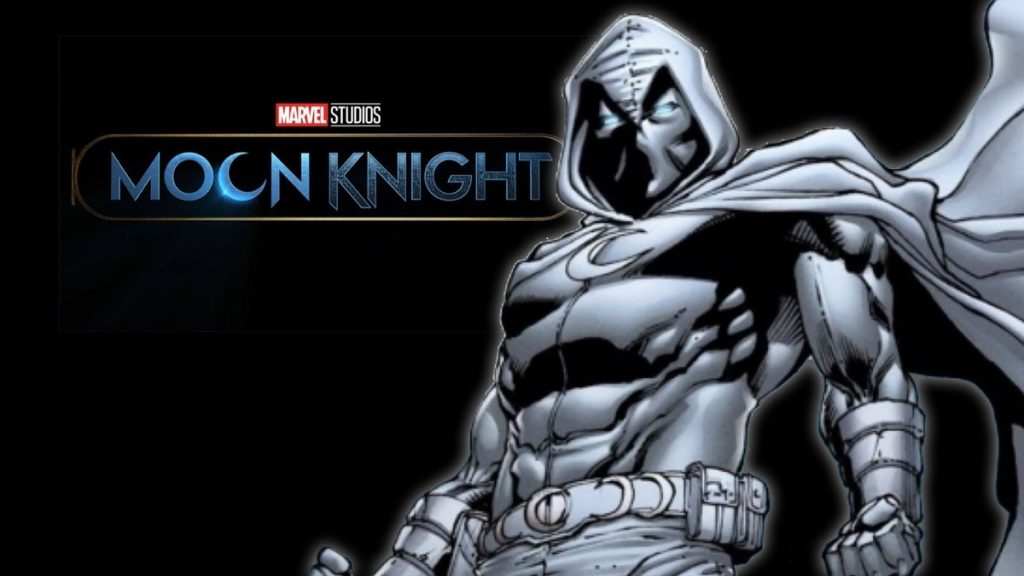 Deadline is reporting that Mohamed Diab has been set to direct the Disney+ series, Moon Knight. This comes after news that actor Oscar Isaac could be playing the titular character.
Diab is more known on his work that features issues in Egypt. He is now strange when it comes to writing and directing; Diab made his directorial debut with Cairo 678. A few of Diab's previous works include Clash, Cairo 678, and The Island. Jeremy Slater will be the showrunner and will be teaming up with Diab as they bring Moon Knight to Disney+.
What are your thoughts on this? Let us know in the comments!
Source: Deadline