ZeniMax Media Is Set To Be Purchased By Microsoft In A Deal Reportedly Close to $7.5 Billion
In a deal reportedly close to upwards of $7.5 billion, Microsoft has purchased ZeniMax Media.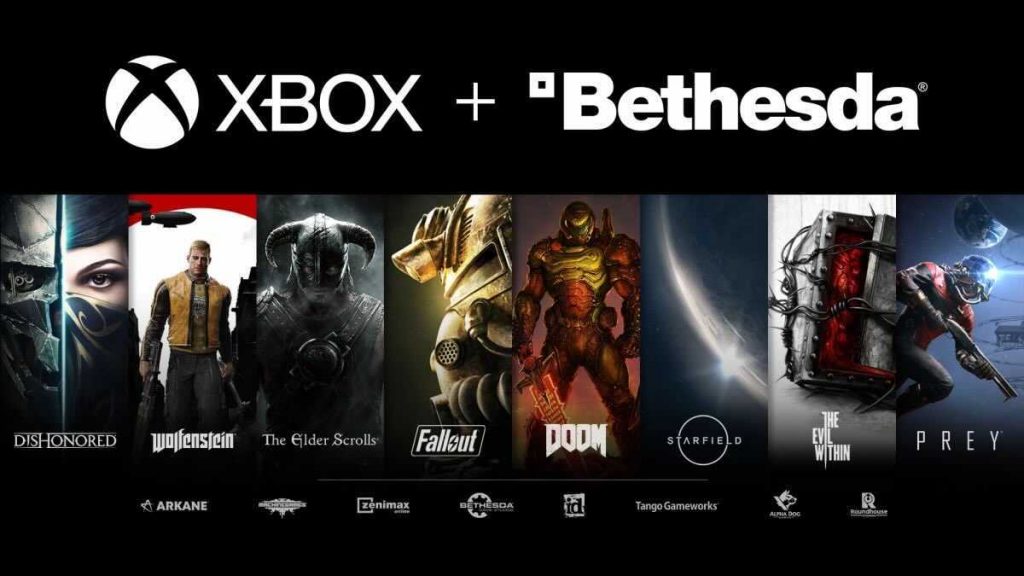 In a move that is sure to change the landscape of next generation gaming, Microsoft is set to purchase Bethesda Softworks' parent company, ZeniMax Media. The deal is reportedly close to upwards of $7.5 billion.
Fan favorite titles such as The Elder Scrolls, Quake, Doom, Dishonored, and the upcoming Starfield, will now be owned by Microsoft and Xbox. The $7.5 billion deal will also include numerous publishing offices and development studios such as:
Bethesda Softworks
Bethesda Game Studios
id Software
Roundhouse Studios
Tango Gameworks
Arkane
ZeniMax Online Studios
Alpha Dog
With the Xbox Series X and Series S releasing on November 10th this year, this is huge news. Microsoft's EVP of gaming, Phil Spencer, spoke about the new acquisition and this is what he had to say:
"Generations of gamers have been captivated by the renowned franchises in the Bethesda portfolio and will continue to be so for years to come as part of Xbox."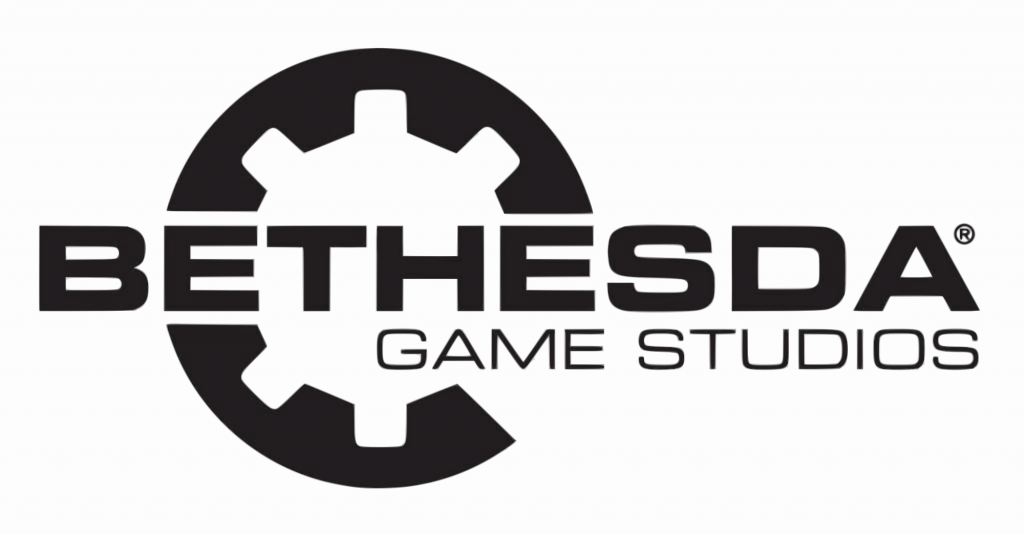 While this is exciting news for Xbox fans, important to mention that Todd Howard, Executive Producer at Bethesda Game Studios, seemingly teased that these newly acquired titles won't become exclusive to Xbox. This is what he had to say:
"Like our original partnership, this one is about more than one system or one screen. We share a deep belief in the fundamental power of games, in their ability to connect, empower, and bring joy. And a belief we should bring that to everyone – regardless of who you are, where you live, or what you play on. Regardless of the screen size, the controller, or your ability to even use one."
You can read his full statement over at Bethesda's website.
What are your thoughts on Microsoft purchasing ZeniMax Media? Do you think this was a good or bad investment? Let us know in the comments!