Disney+'s "The Falcon and the Winter Soldier" Delayed Until 2021
Marvel Studios/ Disney+ highly anticipated series , The Falcon and The Winter Solider , seems to have a new release date … for next year.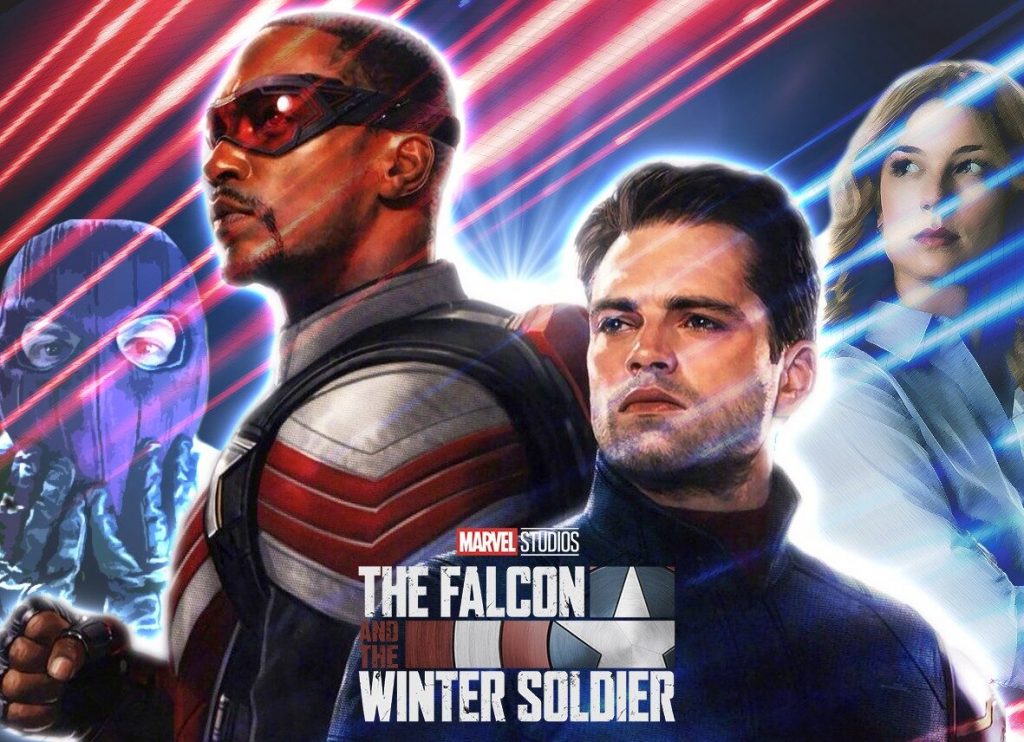 Yesterday, fans were treated to a first look at Marvel Studios / Disney+'s new reality bending series , WandaVision. While it appears that WandaVision will be the first Marvel Cinematic Universe connected project to hit the streaming platform, fans unfortunately won't get to see Disney+'s The Falcon and the Winter Soldier series until next year.
Originally intended to be the first Marvel show released on Disney+, The Falcon and the Winter Soldier recently picked production back up after being on pause for months due to the COVID-19 pandemic. According to reports, the show's original release date was set for around August this year, but with production still ongoing that release date has been pushed back until next year.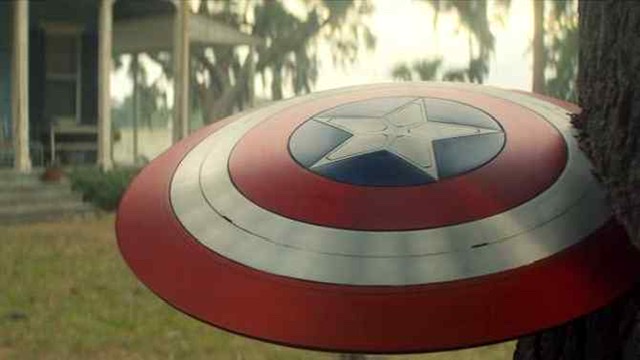 According to Murphy's Multiverse , there is evidence that shows the "programming code" for the show currently has a release date for November 27th. Murphy's Multiverse further explains that these "programming codes" are sections of data pertinent to a show/movie page that includes release dates currently set by the distributor. While a majority of fans have been holding out hope the series could arrive on the streaming service this year, it appears as if a 2021 debut has finally been confirmed.
The Falcon and The Winter Solider picks up directly after the events of Avengers: Endgame, and returns Anthony Mackie's Sam Wilson AKA The Falcon and Sebastian Stan's Bucky Barnes AKA The Winter Soldier in a series set directly in the Marvel Cinematic Multiverse. Daniel Brühl will return as series villain Baron Zemo who was last seen in custody at the conclusion of Captain America: Civil War. The series is reportedly set to focus on Sam Wilson's struggle with officially taking over as the new Captain America, as the government has appointed their own Captain America, Wyatt Russell's John Walker / US Agent. In addition , Emily Van Camp's Agent Carter, Georges St-Pierre as Georges Batroc will reprise their roles from previous films. In addition, Miki Ishikawa, Noah Mills, and Carl Lumbry have also been added to the cast in undisclosed roles.
The Falcon and the Winter Soldier is scheduled to be a part of Marvel Studios' highly anticipated Phase Four and it's release will total six episodes. While the series was originally slated to release this August, COVID-19 had other plans and it is now tentatively scheduled for a 2021 release.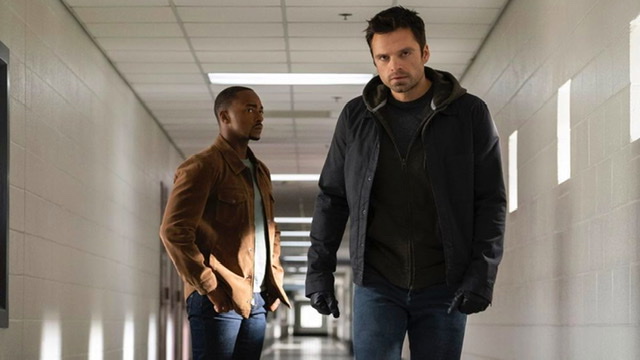 Are you guys disappointed about the delay for The Falcon and The Winter Solider? What are you looking forward to seeing most when the series does end up getting released? As always comment below and be sure to stay tuned for the latest breaking news regarding The Falcon and The Winter Solider and the rest of Marvel's Disney+ slate.