Xbox Series S Will Run its Own Version of Backwards Compatible Games
Microsoft's upcoming digital-only console, the Xbox Series S, will run backwards compatibility on the Xbox One S' version of their games.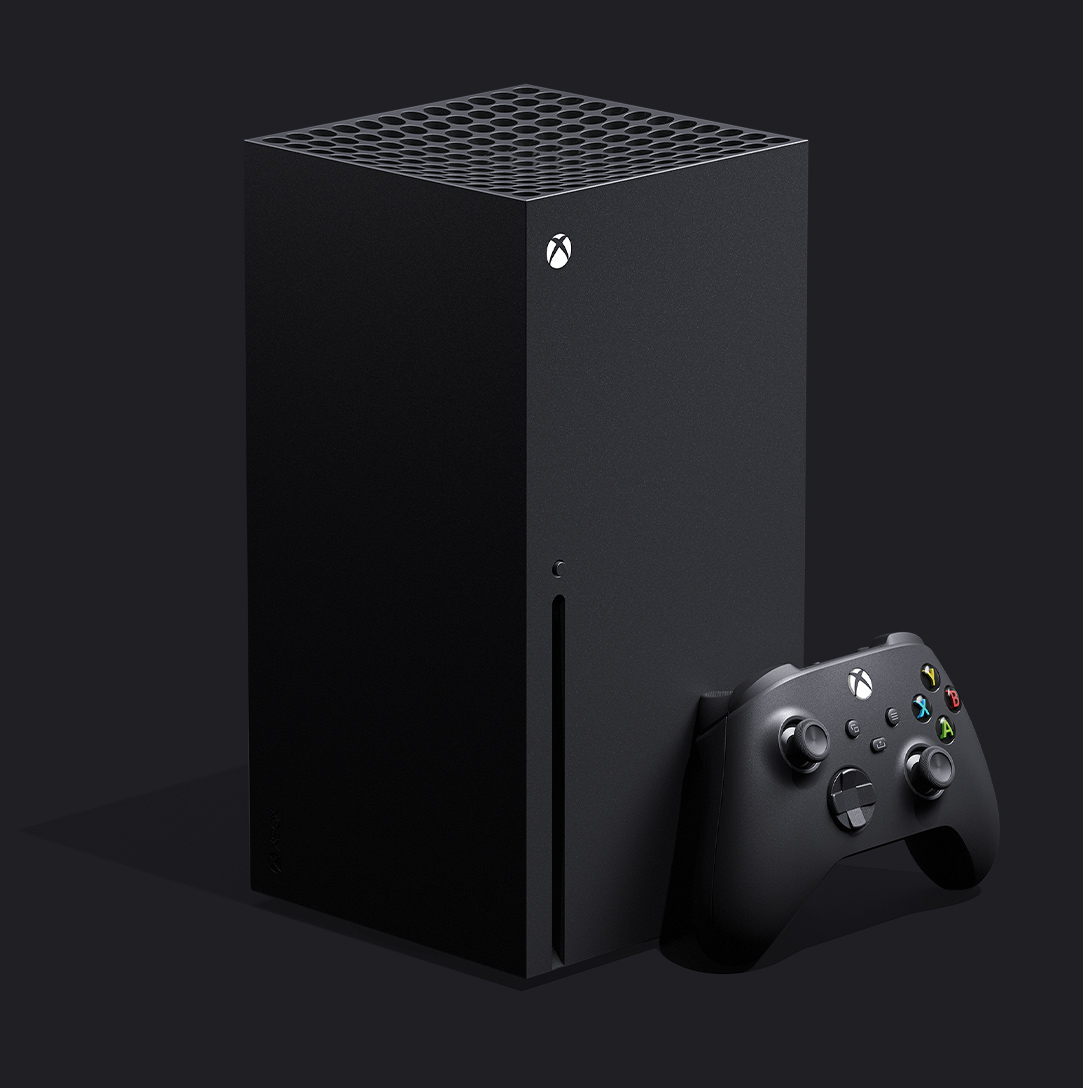 Microsoft has spent a considerable amount of time in the press boasting about how their new console, the Xbox Series X, has an unmatched level of compatibility with current and past-gen titles. The Series X, due to be released November 10, comes with a variety of enhancements, such as Auto HDR and 4K Resolution for titles that came out on the drastically less powerful Xbox One and Xbox 360 consoles.
The Series X's sister console, the digital-only Xbox Series S, boasts less RAM than Microsoft's most powerful current-gen console, the Xbox One X. The One X has 12 GB of RAM, while the upcoming Series S is set to ship with only 10. As such, the Series S will run backwards compatibility on the Xbox One S' version of the games, not the One X's (if you are having trouble keeping track of these names, just know that you are not alone).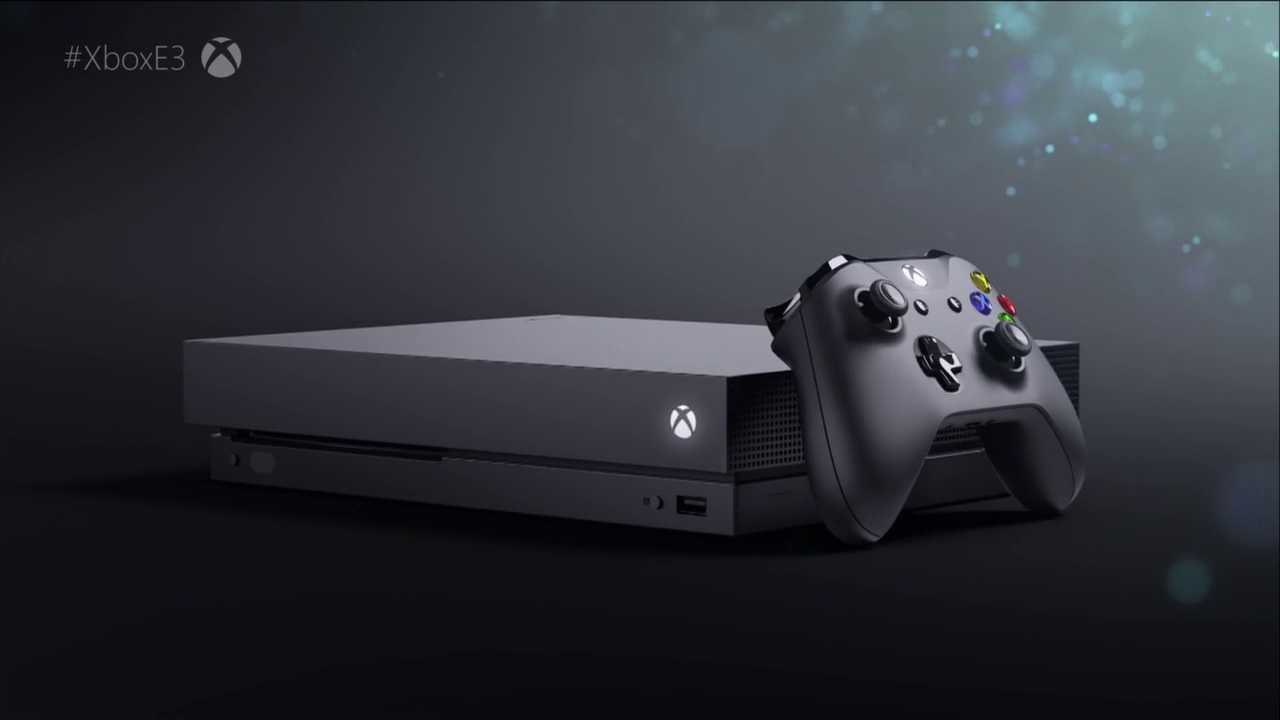 A spokesperson from Microsoft recently reached out to online media journalism site GameSpew.com to clarify the state the games played on the Series S will perform in:
"Xbox Series S was designed to be the most affordable next-generation console and play next-generation games at 1440P at 60fps. To deliver the highest quality backwards-compatible experience consistent with the developer's original intent, the Xbox Series S runs the Xbox One S version of backward compatible games while applying improved texture filtering, higher and more consistent frame rates, faster load times, and Auto HDR."

GameSpew
In all likelihood, the games should run very smoothly on the Series S. Titles such as Halo 5: Guardians and Gears 5 are notable for their occasionally unstable frame rate on the One S, likely due to the limited scope of the console's hardware. The Series S, a definitive upgrade from the One S' 8 GB of RAM, will without a doubt allow for improved performance of these beloved titles.
The Xbox One X and the Xbox One S are due to hit store shelves November 10, 2020, set to go up for pre-order on September 22, 2020. Microsoft's current-gen consoles, the Xbox One X and the Xbox One S, are both available for sale now, and games purchased for the One X will be upgradable to the Series X after launch, as previously reported by The Cultured Nerd.