Xbox Series X, Specs and Features Confirmed By Xbox President
What's in the box!? Xbox President Phil Spencer fills us in.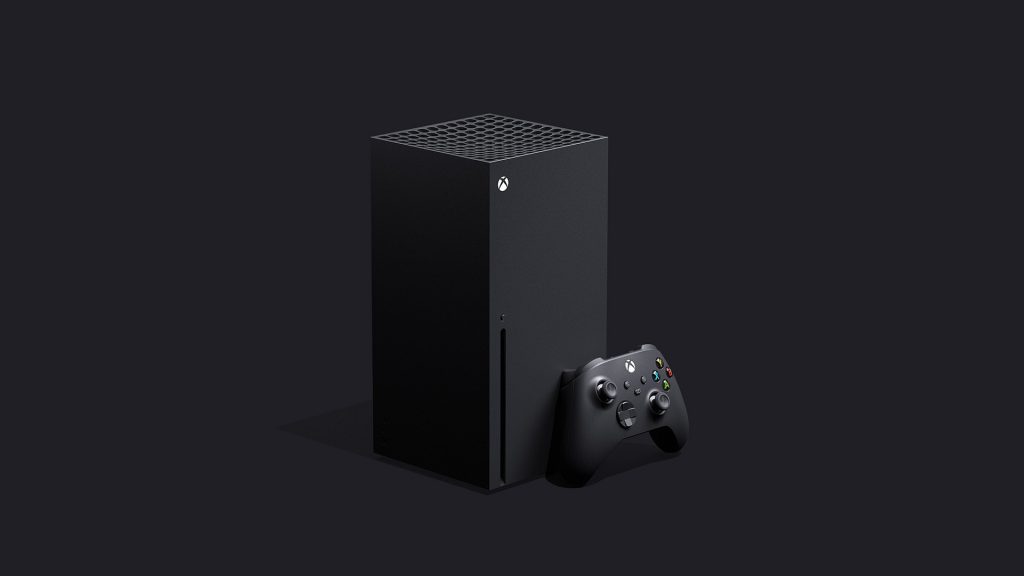 Xbox fans have been waiting to hear what's in the 'box! Coming to us in the holiday season of 2020, Xbox President Phil Spencer has confirmed some of the details that have been floating around since the announcement of Microsoft's Next-Gen console, Xbox Series X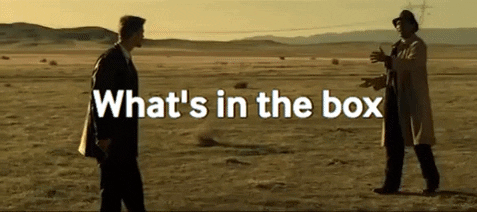 ---
Let's take a look at some of the confirmed details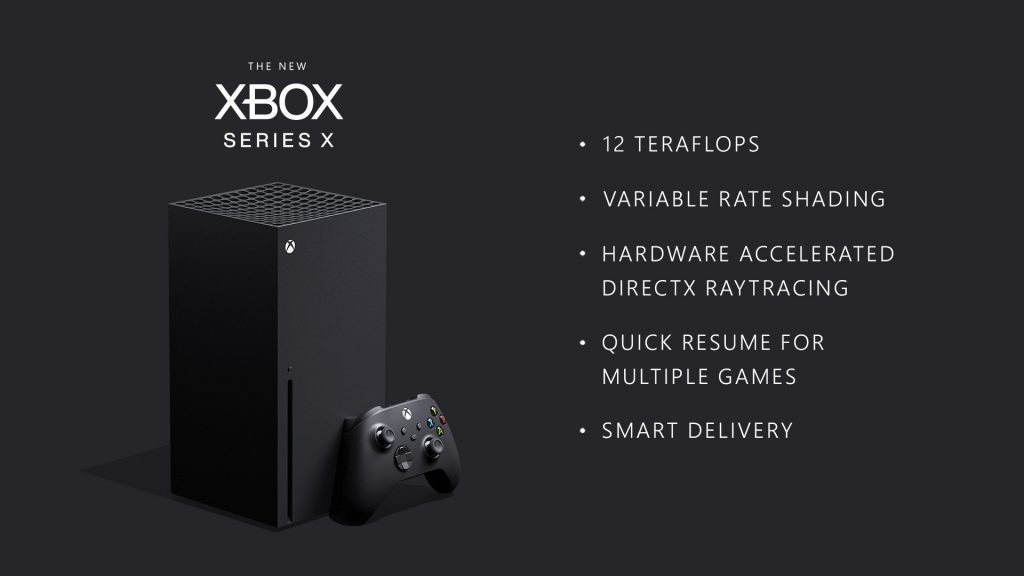 12 TERAFLOPS – Teraflops are a measure of trillions of Floating Pointing Operations Per Second (FLOPS). In laymen's term, its how many complex calculations a machine can process, which would then produce a higher graphical output. Xbox Series X has twice that of an Xbox One X and more than eight times the original Xbox One, a true generational leap!
Variable Rate Shading – A little more complex to explain but in essence, Xbox Series X's VRS will allow developers to efficiently use the Next-Gen's power to create more stable frame rates and higher resolution, with no impact on the final image quality.
Hardware Accelerated DirectX Raytracing – This will be a first for console gaming! As real as some graphics look, this will bump it up a notch. "True-to-life lighting, accurate reflections and realistic acoustics in real time as you explore the game world."
Quick Resume for Multiple Games – More playing, less waiting. Isn't that what we all want? This perk will allow almost no loading time when you continue right where you left off, on multiple games from a suspended state.
Smart Delivery – This is a big one! Xbox is going to use Smart Delivery on all exclusive Xbox Game Studios titles, including Halo Infinite and Cyberpunk 2077, ensuring you only have to purchase a title once in order to play the best available version for whichever Xbox console you choose to play on!
In addition to the above traits for the Next-Gen Microsoft console, Xbox will also include 4 generations of gaming. Thats right, backward-compatible games from the original Xbox, Xbox 360, Xbox One will benefit from faster load times, improved frame rates, resolution, and visual fidelity.
Not to forget Xbox's recent game subscription, Game Pass. Indie games and games from all 4 generations of Xbox, including launch titles like Halo Infinite will be available on day-one with Game Pass.
For a more in-depth look at these specs as well as info on SSD Storage, Dynamic Latency Input (DLI), HDMI 2.1 Innovation, and 120fps Support check it out at Xbox.
"Xbox Series X is our fastest, most powerful console ever, designed for a console generation that has you at its center. This means a high-fidelity gaming experience enclosed in a quiet and bold design, with the ability to discover thousands of games across four generations, all with more playing and less waiting. "

Via Phil Spencer, Xbox President
Xbox is making a generational leap with the Series X. Minimal lag, heightened realism, increased FPS for fast-paced action, larger storage for grand and dynamic worlds, and the best part in my opinion, shorter loading times. More playing, less waiting indeed. Sony, you're up.
Microsoft is eyeing a holiday season release for the Xbox Series X, with Halo Infinite as a launch title.