Milestone's "Ride 4" Coming to Playstation 5 and Xbox Series X
The next installment in the "Ride" series will be released for Playstation 5 and Xbox Series X.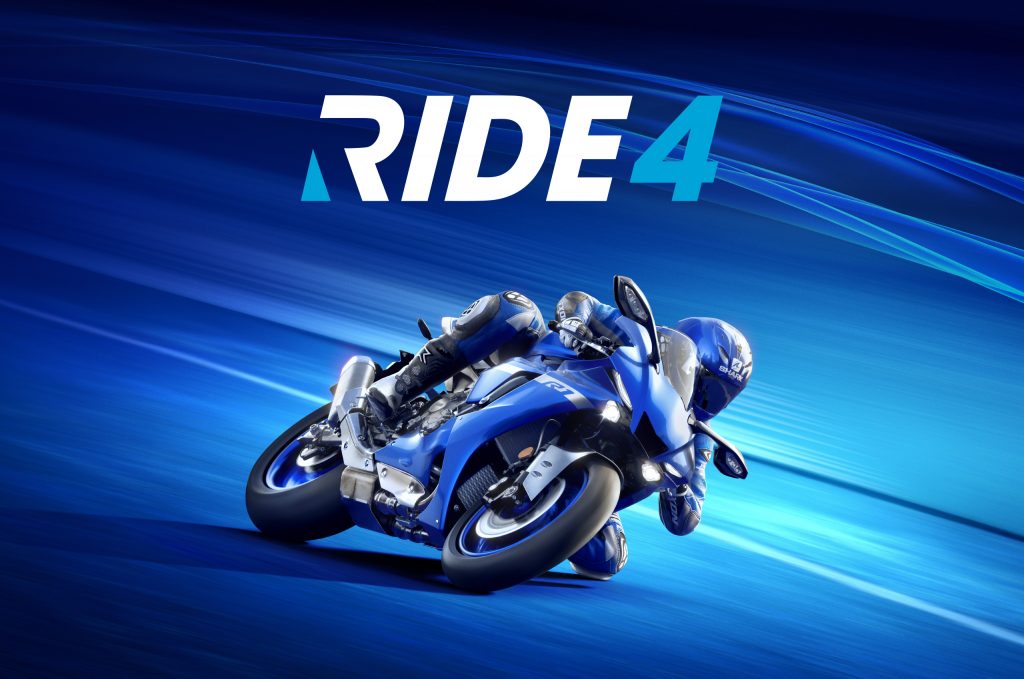 The next installment in Milestone srl's Ride series will be released for Playstation 5 and Xbox Series X on January 21, 2021. The announcement, made on Saturday, was accompanied by news of the developer's intent to take part in a new consumer-friendly business model, where buyers of the Xbox One and Playstation 4 versions of the game will be eligible for a free upgrade to their next-gen counterparts.
For Microsoft customers, all one must do is install the game onto their Xbox Series X via the company's Smart Delivery service, the details of which have been revealed on the company's website. For Sony customers however, the upgrade comes with a caveat. The upgrade will reportedly only be available until April 30, 2021, after which the PS5 version of the game will revert to full retail price.
The game's trailer, which debuted on Saturday, showcases the game's sleek design and focus on speed, a hallmark of the series. The trailer also makes a point to highlight the game's impressive visual performance, promising a visually pleasing 4K resolution and a stable 60 FPS. Also highlighted is the multiplayer experience, with up to 20 bikes racing at one time, both on and offline. With hundreds of bikes, tracks, and riding gear to choose from, motorcycle enthusiasts and gamers alike will find plenty enjoyable about this exciting entry in Milestone's most popular series.
Ride 4 will be released on October 8, 2020 on PC, Xbox One, and PS4, and for Xbox Series X and PS5 on January 21, 2021. Milestone srl, the game's development studio, have been busy this year, releasing titles Monster Energy Supercross 3: The Official Videogame and MotoGP 20 earlier this year. Both games are available now on PS4, Xbox One, Nintendo Switch, PC, and Stadia.