"Brutal Doom" Creator Announces New IP
The creator of renowned "Doom" mod, "Brutal Doom", has announced his newest project: An original IP known as "Brutal Fate".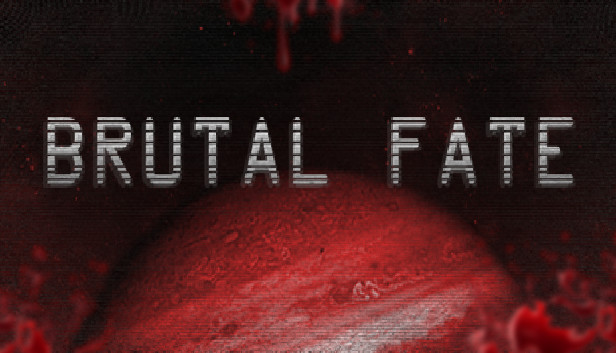 Marcos Abenante, creator of renowned Doom mod Brutal Doom, has revealed his newest project: An original IP known as Brutal Fate. The game, whose title feels ripped straight out of James Cameron's backlog of Terminator films, is an FPS in the same conceptual realm as titles such as the aforementioned Doom and spiritual analog Duke Nukem.
The game is heavily inspired by action sci-fi movies of the 80s and 90s, such as Aliens, Predator, and Independence Day. Like Abenante's claim to fame, Brutal Doom, Brutal Fate is ultra-violent, ultra-gory, and ultra-cheesy, unashamed in its over-the-top extravaganza of blood and explosives. The game is a true celebration of all things 90s.
As noted at the beginning of the trailer, Brutal Fate, as we are seeing it, is only the game's alpha build, so it will be interesting to see how the project develops from here. While visually similar to Brutal Doom, the game certainly has its own distinct visual style. No code from Abenante's previous work is being reused or repurposed, as noted by the man himself on Twitter.
Brutal Fate is set to be released on Steam Early Access in January 2021. More news about the project, including an official release date, will be announced in due time.