Warner Bros. Delays Wonder Woman 1984 Until Christmas Day
Warner Bros. and DC Comics next entry into the DC Cinematic Multiverse just got pushed back … again.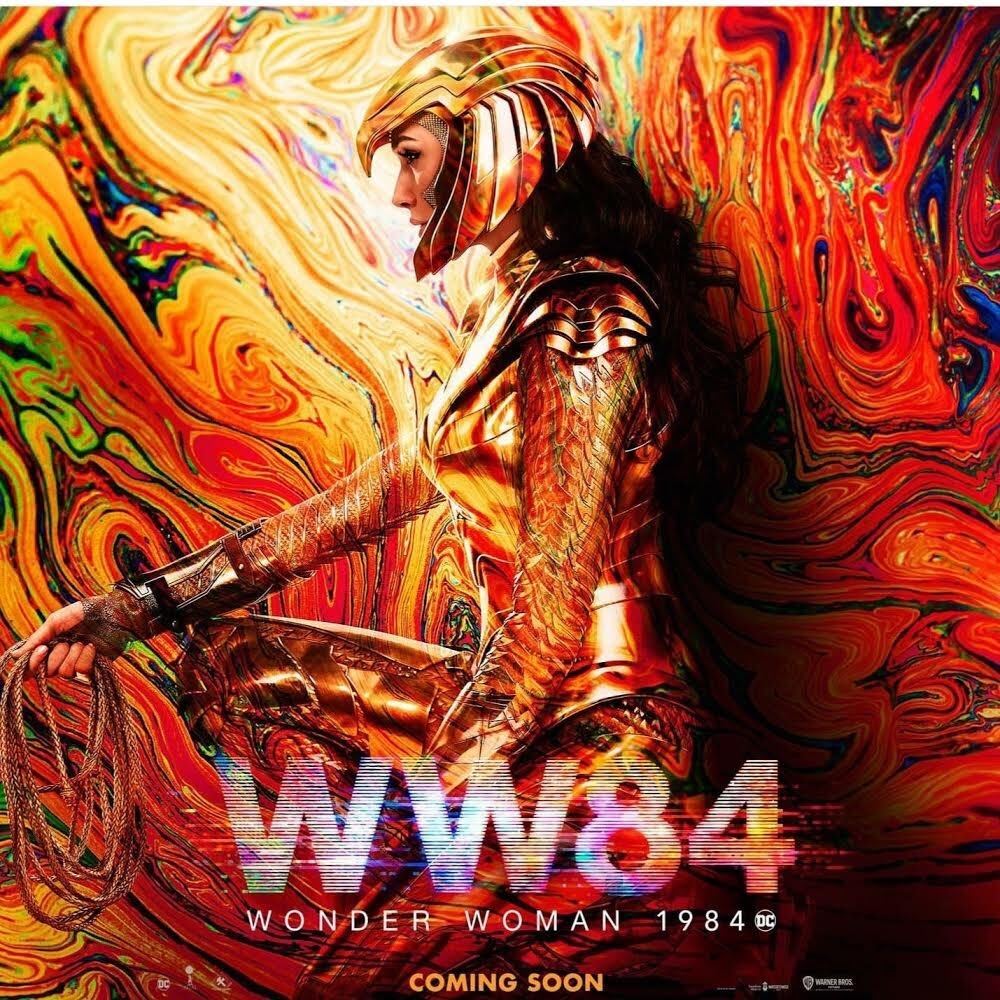 Fans that were eager to see Patty Jenkins and Gal Gadot's Wonder Woman 1984 in early October learned that they will have to curb their enthusiasm for longer than they'd hope. Warner Bros. has delayed the highly anticipated sequel's release date to Christmas day later this year.
Wonder Woman 1984 was set to premiere worldwide on June 2nd, however due to the COVID-19 pandemic the release date was delayed a full four months until October 2nd. A majority of Hollywood studios are still trying to figure out the most optimal way to return and profit from the projects that are either completed or still in production during the current pandemic. Warner Bros. recently released Christopher Nolan's TENET on a modified release schedule throughout different parts of the world, the first "blockbuster" movie to be released in theaters since March. It's speculated WB assessed the less than stellar ticket sales in the United States for TENET over the Labor Day weekend as a sign to delay Wonder Woman 1984 until one hundred percent of the theaters are open nationwide.
While more than two-thirds of the United States' movie theaters have successfully executed a reopening, movie theaters in big markets such as New York and Los Angeles remain closed. It's easy to understand the economic reasonings behind Warner Bros. wanting a full repertoire of movie theaters at their disposal, especially in big name markets.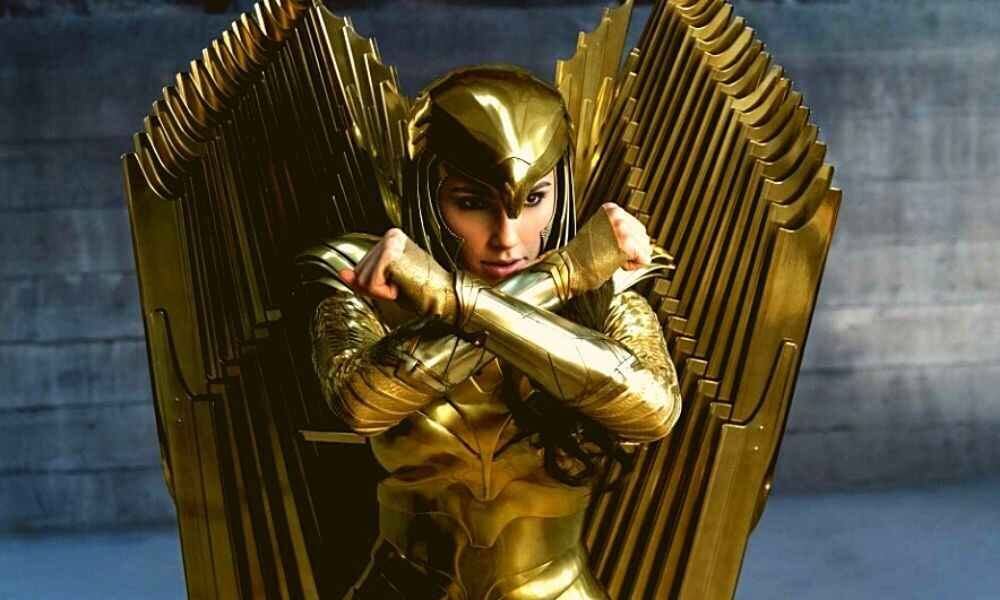 While fans may be disappointed in this news, Warner Bros. Motion Picture Group chairman, Toby Emmerich, shared more of an optimistic view on the film's most recent delay.
Patty is an exceptional filmmaker and with Wonder Woman 1984 she has delivered an incredibly dynamic film that moviegoers of all ages around the world will absolutely love. We're very proud of the film and look forward to bringing it to audiences for the holidays."

Warner Bros. Motion Picture Chairman Toby Emmerich via Variety.
The film's director, Patty Jenkins, also put out a statement to help minimize the fan's obvious disappointment with the news.
"First and foremost let me say how much Gal and I love all our devoted Wonder Woman fans around the world, and your excitement for 'WW84' couldn't make us happier or more eager for you to see the movie. Because I know how important it is to bring this movie to you on a big screen when all of us can share the experience together, I'm hopeful you won't mind waiting just a little bit longer. With the new date on Christmas Day, we can't wait to spend the holidays with you!"

Wonder Woman 1984's Director Patty Jenkins via Variety.
With one of the renowned minds at the fore front of this pandemic, Dr. Anthony Fauci, recently opined that it won't be safe to go back to the theater until a year after a COVID-19 vaccine is available. Given the news, this new release date seems more on the optimistic side as Warner Bros. believes the pandemic will have substantially improved by December. Wonder Woman 1984 was set to be the next big-budget release on the calendar, with Disney / Marvel Studios' Black Widow now owning that title.
It appears that if theaters don't ease their restrictions within the ongoing COVID-19 pandemic, movie studios will continue to withhold their properties until traditional methods of release can be relied upon to return significant revenues on these big budgets films. While it seemed like Wonder Woman 1984 would meet its October 2nd release date, COVID-19 has forced Warner Bros' hand. Now, it seems like a certainty that even with a new release date, the film will still be facing COVID-19 related hurdles come December. Nonetheless, Hollywood loves an underdog, so it's not yet time to write off the movie industry just yet.
Wonder Woman 1984 is directed by Patty Jenkins and stars Gal Gadot as Diana Prince / Wonder Woman, Chris Pine as Steve Trevor, Kristen Wiig as Barbara Minerva / Cheetah, and Pedro Pascal as Maxwell Lord. The film is set to bring Wonder Woman's journey to the 1980s where she is reunited with the mysteriously resurrected Steve Trevor and faces new foes Maxwell Lord and the apex predator, Barbara Minerva / Cheetah. It is now tentatively scheduled to release only in theaters on December 25th, 2020. In the mean time, check out the exclusive Wonder Woman 1984's trailer that premiered at DC FanDome last month.
Are you disappointed by Wonder Woman 1984's latest release date delay? Do you think it will make it's scheduled Christmas release date? As always, sound off in the comment section below and stay tuned for all the latest Wonder Woman 1984 news.