[DC Fandome 2020] Fan Q&A With Cast and Crew of The Flash (Film) – Panel Recap
Ezra Miller, Andy Muschietti, and Barbara Muschietti answer fan questions for the upcoming "The Flash" film.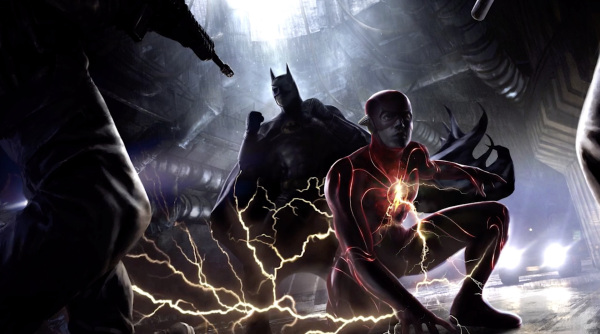 With the second part of DC Fandome underway, a few more details about Ezra Miller's The Flash film have been revealed. Ezra Miller himself, along with director Andy Muschietti and producer Barbara Muschietti, answered several questions on the Fan Q&A With Cast and Crew of The Flash panel and provided more insight into the upcoming superhero flick.
Several of the questions posed for Flash star Ezra Miller were regarding his portrayal of the Scarlet Speedster, as well as his new suit we got a brief glimpse of last month with the first part of DC Fandome. Miller teases bringing as much accuracy from the comics to his Barry Allen as possible, stating:
"We refuse to settle for anything less than a perfect iteration of this character that initially brings forth as many of the beloved factors of Barry Allen as we possibly can in a single movie."
Regarding Flash's new suit, Miller did not offer much more than we already know, but teased something both accurate and "unconventional".
"There will be some twists, in some ways I believe it will be a more traditional, comic based costume, but in other ways I think it might be somewhat unconventional."
Andy Muschietti answers a fan's question regarding the tone of the film, with the director stating the film will have a nice blend of several tones throughout.
"My Flash is not going to be light or dark in tone, it's going to have everything. What you will see in Flash is a very deep emotional story, but it's also going to be very funny and a great epic adventure at the same time, and also terrifying sometimes."
Muschietti's previous films, IT and IT: Chapter Two, while mostly horror movies, have a blend of various tones sprinkled throughout, such as comedy, romance, and action structured around the main story to fit the narrative of each scene. It appears that this strategy of filmmaking will also be present in The Flash, with plenty of the action and adventure of typical superhero films while being balanced out by drama, comedy, and a little bit of horror.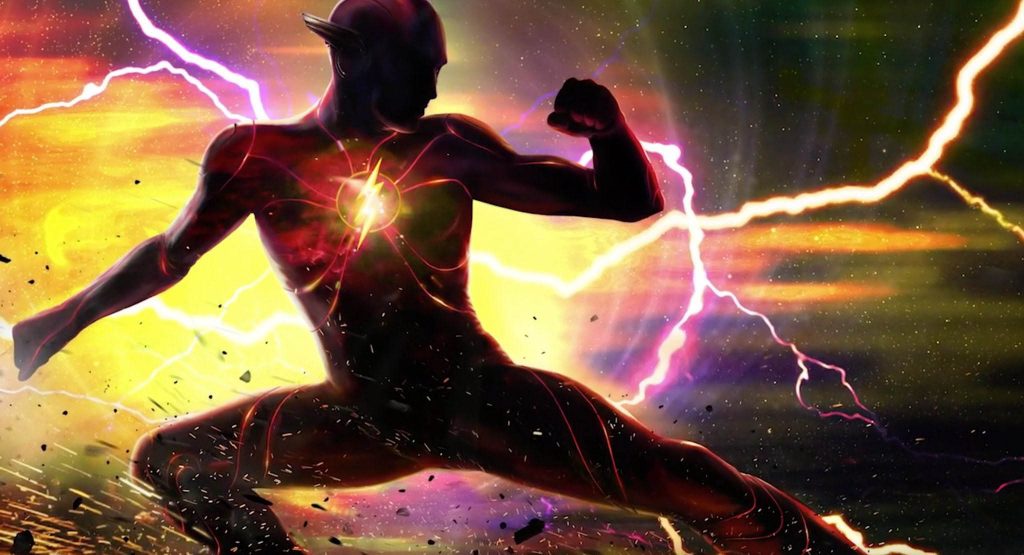 A question fans have been asking about The Flash is how closely the film will adapt the Flashpoint storyline, especially with the news of Ben Affleck's Batman returning in a minor role, as well as the possible inclusion of Ray Fisher's Cyborg. Muschietti responds by saying that while Flashpoint is indeed an inspiration for the film, it will not be an exact adaptation.
"Our movie Flash is based on Flashpoint, but it's not going to be exactly like Flashpoint. The movie is inspired by the original comic book saga so you're going to find a lot of surprises and new events and a lot of thrilling things that are not in the comic book."
One of the most interesting points from the panel comes from The Flash producer Barbara Muschietti, who talks a bit about Flash's role in a cinematic universe.
"Flash is the bridge between all of these characters and timelines, and in a way it restarts everything and doesn't forget anything."
The Flash is one of the most important characters in the DC Universe in that he is one of the few heroes that can travel between alternate timelines and Earths, which Barbara Muschietti teases will play into the story of the film. She also hints that the film will be a way to restart the DC cinematic universe by bridging together all previous films, such as the 1989 Batman film, and setting up the multiverse. Either way, it sounds like both Flash and the DC Universe as a whole are in good hands, with a plethora of exciting projects in the works, starting with The Flash.
The Flash hits theaters June 2nd, 2022.