"Fall Guys" Will be Released on Mobile in China
The developer behind internet darling "Fall Guys: Ultimate Knockout" has confirmed that the game will be released on mobile in China.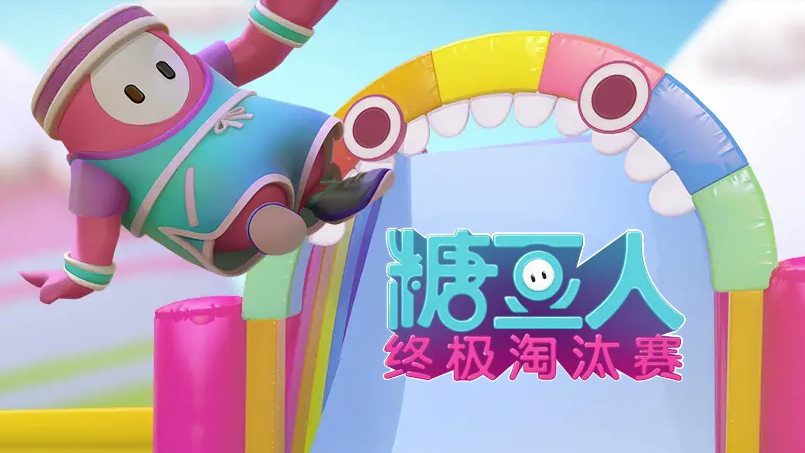 Mediatonic, the developer behind internet darling Fall Guys: Ultimate Knockout, has confirmed in a statement to GamesIndustry.biz that the 2020 platformer battle royale will indeed be seeing a mobile release in China, to be published by Chinese video-sharing site Bilibili. Said studio co-founder Paul Croft:
"We can confirm Bilibili have secured publishing rights to a mobile version in China. As you can imagine, we've had a lot of questions about platforms since launch, and of course we'd love to release on more platforms in the future but for now we're focusing our efforts on PC and PS4."
Bilibili, a video-sharing website based in Shanghai, had previously created a product page on their website ahead of the announcement, as discovered by Twitter user Daniel Ahmad, senior analyst at Niko Partners.
Fall Guys, known in China as Jelly Bean Man: Ultimate Knock Out, is already available overseas on PS4 and PC, as showcased at the Bilibili World exhibition earlier this August.
This news stands in stark contrast to a recent statement by Mediatonic regarding any mobile ads seen floating around the internet:
This distinction was pointed out by Ahmad himself, who noted that his scoop did not contradict Mediatonic's statement condemning online scammers.
There's no word yet on when the mobile release will hit China app stores, so stay tuned for more information as the story unfolds.
Fall Guys: Ultimate Knockout was released on August 4, 2020 for PS4 and PC. The game did numbers upon release, topping 1.5 million registered players within the first 24 hours of release. Mediatonic, the game's development studio, have spoken in the past about a desire to eventually port the game to other platforms, but it seems for now that their focus is directed towards their existing releases.