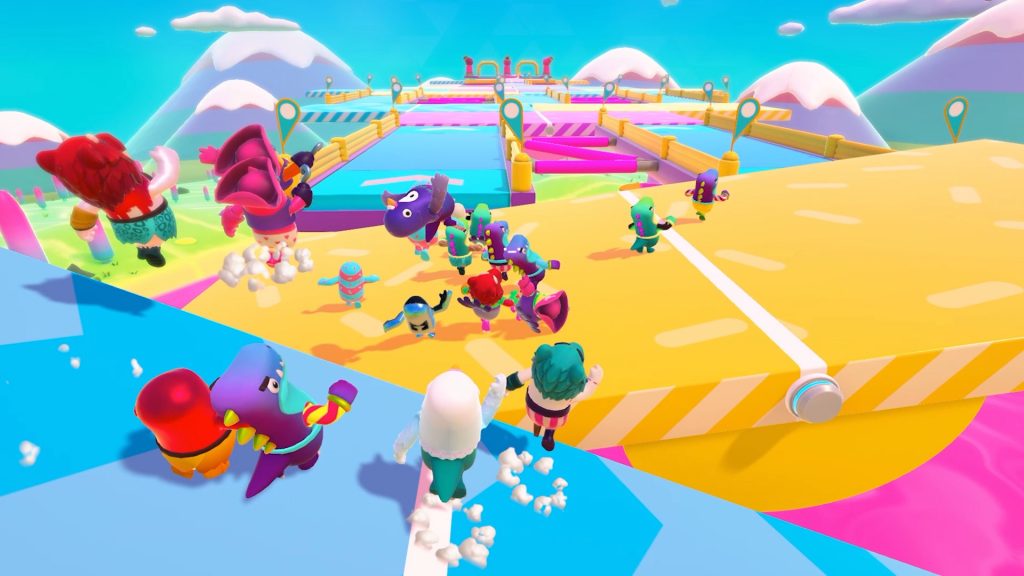 In a recent Q&A on the Mediatonic website, the Fall Guys: Ultimate Knockout developer responded to a question asking whether or not fans of the battle royale-style game, which released earlier this week, can expect the title to be ported to the Nintendo Switch and Microsoft's Xbox platforms in the near future.
"To start with, Fall Guys will only be available on PS4 and Steam. We'd love to bring the game to other platforms further down the line. Please let us know on Twitter and Discord which platforms you'd like us to release on next – we'd love to see how much demand there is!"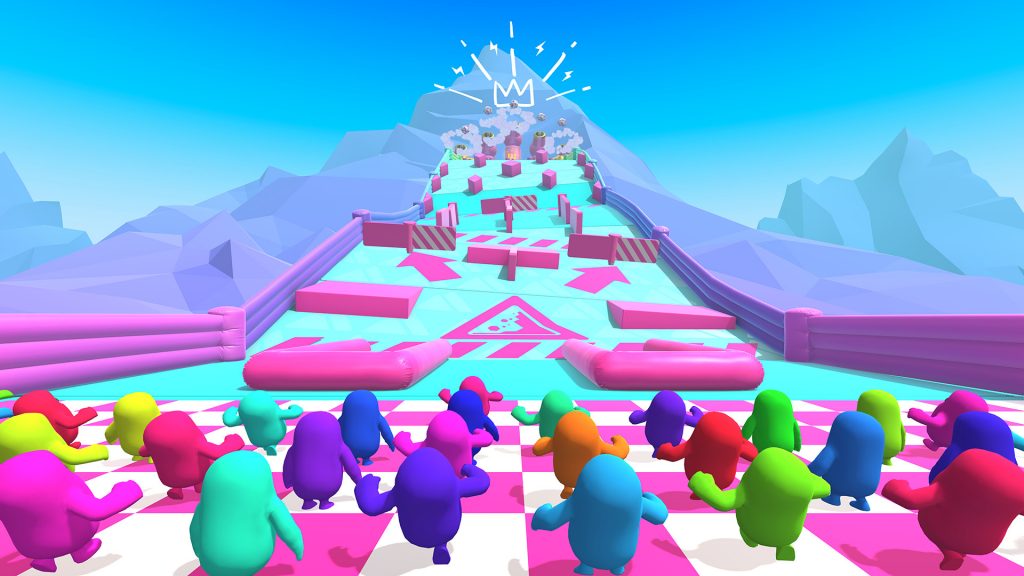 Fall Guys is a quirky, colorful battle royale game where 60 players, each taking control of their own cute little avatars dolled up in cartoonish costumes, compete to accomplish the goals of various mini-games. Some mini-games, such as Hit Parade and Slime Climb, revolve around racing to the finish line while avoiding obstacles and other players, while others, such as Fall Ball and the cleverly titled Hoopsie Daisy, revolve around a more cooperational, teamwork-oriented style of gameplay.
Fall Guys: Ultimate Knockout was released on August 4, 2020 to positive reviews and an impressive 1.5 million registered players within its first 24 hours. The game is currently available for purchase on Steam, where it costs a perfectly reasonable $19.99. Playstation 4 players also have access to the game on their preferred console, with the game available for purchase and download on the Playstation Store at the same price. As for us Switch and Xbox owners, we may have to wait a little while longer to get our hands on what is undoubtedly one of the strangest and most charming games of the year.