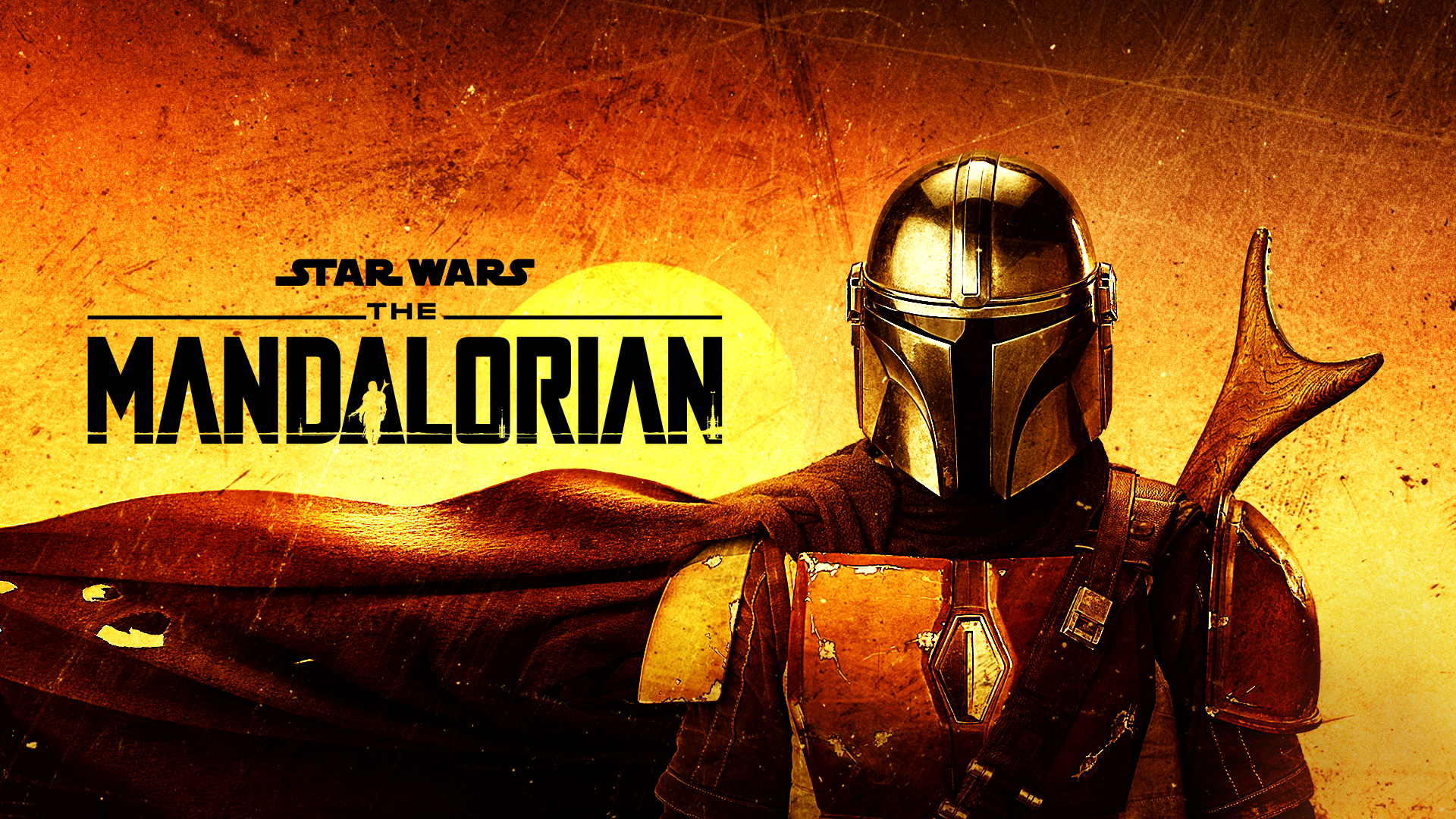 The Mandalorian has become an international phenomenon as the first ever Live-Action Star Wars show, premiering exclusively on Disney+. Season two of The Mandalorian is set to premiere on Disney's streaming platform in October of this year. According to sources the new trailers are on the way soon.
The now Emmy nominated Star Wars show seems to be one of the few things that COVID-19 did not delay. With no official trailer and October creeping into view, the trailers should be coming soon.

According to LRM Online, there will be new trailers coming later this month. LRM claims
"According to our source, the trailer for the second season of The Mandalorian will drop during the first round of the NBA playoffs," LRM writes. "The date that they are looking at is either August 21st or August 22nd."
These dates just so happen to coincide with a few key events. The dates in question are also the same weekend that the yearly Star Wars Celebration was supposed to take place. The event has been canceled due to the COVD-19 Pandemic.
The second event is the likely start of the NBA Playoffs. As of right now the NBA playoffs should begin on August 17th at the Disney World Sports Complex in Orlando. Disney is no stranger to promotions during sporting events.
There is a precedent for big trailer reveals during televised sporting events. Including airing Star Wars trailers during events such as The Super Bowl and NBA Finals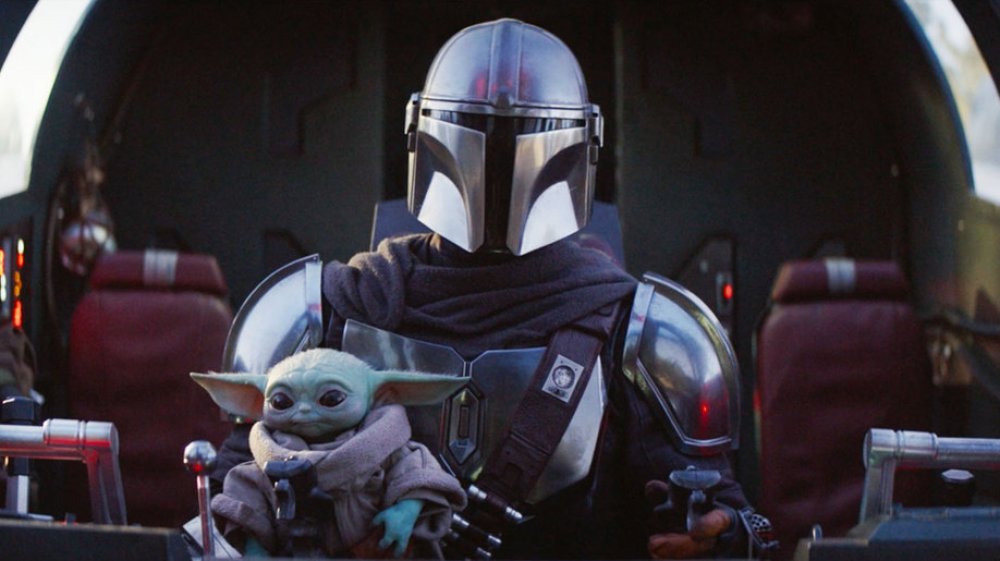 If these reports are accurate Baby Yoda and Mando will be returning sooner rather than later. Check back to The Cultured Nerd for future updates, "I have spoken".
[comicbook.com and LRMonline.com]