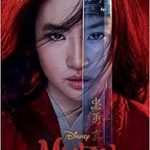 The live-action "Mulan" movie will be released Disney+ on September 4th, and Disney+ has released a new trailer.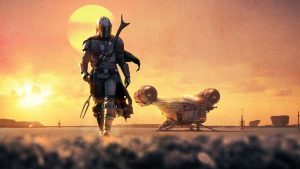 Season two of The Mandalorian is set to premiere on Disney+ in October and according to sources the new trailers are on the way soon.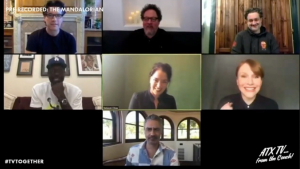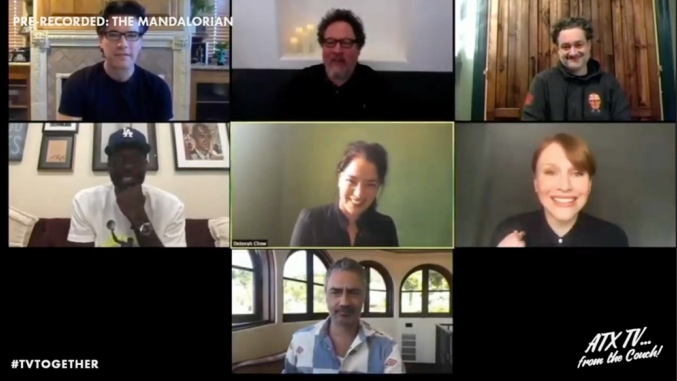 During a pre-recorded panel for "ATX Television Festival from the Couch!", the creator and directors of "The Mandalorian" spoke about their thoughts on their contribution to the Star Wars universe.