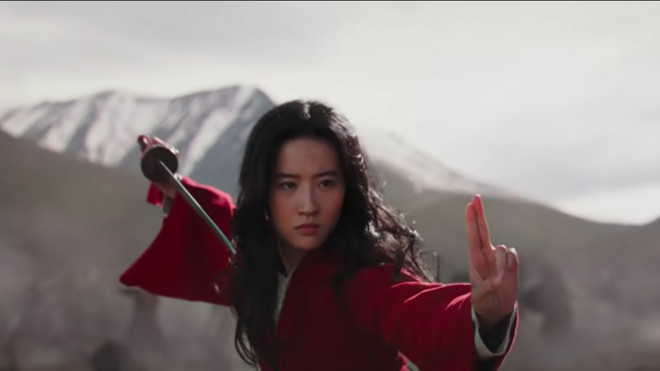 The most recent live-action remake of a Disney Classic, Mulan, was one of the first films to feel the effects of the COVID-19 shutdowns. In a shocking move by Disney, the new Mulan movie will be released Disney+ on September 4th. Following the news, Disney+ has released a new trailer.
Disney has decided to release Mulan on their streaming service instead of delaying the film yet again. There is no question it was not an easy decision for Disney brass after the box-office successes that of the live-action remakes of the Jungle Book and the Lion King.
The calculated move will force people to register for Disney+ in order to have access to the film. In just a few weeks from now, Mulan will be available for purchase on VOD for $30, exclusively on Disney+.
Source: comicbook.com