Will Forte to Resume Role of 'MacGruber' with a New Series on Peacock
It's been a decade since we last saw MacGruber, and now he's back to pound some Queeth!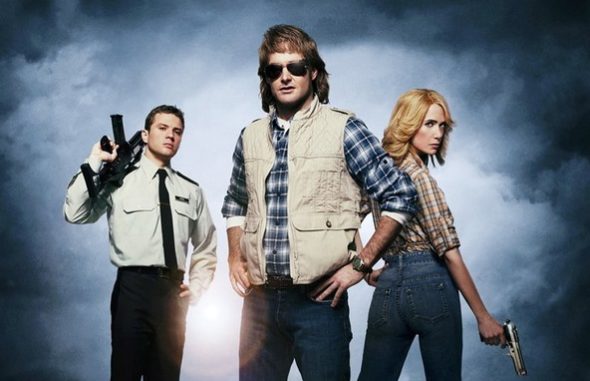 What started off as a MacGyver parody on SNL, turned into a hidden gem and a cult classic when MacGruber hit the big screen in 2010. While other SNL skits had huge commercial success (Blues Brothers, Wayne's World), MacGruber flew under the radar when it was released. Peacock, NBC's streaming service, is bringing back the mullet wearing, bomb defusing, throat ripping hero once again.
Will Forte, who portrayed every iteration of MacGruber, is signed on for an eight-episode order with Peacock. Joining him is the creative team from the 2010 film, writer John Solomon and Jorma Taccone (who will direct once again). The team behind the camera is back together, and it seems MacGruber is recruiting his team for another mission. According to Deadline, Ryan Phillippe and Kristen Wiig are finalizing deals to reprise their roles from the 2010 film and join the series as well.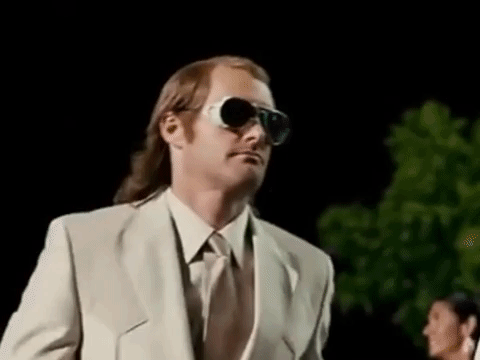 There is no word on if Val Kilmer will make an appearance as Dieter Von Cunth, as it looks MacGruber will be looking to take his anger out on a new foe, Enos Queeth. One would say, it's Queeth pounding time!
After rotting in prison for over a decade, America's ultimate hero and uber patriot MacGruber (Forte) is finally released. His mission: to take down a mysterious villain from his past—Brigadier Commander Enos Queeth. With the entire world in the crosshairs, MacGruber must race against time to defeat the forces of evil — only to find that evil… may be lurking within.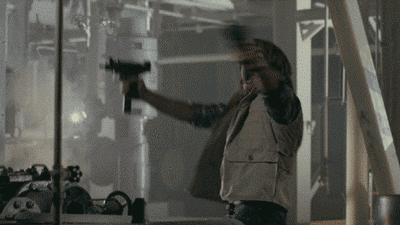 With Forte, Solomon, and Taccone back, waiting to hear if Phillippe and Wiig sign on as well, this series could help Peacock gain a lot of subscriptions in the near future. As of right now, there is no release date for Peacock's MacGruber. In the meantime, I highly recommend anyone who hasn't seen MacGruber (2010) to do so. Let's hear your favorite MacGruber quotes in the comments!