AT&T Reportedly Trying to Sell Crunchy Roll to Sony for a Whopping $1.5 Billion
The biggest streaming platform for anime/manga is undoubtedly Crunchy Roll and AT&T knows it. Taking advantage of their popularity, AT&T is asking a whopping 1.5 billion from Sony to buy the property from them. Sony executives reportedly "balked" at such a high ticket price for a very specific streaming site.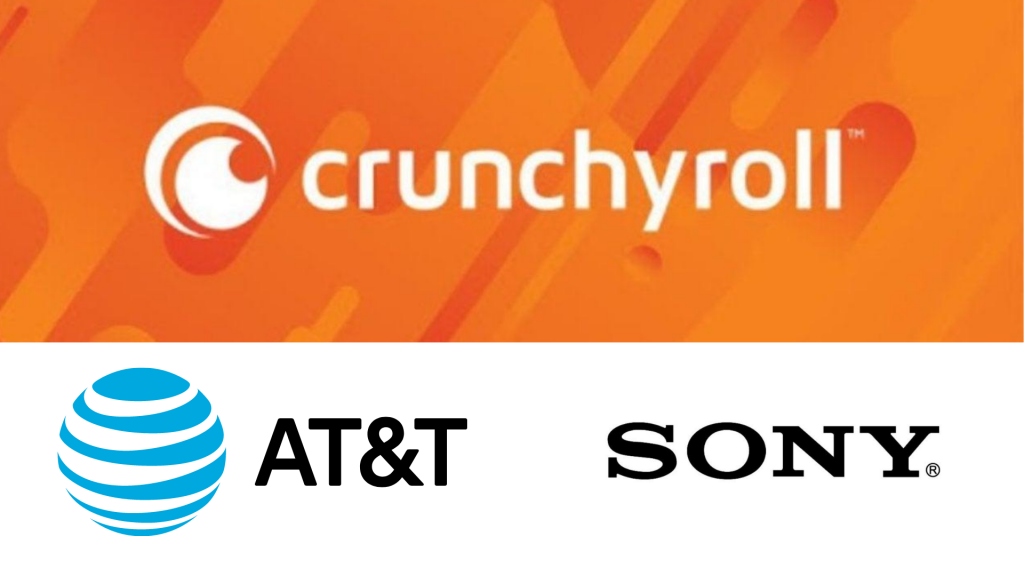 It's known amongst streamers worldwide that if you want to see live-action film and television right in your bedroom, you go to the likes of Netflix, or maybe Amazon Prime and many more. However, if you want to watch some of the best anime and manga in your bedroom, you go straight to Crunchy Roll. The site is owned by WarnerMedia, which is now under AT&T. The streaming platform is currently available in over 200 countries and territories.
It now seems that AT&T is looking to sell off Crunchy Roll, asking as high as 1.5 billion dollars in an offer to Sony. The report was published by The Information, a paid news site that's well known for reporting on exclusive business deals & transactions. The article by Jessica Toonkel starts by saying,
"AT&T is in discussions to sell WarnerMedia's Crunchyroll Japanese anime-streaming service to Sony, according to three people familiar with the situation. If the two sides could reach a deal—which is far from certain—it would strengthen Sony's position in the niche market, as it already owns a rival anime service called Funimation."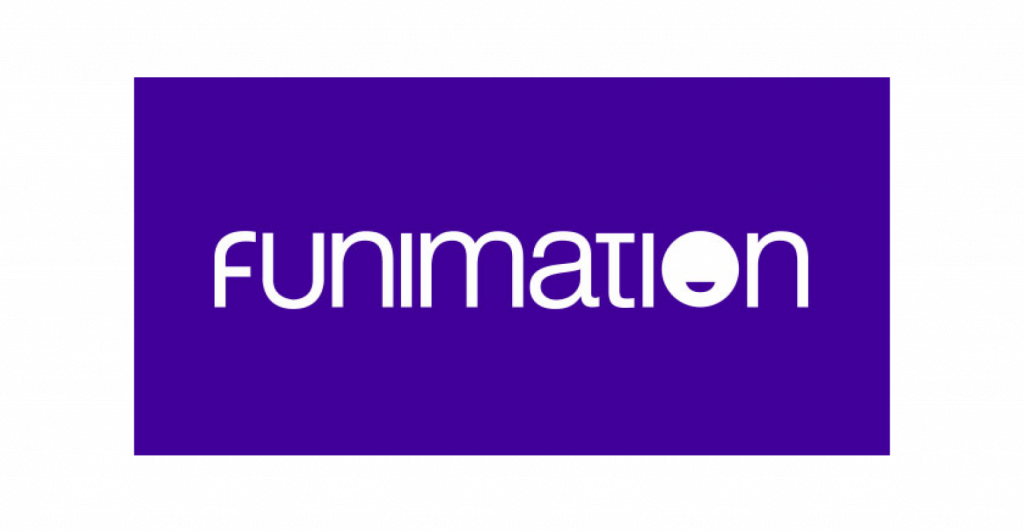 Sony currently owns the second biggest animation streaming platform, Funimation. They feature some of the same shows as Crunchy Roll but still don't compare to the vast amount of anime/manga that's available on Crunchy Roll's site. It makes perfect sense as to why AT&T would go to Sony first–the price, however, was far from right. Sony was said to have "balked" at the offer made by AT&T for a niche streamer that, while incredibly popular, reaches a very specific audience. The deal is still in talks at the moment, but if something were to happen, don't expect Sony to fork over $1.5 billion without a fight.
A few examples of popular series that Crunchy Roll hosts include Dragon Ball Super, My Hero Academia and Naruto (pictured below).
AT&T reported over 150 billion dollars of debt at the end of 2019. This sell-off of extended properties owned by WarnerMedia could be their solution to clearing out a portion of this massive debt they've accrued. Even companies like Apple reported over 100 billion dollars of debt in 2019. It will be interesting to see what numbers come in this time around due to coronavirus shutdowns and stand-stills. I think we can all agree that if Crunchy Roll were to merge with Funimation to create the ultimate streaming platform for high quality anime/mango series that it wouldn't necessarily be the worst thing to ever happen…
What do you think about this possible business sale? Have you watched anything on Crunchy Roll or Funimation? Is AT&T crazy for asking 1.5 billion? Make sure to tune in next time on Dragon Ball Z!
Source: Comicbook.com