Geoff Johns Allegedly Made a Career Threat to "Justice League" Star Ray Fisher
Ray Fisher has spoken more about Geoff Johns and how Johns allegedly threatened his career during the reshoots of Justice League.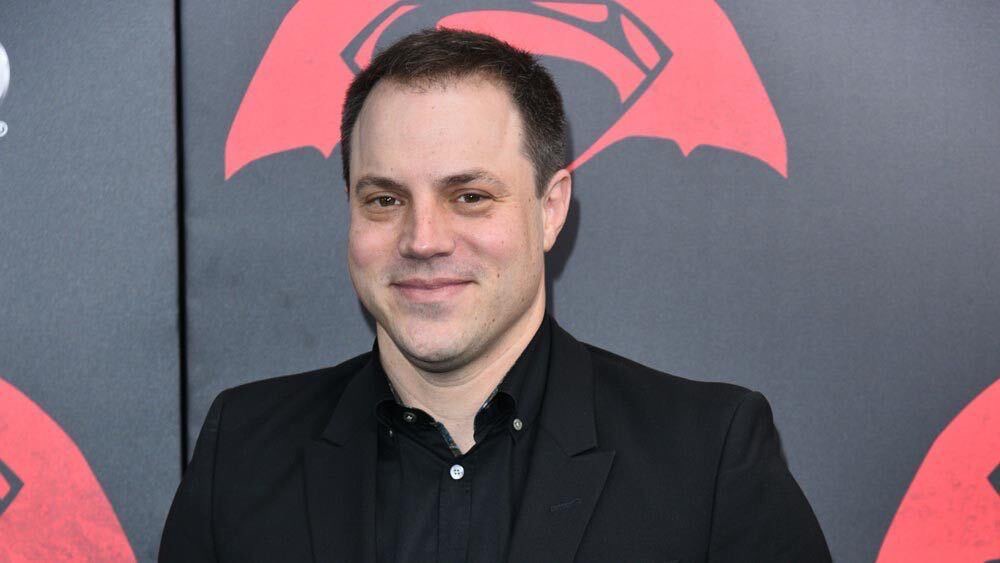 Justice League was supposed to be viewed as the "crown jewel" of the DC Extended Universe (DCEU) but everything changed when the movie's original director, Zack Snyder, left the movie during the post production stage due to a family tragedy. Almost immediately after Zack's departure , the heads of DC Films at the time, Geoff Johns and Jon Berg, turned to Marvel's Joss Whedon to finish the now-infamous reshoots and to completely remake the movie into what Johns and Berg thought would appeal to both the mainstream audience as well as hardcore DCEU fans in the seats.
The end product wasn't taken kindly in the eye of the fans and critics alike, to the point where even former cast and production members have spoken out to express their dismay. One cast member who has been particularly vocal lately about what actually occurred on the set of these reshoots is Cyborg/Victor Stone actor, Ray Fisher. A few weeks ago, Fisher came into the public eye after he alleged that both Johns and Whedon exhibited inappropriate behavior towards him and the rest of the Justice League cast on set. Soon after those comments, Fisher vowed to put more of a spotlight on Johns and Whedon's alleged actions in the coming weeks, and the actor has made good on that promise.
With strong comments displaying Fisher's personal gripe towards how he felt he was mistreated by Johns and Whedon, it'll be interesting to see whether Ray Fisher's comments throughout the year will have any type of effect on his career, more specifically his Victor Stone/ yborg within the DC Comics Extended Universe. Geoff Johns and Joss Whedon have yet to comment about the allegations from Fisher.
Source: Comicbook.com