Ryan Reynolds Creates 'Mint Mobile Plus' Streaming Service for a Single Movie
Ryan Reynolds advertises for Mint Mobile+, a guaranteed competitor of Disney+, Netflix and other streaming services.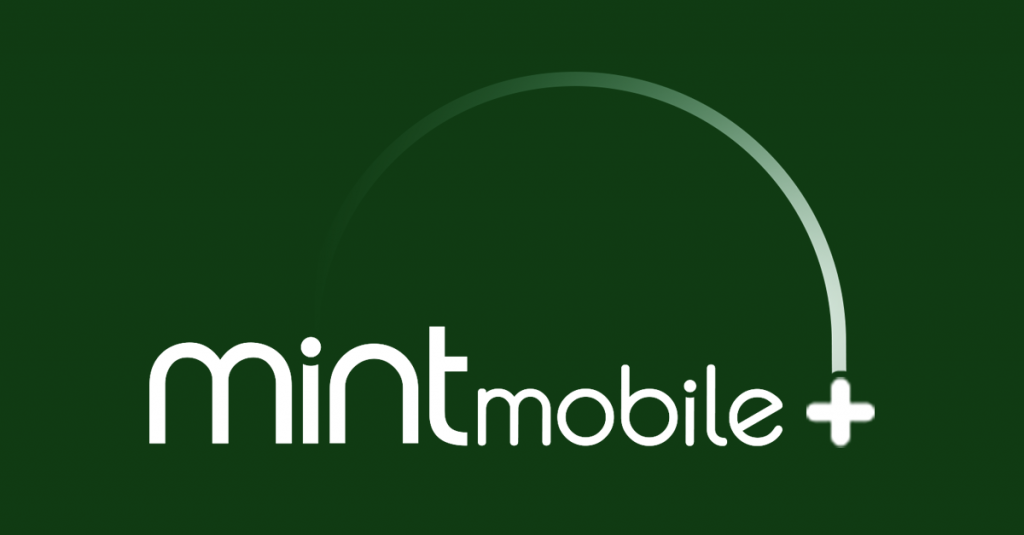 With corporation juggernauts battling in the ongoing streaming wars, actor Ryan Reynolds is promoting Mint Mobile +, a new streaming service that only features one movie.
Foolproof is a Canadian comedy that features a young Reynolds in only his 11th appearance on screen. The 2003 film features Kristin Booth and himself. Reynolds has moved on to much bigger and better roles in Hollywood, but this film is a good reminder of his early career.
Reynolds announced the service as a brand ambassador of some kind via Twitter:
Mint Mobile +'s app layout is a near twin to Disney+'s, where Foolproof is the only movie feature but parodies other film covers.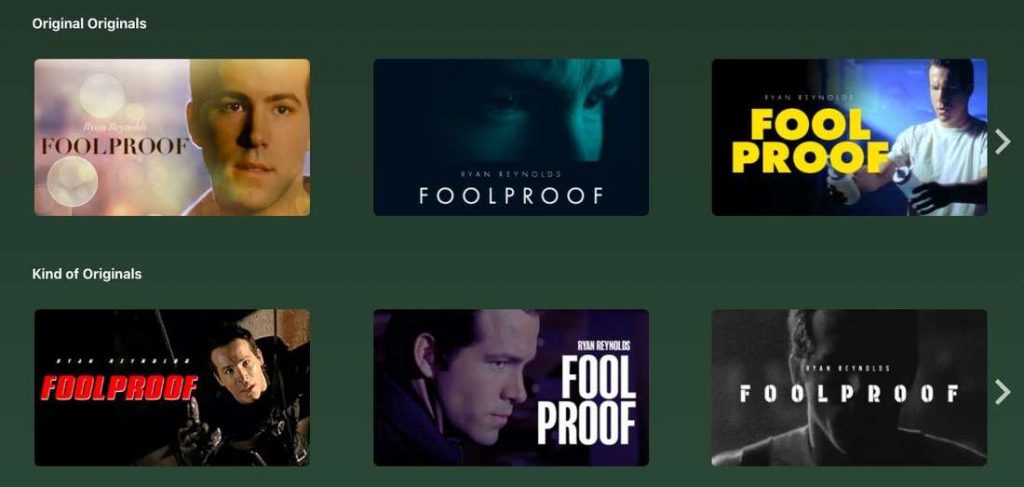 Source: GameSpot