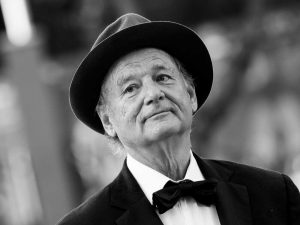 Bill Murray speaks up about a mistake made on the set of the film 'Being Mortal'.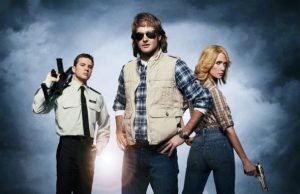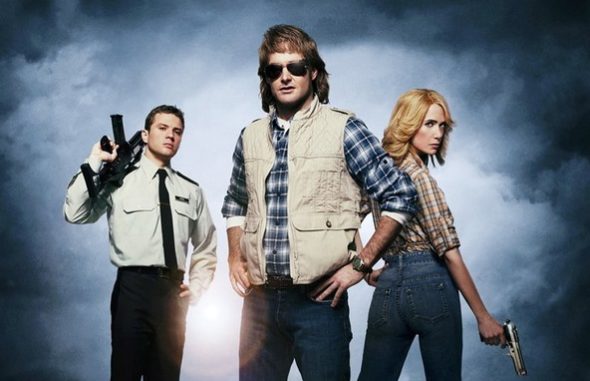 It's been a decade since we last saw MacGruber, and now he's back to pound some Queeth!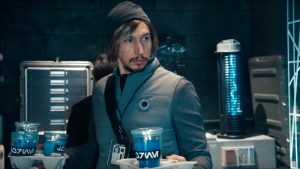 Supreme Leader Kylo Ren appeared for another parody "Undercover Boss" segment on Saturday Night Live this past weekend, and it was nothing short of hilarious.