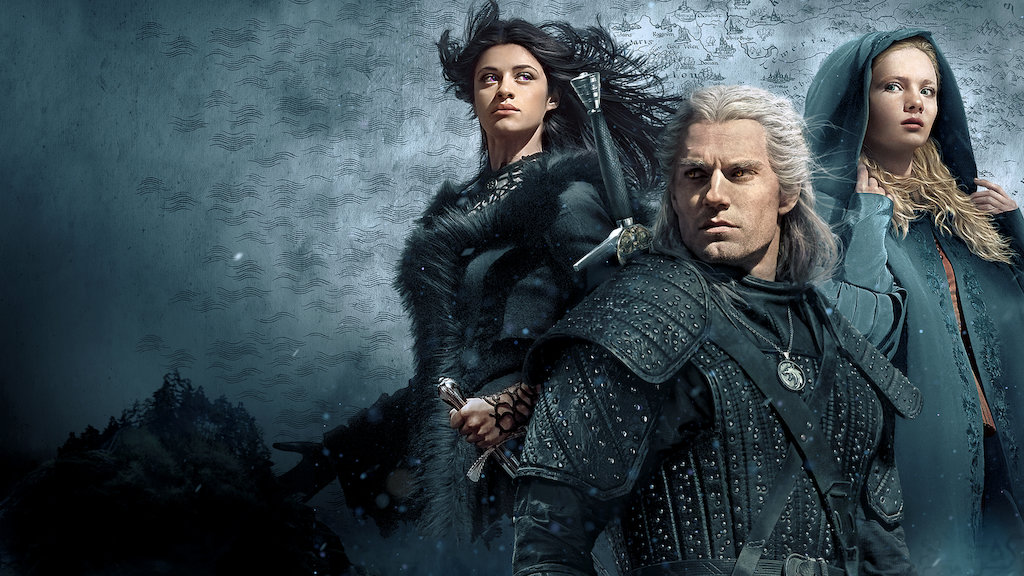 The Witcher was one of Netflix's breakout hits in late 2019. The wait for Season 2, however, was always going to be a long one, due to them starting production this year and of course, the pandemic.
The U.K. approved the production restart for The Witcher to commence in the late summer.
On Twitter, the official account said they would start production again on August 17.
However, according to Stephen Surjik's official Instagram, the director of the first two episodes of Season 2, production is already underway, as of August 12.
In the post's caption he states that it's time for their second run at The Witcher season 2. Surjik mentions that spirits are high, but everyone is being cautious of the current situation. The picture in the post is apparently a new "COVID communication system" that will reduce contact among the crew.
The Witcher's production has been on standby since March when the pandemic started rapidly spreading throughout the world. It was one of the first U.K. productions to be affected by the pandemic and is now one of the first to resume operation.
While Season 2 probably won't be available to stream until probably late 2021/early 2022, at least more Geralt is on the way.