DC Announces "Justice Society of America" and "Batman: The Long Halloween" Animated Feature Films
DC Fandome was awash with fantastic news for the DC community. New titles such as Batman and Justice League paint a bright future ahead.

During DC FanDome, IGN's panel centered around the upcoming animated film, Superman: Man of Tomorrow, Warner Bros. Animation gave fans a look at their upcoming animated films slated for 2021.
Following Batman: Soul of The Dragon, Justice Society: World War II will be the next animated film. The Justice Society of America (JSA), may not be as commonly known as The Justice League of America (JLA), but at the start of the 1940's, the JSA made their first appearance in All Star Comics #3 and became the very first team of superheroes in comics. The JSA team consisted of Atom, Doctor Fate, The Flash, The Green Lantern, Hawkman and Hawkgirl, Hourman, The Sandman, Starman, Spectre, and Wildcat. In addition to All Star Comics #3 showcasing the first team of superheroes, it is also the first inter-company comic superhero title, as it was published by All-American Publications instead of DC Comics. Hopefully, the upcoming JSA animated film will shine a new and brighter light on the original comic superhero team for younger generations and fans of all ages who might just be starting out on their comic reading!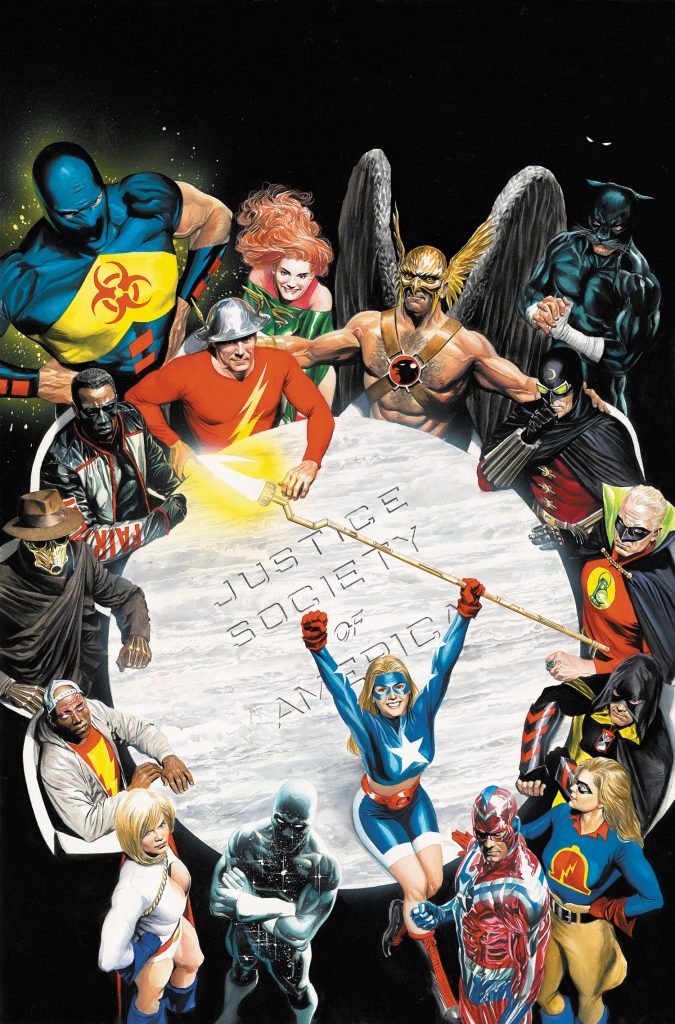 Following Justice Society: World War II, Batman will be receiving the spotlight again with the announcement of Batman: The Long Halloween. Writer Jeph Loeb and artist Tim Sale's take on Batman in The Long Halloween is often regarded as one of the best Batman stories ever told among fans. The epic tale chronicles a series of murders from a killer that only struck on holidays, and Jim Gordon, Harvey Dent, and Batman all working together to try and solve who the mysterious murderer is. The Long Halloween also showcased some of Batman's most prominent villains within the story such as The Joker, The Mad Hatter, Poison Ivy, The Riddler, Scarecrow, and even features an appearance from the less prominent Calendar Man.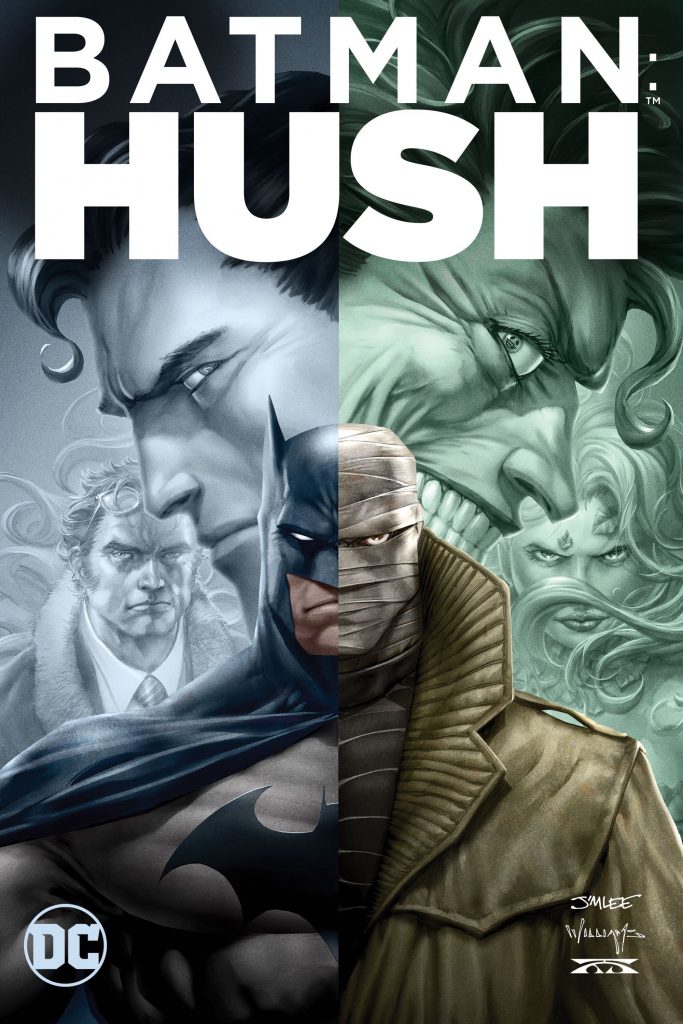 The Long Halloween not only takes inspiration from the classic gangster movie, The GodFather, it also served as a huge inspiration for Christopher Nolan's The Dark Knight. Fans of The Long Halloween, who may have already cast their doubts in this upcoming animated feature after the atrocity that was 2019's Batman: Hush will be pleased to know that, similarly to the animated Batman: The Dark Knight Returns, The Long Halloween will be released in two separate installments months apart from each other.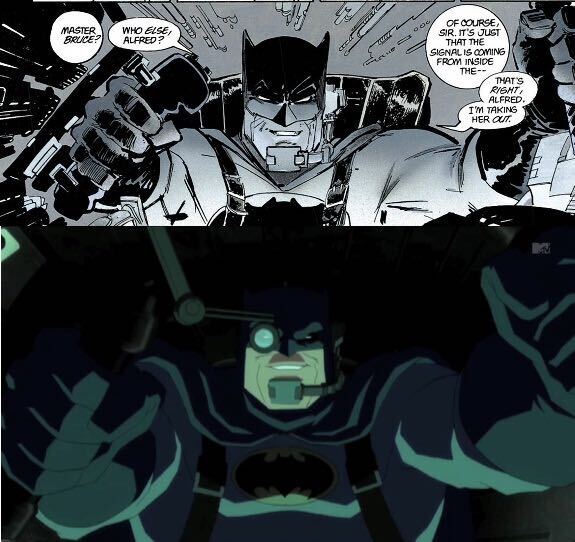 Fans may be disappointed that we'll have to wait for two separate parts; however, if The Long Halloween is done properly like the animated adaptation of The Dark Knight Returns was, then it'll be a small price to pay!