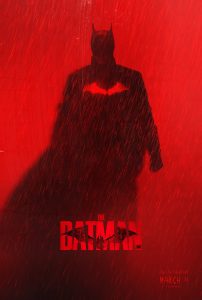 The Batman's second trailer released at this year's DC Fandome and fans are as hyped as ever for this new…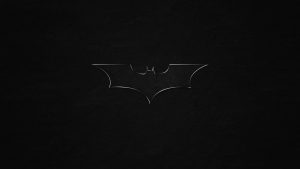 Welcome to volume 7 of TCN's Cultured Spotlight and today we will be discussing the one and only, Batman.


DC Fandome was awash with fantastic news for the DC community. New titles such as Batman and Justice League paint a bright future ahead.