The Material that inspired 'The Batman'; Stories to look into
The Batman's second trailer released at this year's DC Fandome and fans are as hyped as ever for this new reimagining. The movie is releasing in March of 2022, so what can fans do while they wait for Matt Reeves' remake. Well I have compiled a list of Movies, Comic books, and video games that either served as inspiration to the film, or are very similar in plot and tone. If fans are looking for material to get a feel for the new film, then this list will be a great place to start.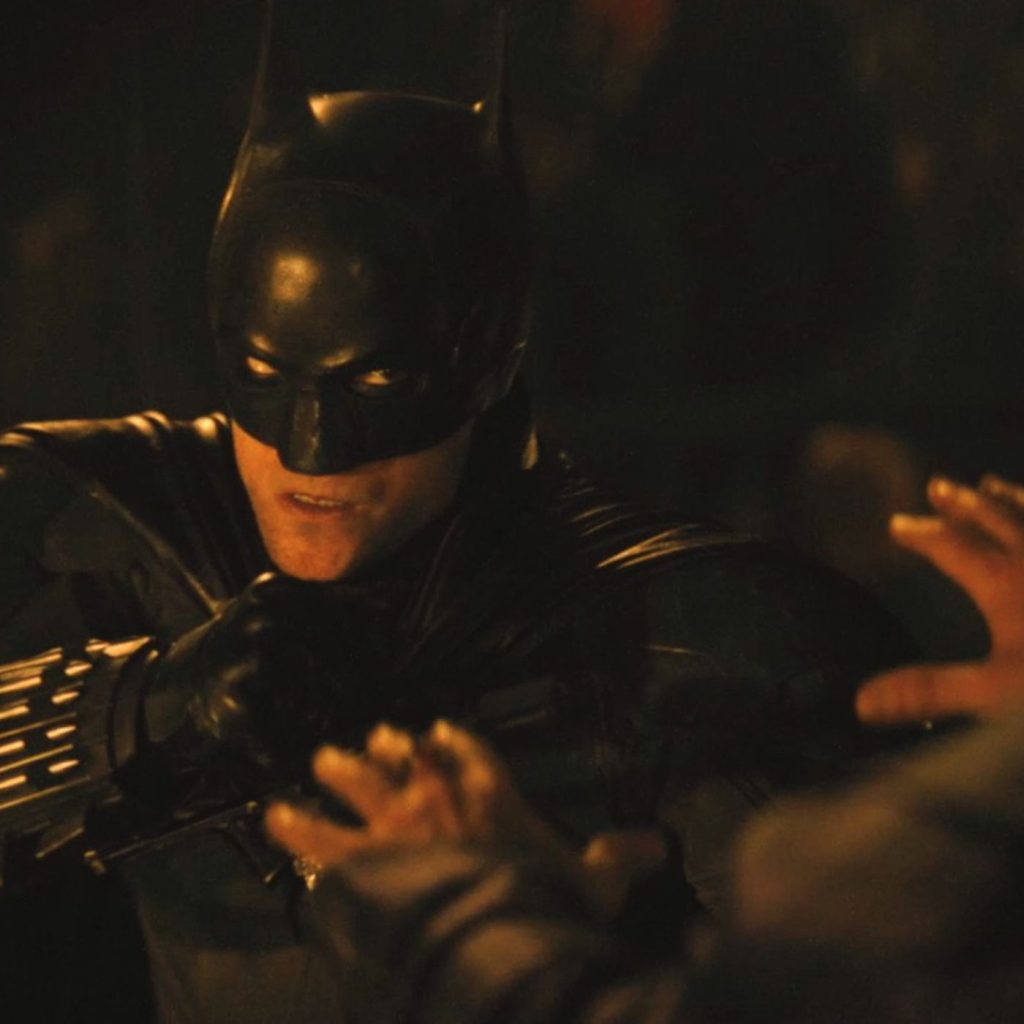 Movies:
Let's start with the obvious, what films inspired the new Batman. Matt Reeves is Batman is going for a neo noir tone and story thus there are several neo noir films that will be a great watch.
Chinatown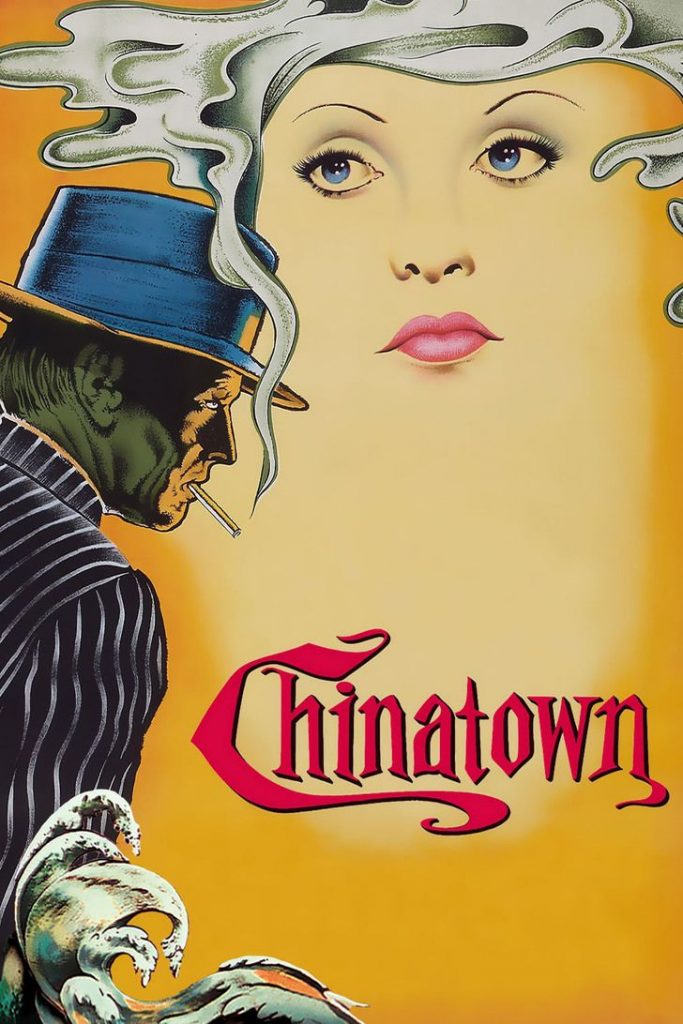 Matt Reeves has cited this film as one of the key inspirations for the story and it's apparent why. Chinatown is one of the great Neo Noir films, with an engaging story and tragic characters to get invested in. The film stars Jack Nicholson, Faye Dunaway and John Huston, and is directed by Roman Polanski. The film sees Private Detective Jake Gittes hired to find out if a woman's husband is cheating on her, after conducting his investigation, Gittes uncovers an intricate web of corruption and deceit.
A tragic detective uncovering a mystery of corruption is the same premise for our new Batman which is incredibly exciting. I've left my synopsis intentionally vague because this film benefits from going in as blind as possible. Chinatown is a great mystery and is tonally similar to the Batman and is a must watch for any fan of the Noir genre.

Taxi Driver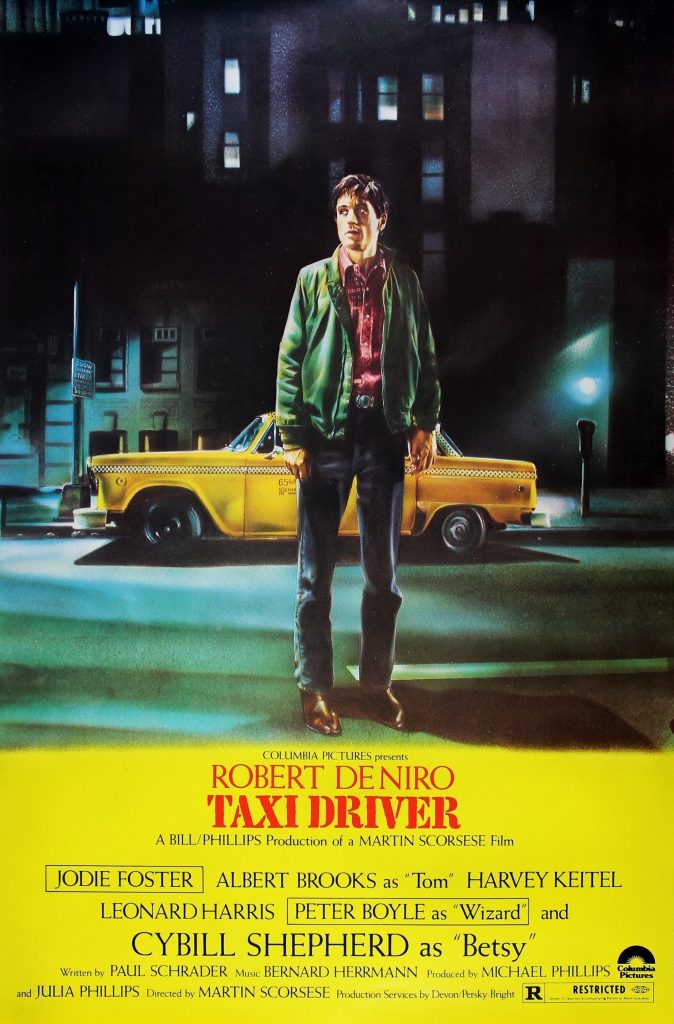 Directed by the legendary Martin Scorcese, and starring Robert De Niro, Taxi Driver is a film about a cabbie named Travis Bickle who is quickly overwhelmed psychologically by the darker side of New York City which eventually leads him to violent and deranged tendencies.
Taxi Driver is a classic Scorcese film. It's a perfect character study on a lonely and damaged man with nothing to lose, sound familiar? This film is very raw and intense, really going into how the city affects the lonely character of Travis and what his anger and frustration does to him. It's one of if not the greatest Scorcese film and will no doubt be similar in structure to Batman's character arc in the upcoming movie.
Good Time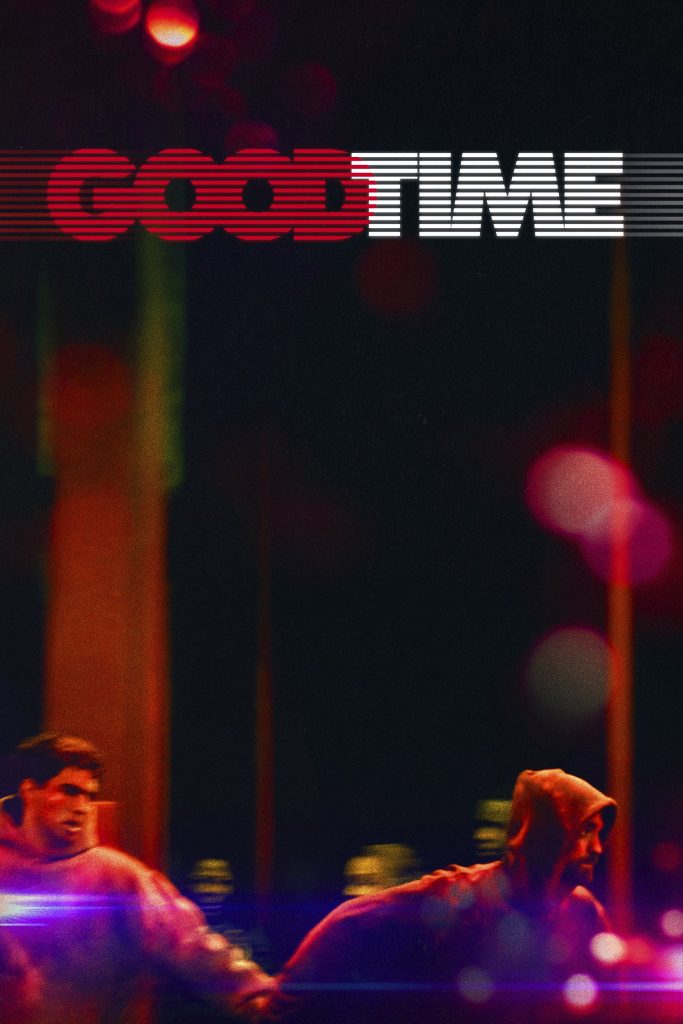 Good time is a film seeing the nonstep stressful mission of a petty criminal attempting to rescue his special needs brother from a system he fought so hard to protect him from. After a botched bank robbery, Connie Nikas and his brother Nick attempt to escape from the police only for Nick to get captured. Connie then sets out to free his brother in a nonstop stressful thrill ride.
Directed by the Safdie Brothers, Starring Robert Pattinson, Ben Safdie, and Buddy Duress. Good Time is a film that will tear your nerves apart. It's constantly keeping you on the edge of your seat. The whole film feels like sensory overload, characters talk over each other, the sound effects are overwhelming, and the cinematography is very claustrophobic, all this combines for an experience that invests you and keeps you engaged from beginning to end. Robert Pattinson's performance elevated this film and if you're not already convinced that Pattinson is a fantastic choice for Batman, then this movie most assuredly will.

Comic Books:
Of course Comic Books are the most direct inspirations for the film. Matt Reeves has said that all of the comics below inspired the script in some way.
Batman: Year One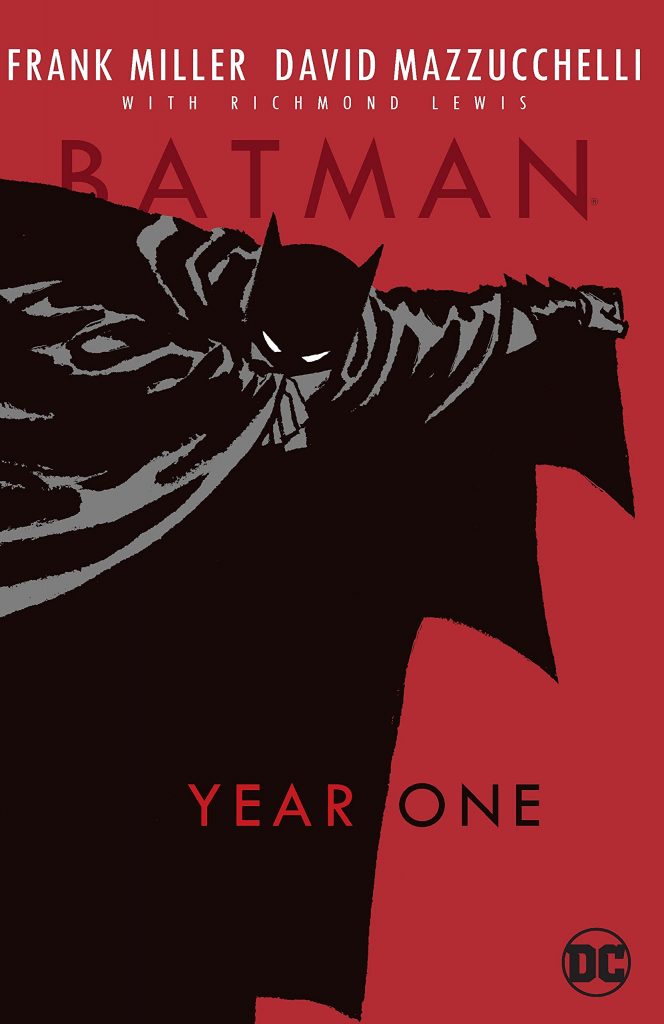 Showcasing Batman's first year of crime fighting, the birth of his identity, and the affirming of his never ending crusade. Meanwhile Lieutenant James Gordon struggles to be one of the only decent cops in a city seemingly lost in it's corruption.
Matt Reeves has said Year One influenced his film, as it has a lot of Batman stories after it. Written by Frank Miller with art by David Mazzucheli, Year One does a great job of cementing Batman's beginnings against organized crime and establishing his long standing partnership with James Gordon. It's an iconic and near perfect comic worth reading if you haven't already.
Batman: The Long Halloween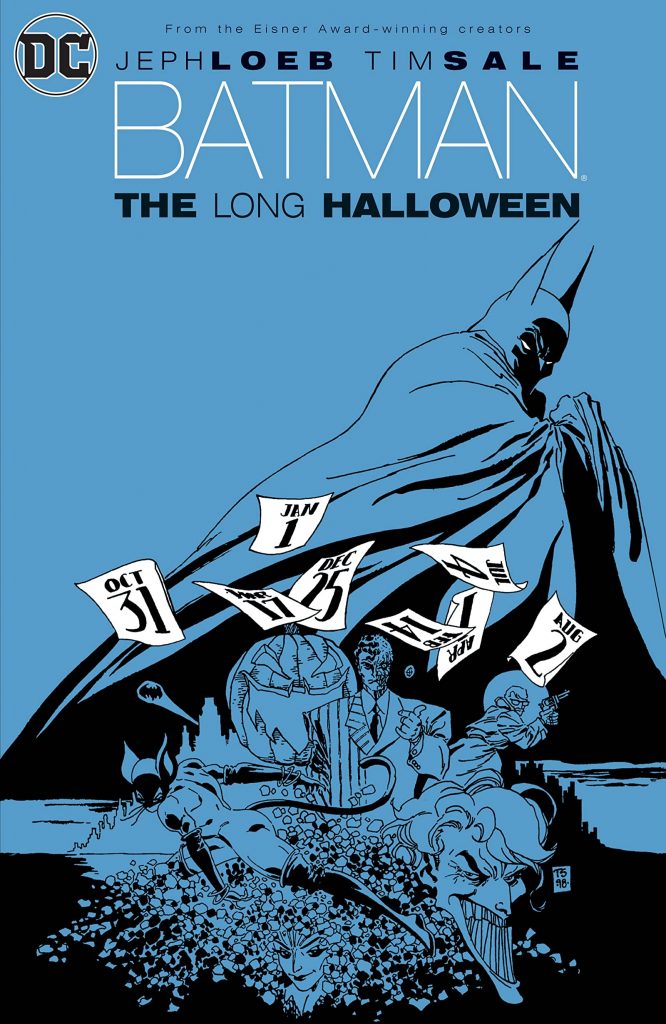 Written by Jeph Loeb, with Art by Tim Sale, The Long Halloween sees Batman, Captain James Gordon, and Harvey Dent fight the uphill battle against organized crime. As they track a new serial killer known as Holiday, who is killing various members of the mob and remains elusive for almost a year. Batman's detective skills are put to the test as well as Harvey Dent's sanity in this gripping story of tragedy and uncertainty, and the shifting of power in Gotham's Underworld.
The Long Halloween may be the most direct source of inspiration for Matt Reeves. Both this comic and the upcoming film take place during Halloween(at least at first) and see Batman in his second year solving a dense mystery revolving around Gotham's criminal element. The tale focusses on Harvey Dent's personal struggle with his own psyche, as he is slowly driven insane by the futility of his actions. The comic is a fantastic mystery and will no doubt share a lot of elements with The Batman film, Like the beginnings of Batman's complicated relationship with Catwoman.

Batman: Dark Victory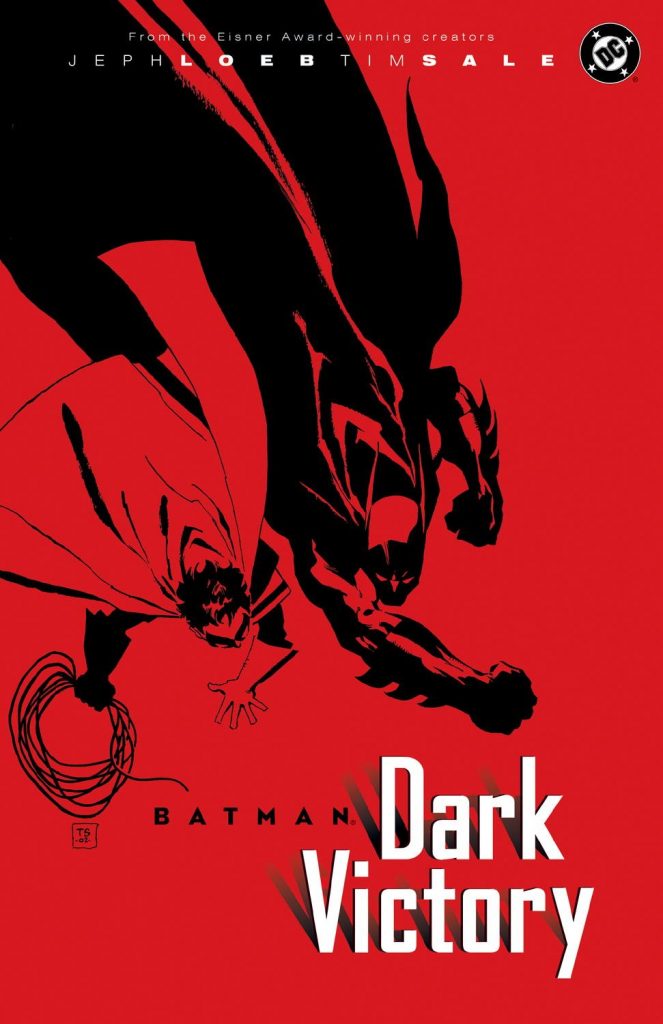 A direct sequel to the Long Halloween, Dark Victory sees Batman investigating a new string of murders by a killer called the Hangman. Batman struggles with the aftermath of the Long Halloween but must learn to temper his rage and guilt if he is to succeed against this elusive threat. Meanwhile Gotham's underworld continues to shift as the crime families of Gotham unite.
Loeb and Sale return for Dark Victory, a worthy sequel to The Long Halloween. The story completes the transition of Gotham from ruled by crime lords to costumed madmen. It even further expands on Batman's relationship with the mysterious Catwoman and ties up loose ends from the previous comic. Matt Reeves' cited this as another inspiration of his, likely due to this story seeing Batman come into his own as the world's greatest detective.

Batman: Ego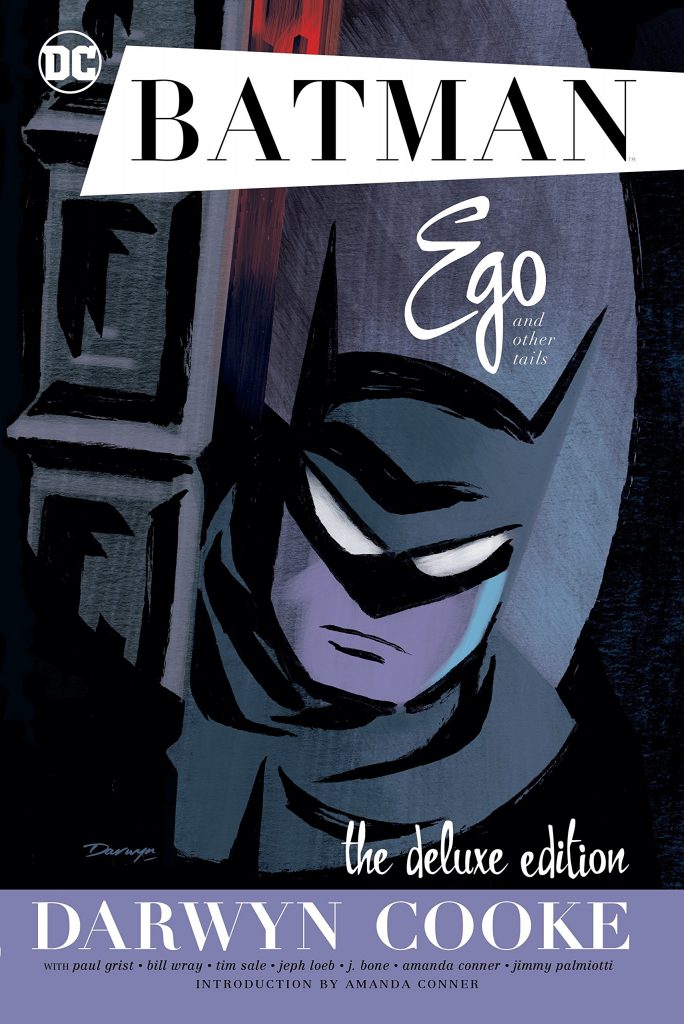 Last but certainly not least of the comics, Batman: Ego sees Bruce Wayne have an internal struggle with the personification of Batman as he questions his entire crusade and his own sanity. Bruce Wayne and Batman argue within a strange delusion and debate on the necessity of his moral code and Batman himself.
Ego is one of my favorite Batman stories, and of course Matt Reeves' as well. This story goes deeper into the Psyche of Batman than most comics and will likely serve as inspiration for the emotional core of the film. It's a remarkable comic that is a great exploration of Batman and his pain.
Video Games:
These games share similar settings to the new movie, and will give you similar origins to what we may be getting in The Batman.

Batman: Arkham Origins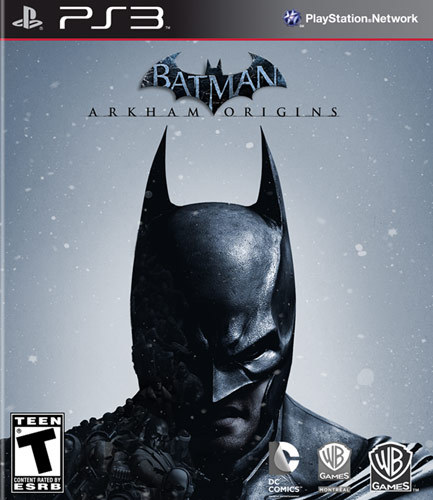 Taking place 8 years before the iconic Arkham Asylum video game, Arkham Origins shows Batman's humble beginnings against the new breed of Super criminals. Black Mask has hired 8 assassins to kill the Batman on Christmas eve, putting The Caped Crusader's skills to the test, meanwhile a more sinister threat develops behind the scenes.
Batman: Arkham Origins is probably the most underrated entry in the Arkham series. While I do feel the gameplay elements are fantastic, I'd like to focus on the story here. Arkham Origins has a similar setting to the approaching film. Batman in his second year of crime fighting is faced against threats he's never gone up against before, all while trying to uncover a sinister plot. The game does a great job establishing the start of various rivalries Batman has with Joker, Riddler, Bane, and more. Like the new film this Batman is angry, and slightly unhinged, he's especially brutal to criminals and untrusting to possible allies. The game's campaign is a great transition of the hardened and relentless vigilante to a more well rounded and respected crime fighter, which we may see in Matt Reeves' film.
Batman: The Telltale Series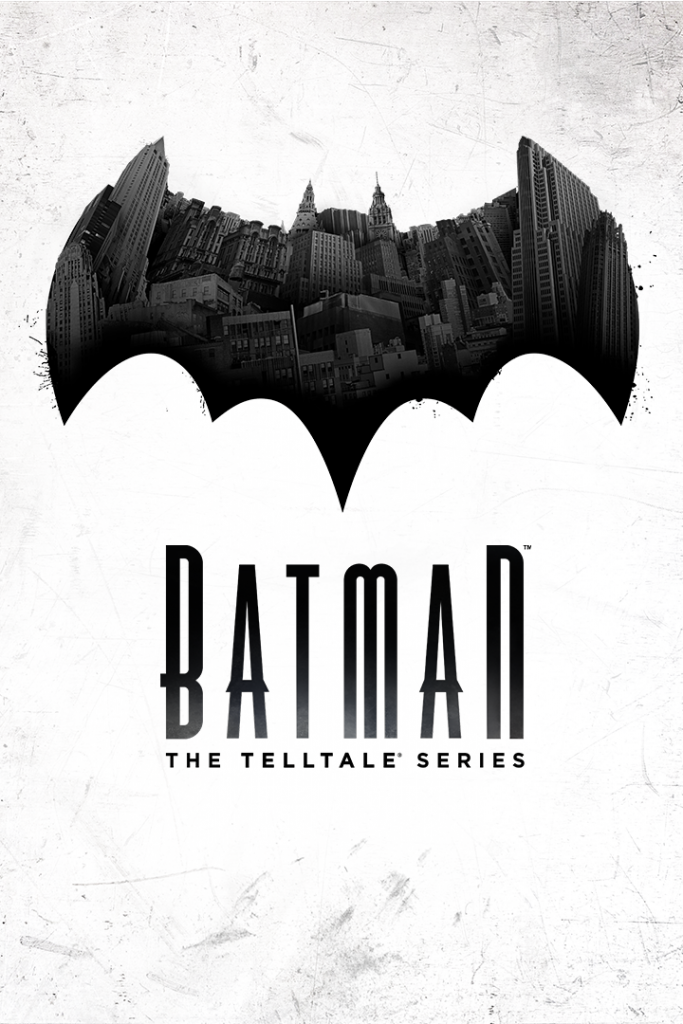 This game sees Batman in the early days of his crime fighting career. Batman faces off against Lady Arkham and her Children of Arkham who target Gotham's elite for their crimes against the underprivileged. Batman must confront the sins of his family, while struggling with his dual identity crisis.
Matt Reeves' has said he really enjoys this iteration and for good reason. This game puts a heavy focus on the line between Bruce Wayne and Batman, is it a sharp distinction or more of a blur. The game allows players to utilize the duality in the choice making system, letting them decide the dominant persona, Bruce Wayne or Batman. The game has some refreshing takes on iconic characters like Penguin, Vicki Vale, and a new twist on Bruce Wayne's parents which I really enjoyed. Matt Reeves said that in the 2022 film it's unclear where exactly Bruce Wayne ends and Batman begins and that's the central focus of this game. While it's incredibly buggy, it's still worth playing for any fans looking for a refreshing take on the Dark Knight's mythos.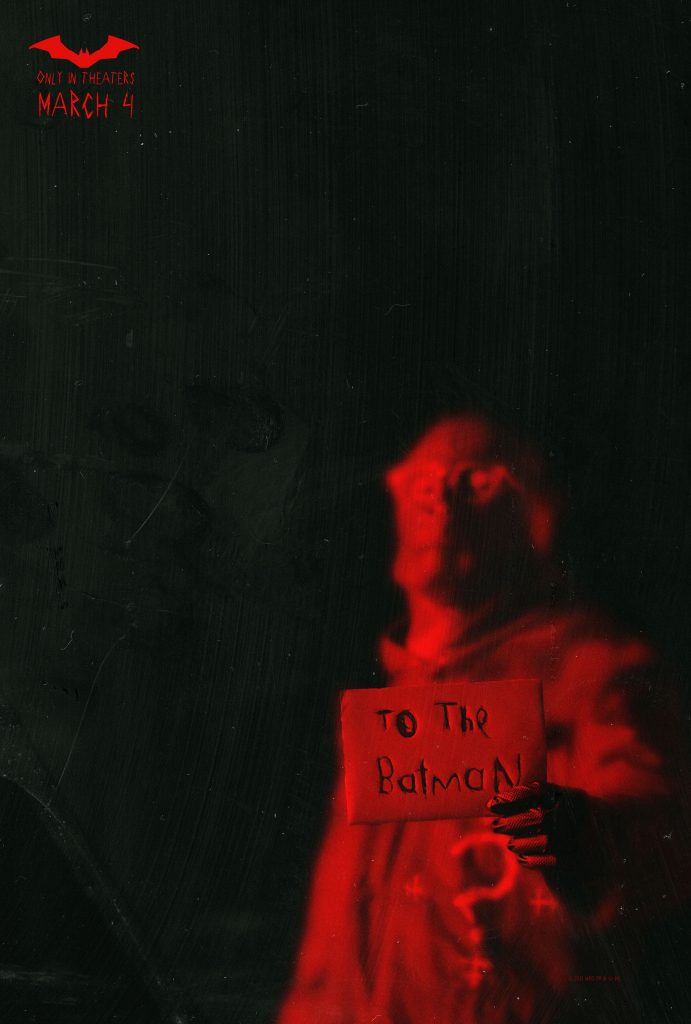 There you have it, a list of some similar and iconic stories that will hopefully tie you over until the march 2022 release date of Matt Reeves' The Batman. It's unknown exactly how many of all these elements will be borrowed for this new iteration but we can all excitedly wait as we experience these fantastic stories in the meantime.