'Stargirl' Sneak Peek Shows Tragedy, Truth and Shadows
DC FanDome Sneak Peek for Stargirl promises an epic new episode.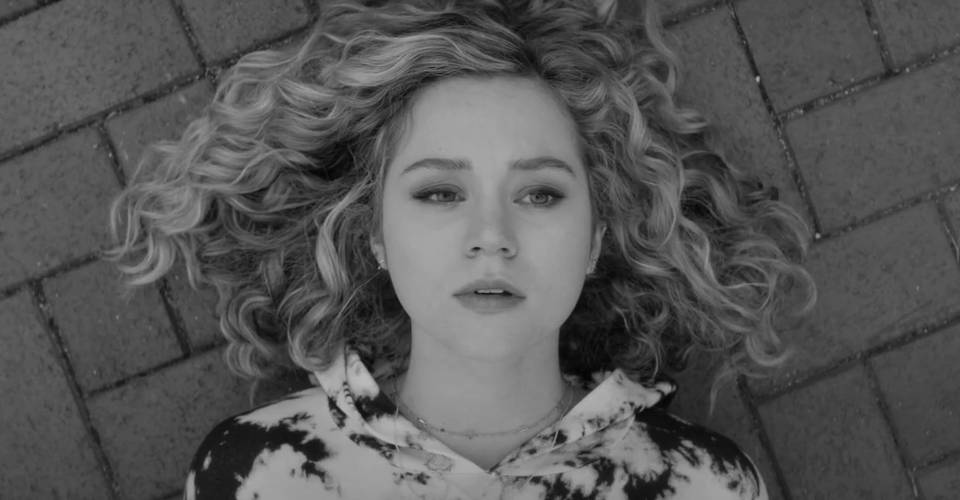 When an unstoppable force encounters an overwhelming and seemingly immovable object, there are times when situations turn from bad to worse.
That has been the case in spades with Season 2 of hit CW/DC Comics TV series Stargirl. Adapting the character created by Geoff Johns and Lee Moder, Season 2 has Courtney Whitmore (Brec Bassinger) and the next iteration of legendary superteam the Justice Society of America face off against a serious foe from DC Comics history. Shadow demon and magical monster Eclipso (played by Nick Tarabay).
The sneak peek that dropped at DC FanDome 2021 for the upcoming 11th episode showcased a story that will bounce between the trauma experienced in the real world at Courtney's disappearance, and within the Shadowlands as the intrepid hero works her way through all manner of nightmares. Along the way she will encounter a JSA member who has been hinted at throughout the season, and now will get to spread their wings.
Check out the sneak peek for the next episode of Stargirl below.
DC's Stargirl airs Tuesdays at 8/7c on The CW.
Source: Comicbook.com