'The Flash' Breaks Into the Multiverse with DC FanDome Teaser Trailer
The Flash teaser drops at DC FanDome and delivers up promises of an out of this world adventure.
For years the ability of the Flash, Fastest Man alive to breach the barriers of reality and traverse the multiverse has been confined to the pages of comics and the small screen with regards to animation and live action TV. Now, for the first time ever, fans old and new will get to see Barry Allen (played by actor Ezra Miller) go beyond to worlds unknown in the 2022 film The Flash.
During the DC FanDome event Ezra appeared to ease into the teaser with some good natured humor about how they are still filming. But like The Batman teaser that was screened at last years 2020 DC FanDome, what's offered up is certainly enough to wet the appetites of everyone who has been excited for this movie.
In the teaser Michael Keaton (returning as Batman/Bruce Wayne after 30 years) poses the interesting question "Why do you want to stay and fight to save this world?"
A question that will play heavily no doubt throughout this movie, as will Flash's new look and continuing advancement down the path of crime-fighting, on one world and beyond.
Not only did the trailer give audiences a sweet look at some of the special effects, but also the visual ascetic that will be offered up for the Scarlet Speedster as well.
The new look costume is certainly more evocative of Flash's traditional comic book uniform, as is the ring that famously stores the super-suit for the famous quick changes long associated with the hero.
But the icing on the cake was by far one of the final shots of the trailer, wherein DC fans from all over were treated to an oh so sweet shot of a certain famous cowl that has not been seen on the big screen for 30 years.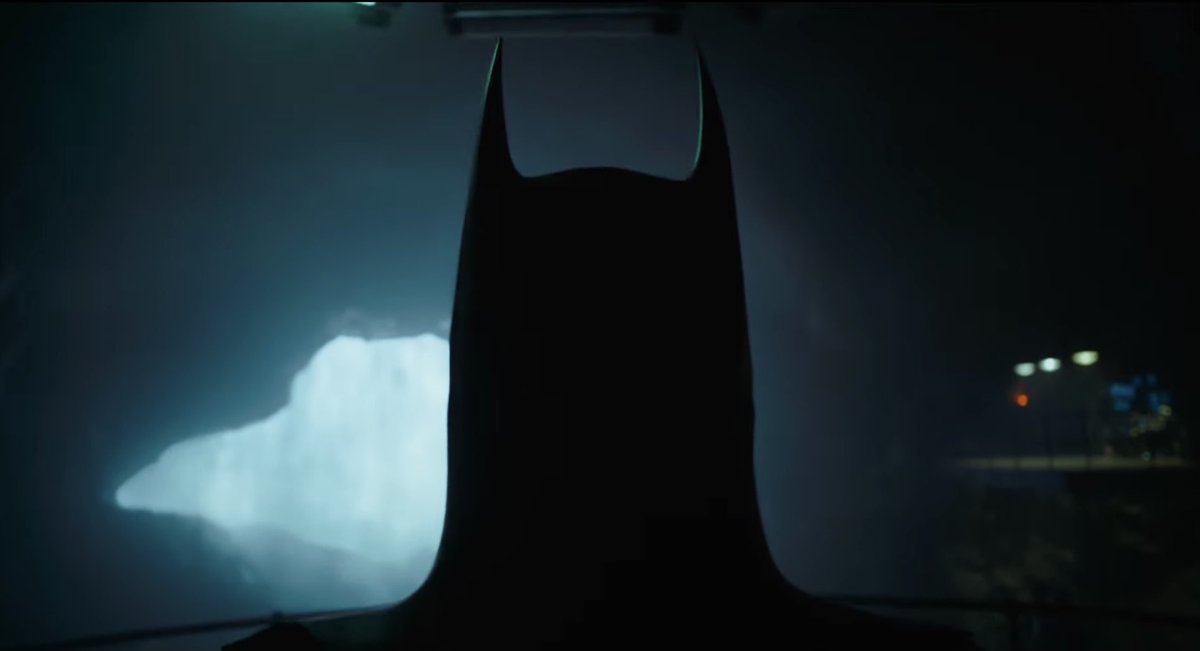 If anyone missed out on DC FanDome or missed the section related to the movie, here is the trailer for everyone's edification and enjoyment.
The Flash is scheduled to zoom into theaters November 4, 2022.