Matters Grow Much More Serious in Young Justice Season 4, Greg Weisman Addresses Plans Beyond Phantoms
DC Fandome shines a spotlight on the hit animated show, while the show's creator tweets his plans for beyond the newest season.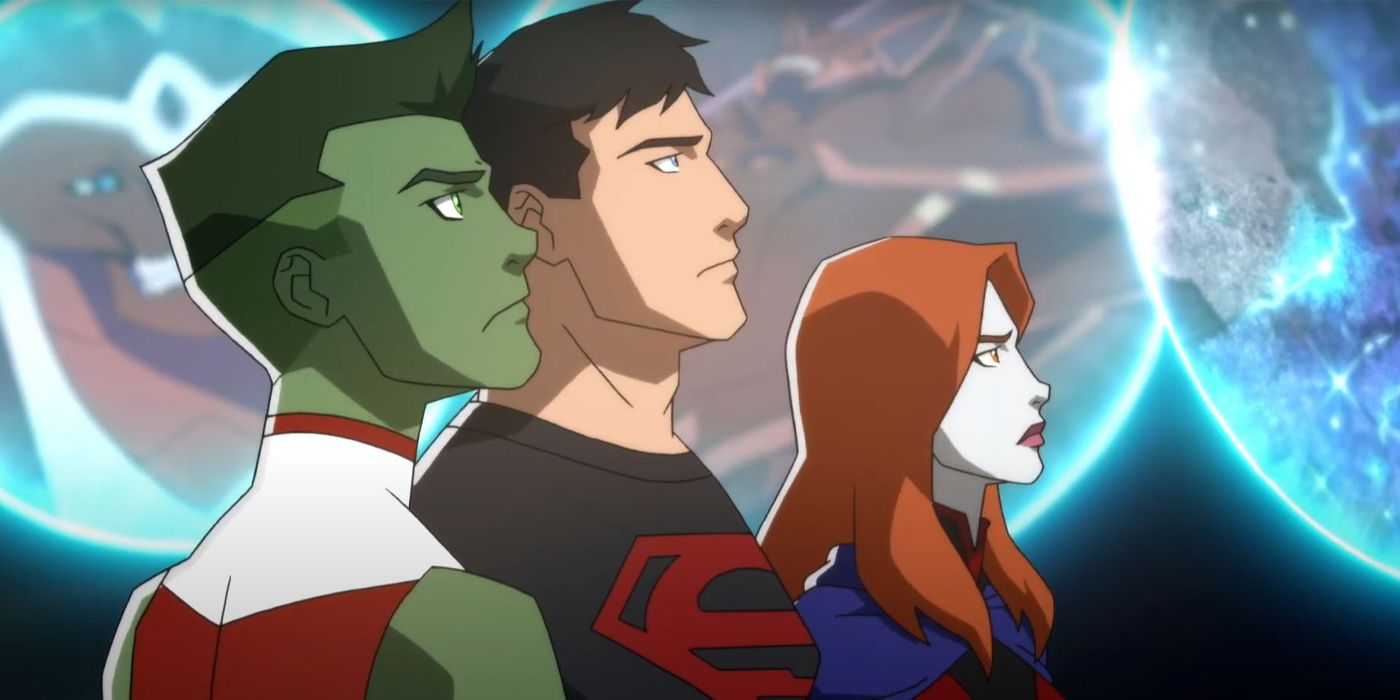 DC Comics has showcased a small segment dedicated to season four of Young Justice in DC Fandome, their virtual event, which includes a trailer which can be seen below.

Another small surprise included in the segment is that not only are the first four minutes of the first episode are available on YouTube, but also the first two episodes are now available to watch on HBO Max. Adding on to the string of juicy details, new episodes will be dropping weekly on the streamer starting October 21st. Fans of the hit animated show can finally rejoice as an infamous young speedster who currently remains absent in the show once said "Today's the day".

Prior to DC Comics' big event today, Greg Weisman and his production crew have been keeping fans up to date regarding the progress made for season 4. Below, Weisman has tweeted that he and his crew are approaching the finish line, and that he has plans for the show up to season seven, despite originally having plans for only five seasons.

Given the show's massive fan base, it is likely that Young Justice settled comfortably into a better home, and that there is so much more in store as fans have their eyes on the future. Young Justice: Phantoms is now streaming on HBO Max.

Sources: DC Fandome, Twitter