New trailer for The Batman closes out DC Fandome
This brand new trailer gives plenty of clues to the gritty re-envisioning of the Caped Crusader.
DC Fandom saved the best for last yet again this year with a new full-length trailer for The Batman, starring Robert Pattison as the tormented vigilante, Zoë Kravits as Selina Kyle aka Catwoman, and Colin Feral as The Penguin.
In describing his vision for the film, director Matt Reaves said that what makes this interpretation unique is grounding his story in the style of the acclaimed graphic novel Year One. The film will follow Batman in his early years, and without being an origin story, certain story elements which refer to his origin ultimately shake Bruce Wayne to his core.
Pattison described desperation to his character, not only in solving the murders of the Riddler played by Paul Dano but also in channelling his rage in enacting his sense of Justice. Kravits spoke to the moral grey area of the film, from police corruption to the connection that she and Bruce form in her own quest for Justice in fighting for those who can't defend themselves.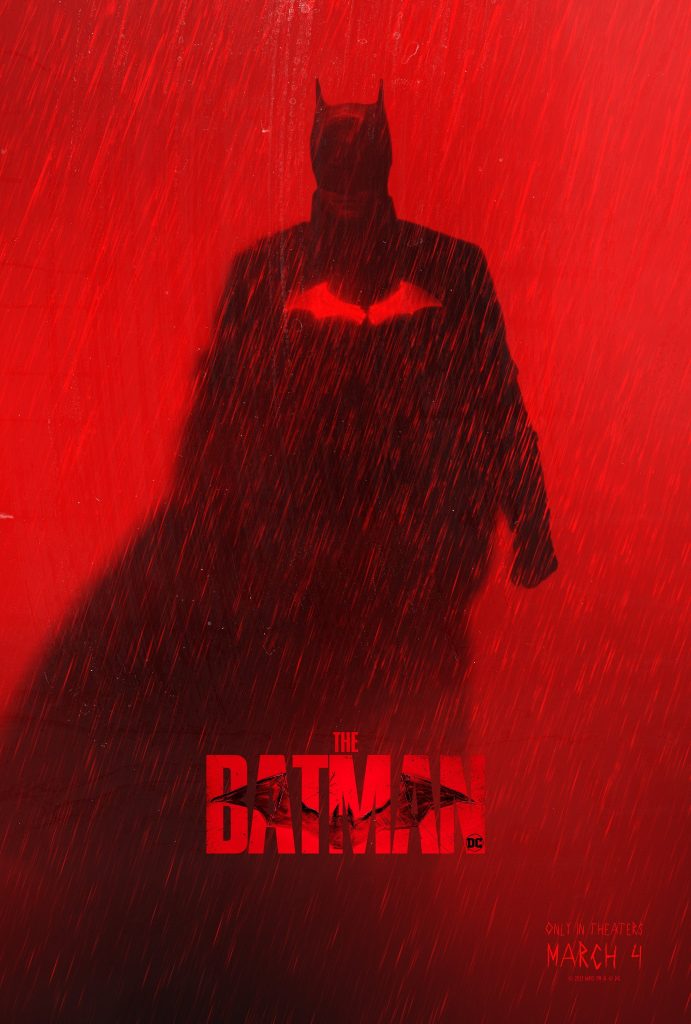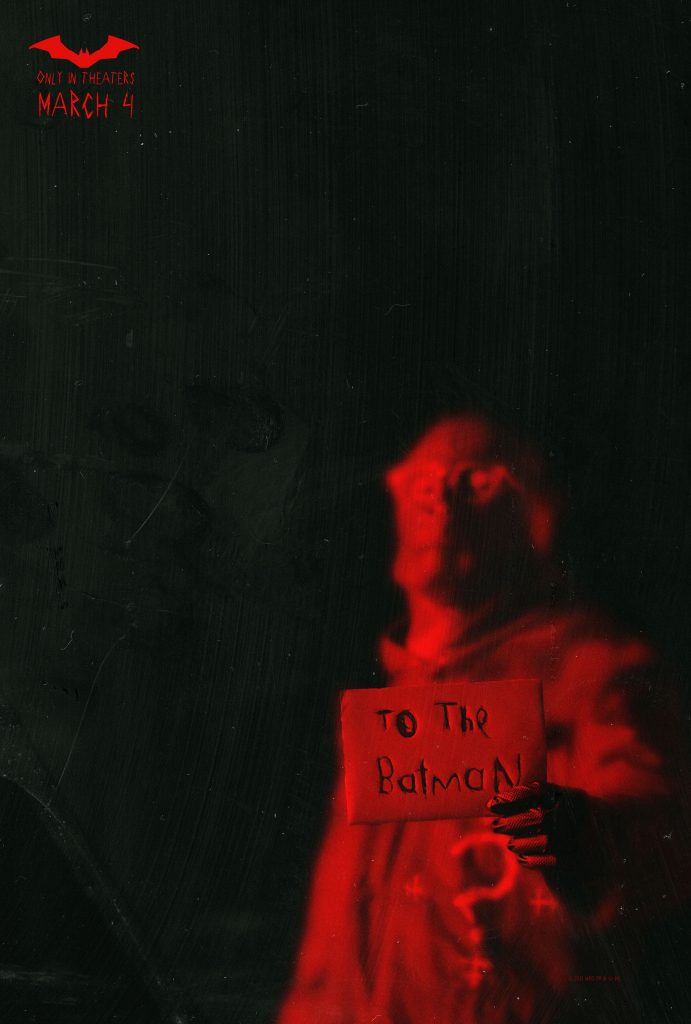 Aside from all the action and explosions featured in the trailer, each character will have an emotional journey that promises to be something fans haven't seen before while connecting to iconic aspects of the lore we all love. Additionally, it will be interesting to see how this film connects to the spin-off series currently in development, focusing on both Penguin and the Gotham GCPD.
The Batman premiers only in theatres on March 4th, 2022.
What did you think of the new trailer? Let us know in the comments below!