A Penguin centered prequel series to 'The Batman' is in early development
The Batman is getting a second spinoff series, this one focusing on The Penguin.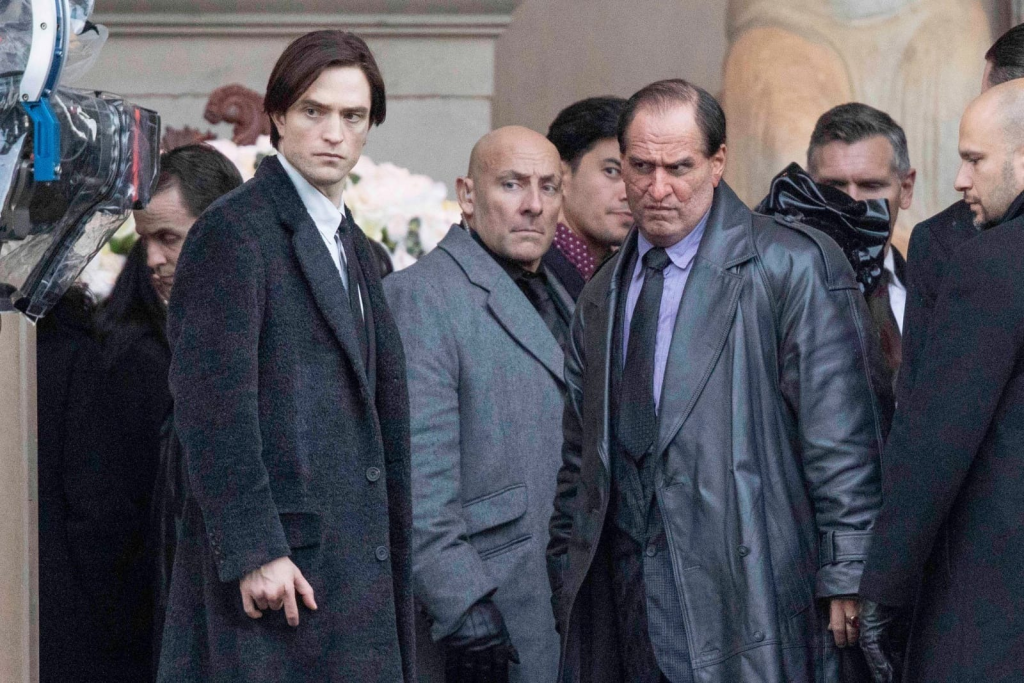 Both Variety and Deadline were the first to report that HBO Max is currently developing another spinoff series from The Batman, this one set to focus on the Penguin character. The series is being pitched as "Scarface-like" series following Oswald Cobblepot's rise through Gotham's underworld to become one of its criminal kingpins.
Colin Farrell is set to play the notorious villain in The Batman, adorned in extensive makeup and prosthetics, making the actor nearly unrecognizable. It is unknown if he will return to the role, but the Variety report states that he has been approached. Lauren LeFranc, known for her work on Impulse and Agents of S.H.I.E.L.D., is attached to write the script for the project. The Batman director Matt Reeves and the film's producer Dylan Clark are expected to be executive producers for the series under their respective 6th & Idaho and Dylan Clark Productions banners. Warner Bros. Television would also produce.
HBO Max is already developing a spinoff series from The Batman set one year before the film's events, focusing on the Gotham City Police Department and how they respond to the emergence of a vengeful masked vigilante. Joe Barton became the showrunner and executive producer of the untitled series following the departure of Terrence Winter.
WarnerMedia is clearly intent on expanding the world and characters established in The Batman, creating a self-contained but interconnected universe across its platforms.