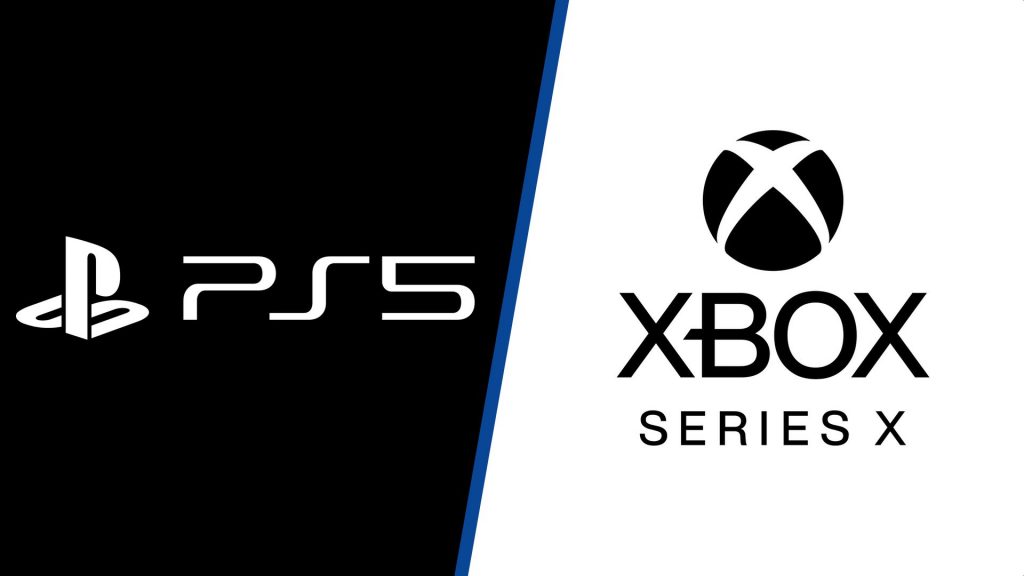 The next generation of gaming will be kicking off this holiday season when the PS5 and Xbox Series X finally hit the shelves. We've seen the reveal events, the gameplay for the new games, and even the box art, but there are still two things that haven't been announced yet, the prices and release dates. Well, according to Imran Khan over at Kinda Funny Games, the price and release date for each console will be revealed this month.
While on an episode of the Kinda Funny Gamescast, Khan goes on to say that, based on what he's heard from both Sony and Microsoft, the prices and release dates for the Xbox Series X and PS5 will be revealed this month.
With an expected Xbox event at the end of the month and Sony being rumored to hold a State of Play in early August, this news does seem likely to happen. But, with Khan not providing any additional information, it's best to take this with a grain of salt.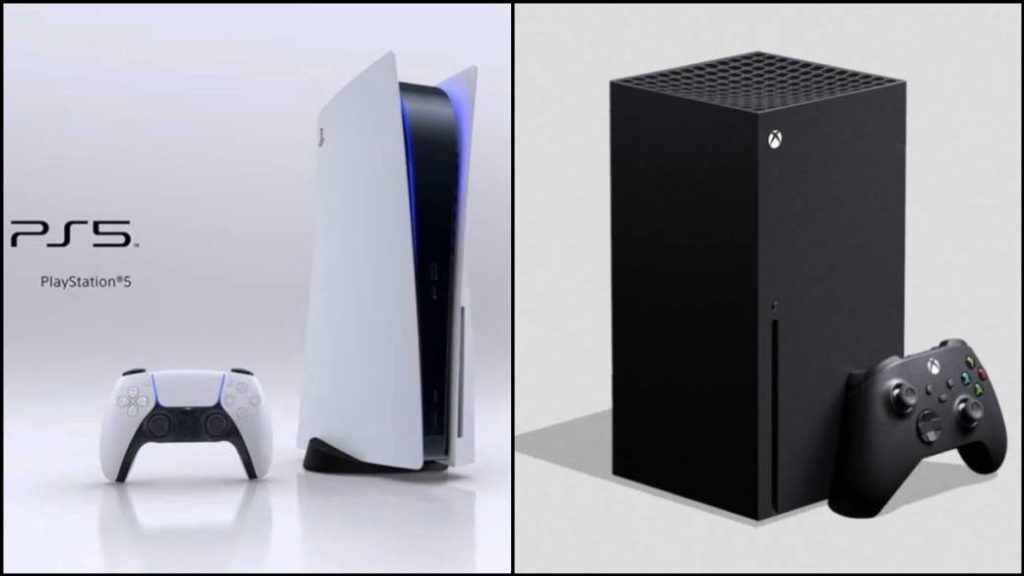 What are your thoughts on this new rumor? Let us know in the comments!
Source: Comicbook.com