One Last Dance: Patty Jenkins Likely to Leave Wonder Woman Series after Finishing Trilogy
Patty Jenkins has been hailed for her direction of "Wonder Woman," but after the third installment, she's likely done.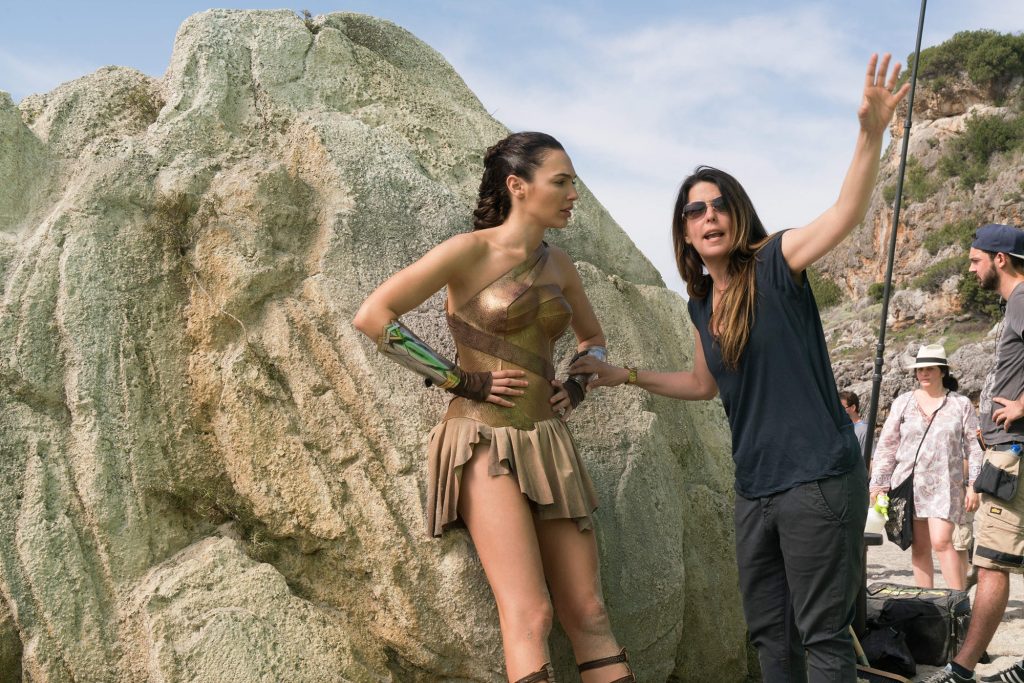 With a reinvigorated DC cinematic universe, the coronavirus couldn't have come at a worse time. With Wonder Woman being one of the few good movies in this universe, the film had an impact on comic book fans. With so much delay behind Wonder Woman 1984, fans are beginning to wonder what the future of the character will like past this installment.
Director Patty Jenkins was hailed for the success of Wonder Woman, and she already has a rough outline for the following installment. However, in an interview with Geek, a German publication, Jenkins hinted that she "probably" will be done with the trilogy after the final project. Jenkins had the following to say:
"WW84 gave me a chance to do a lot of things that I couldn't accommodate in the first movie. I was so happy to tell the Wonder Woman origin story. It was almost her birth, but we really haven't seen what she is capable of. It is exciting for me to show her at the peak of her strength. But it is also very important that she fights an internal struggle: she is a Goddess and tries to help humanity. She is not only someone who fights evil, she tries to show bad people how to improve. It's an interesting dilemma. The next one (WW3) is probably my last Wonder Woman movie, so I have to put everything I want to show there. We have to think carefully."
Despite Jenkins leaving Princess Diana's story behind, she is still slated to work on the Amazon's spin-off movie. Jenkins won't be the film's director but would like to work on the project.
Wonder Woman fans still have the long-awaited WW84 film coming out . . . sometime soon and a third film, with zero doubt that Gal Gadot will be left out of the developing DCEU or DC/HBO Max U.
Source: Comicbook.com