A Movie Based On Campo Santo's "Firewatch" Is Now in Development
Snoot Entertainment is currently developing a movie adaptation based on 2016's "Firewatch".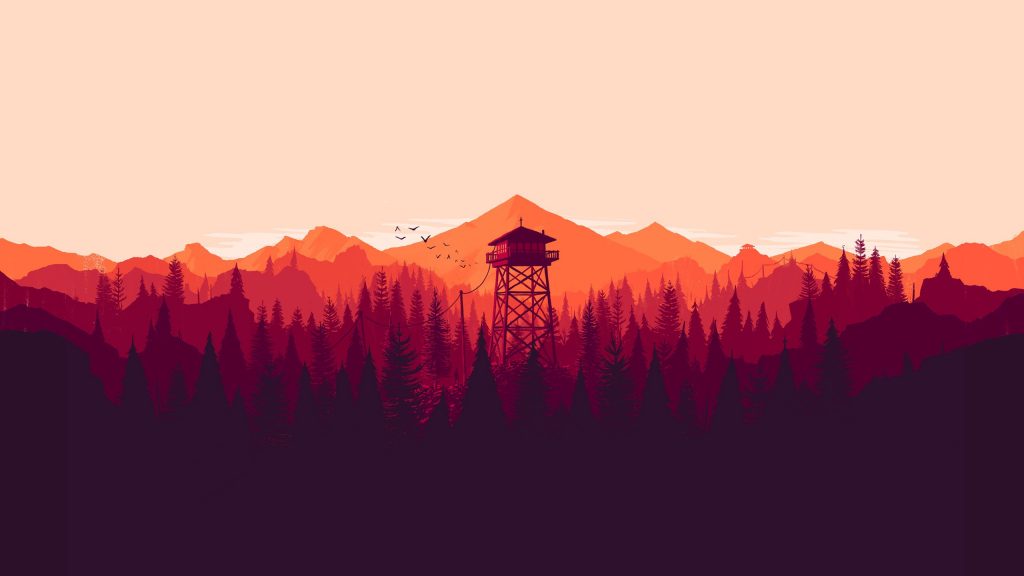 Snoot Entertainment is currently developing a movie adaptation based on the 2016's Firewatch. Snoot Entertainment is responsible for giving us movies such You're Next, Blair Witch, and Anomalisa.
Campo Santo has managed to finalize a deal with Snoot Entertainment to produce the movie. Campo Santo had a previous deal with Good Universe to develop the movie, but Good Universe ended up being purchased by Lionsgate. Soon after that, Campo Santo regained the film rights. Firewatch's director, Sean Vanaman, is set to return along with one of the original writers, Jake Rodkin.
Keith Calder, producer at Snoot Entertainment, made the announcement earlier today on Twitter:
Both parties seem equally excited to bring Firewatch to the big screen. Firewatch went on to sell over 2.5 million copies after it released in 2016. Vanaman made a comment about the partnership:
"Jess and Keith are hard-working and visionary film producers with impeccable taste in video games. Not unlike when we met Joe Drake and the team at Good Universe in 2016, we knew in our first conversation with Jess and Keith that they'd make great partners. We have no doubt in their expertise, their taste and their passion and assume that our experience as so-so game developers will make us first-rate producing partners."
There is currently no word if voices actors Rich Sommer (Henry) and Cissy Jones (Delilah) will be reprising their roles in the Firewatch movie. While we wait on more news regarding the movie, you can read our review on Firewatch by clicking here. You can also experience the game yourself, as it is currently available on PlayStation 4, Xbox One, and Nintendo Switch.
What are your thoughts on Firewatch finally getting turned into a movie? Let us know in the comments!
Sources: The Hollywood Reporter and Slash Film