"Wolverine: Black, White, & Blood" Coming in November with Some of Marvel's Best Talent
Marvel brought together one of the most talented group of collaborators to bring "Wolverine: Black, White, & Blood" to shelves this November.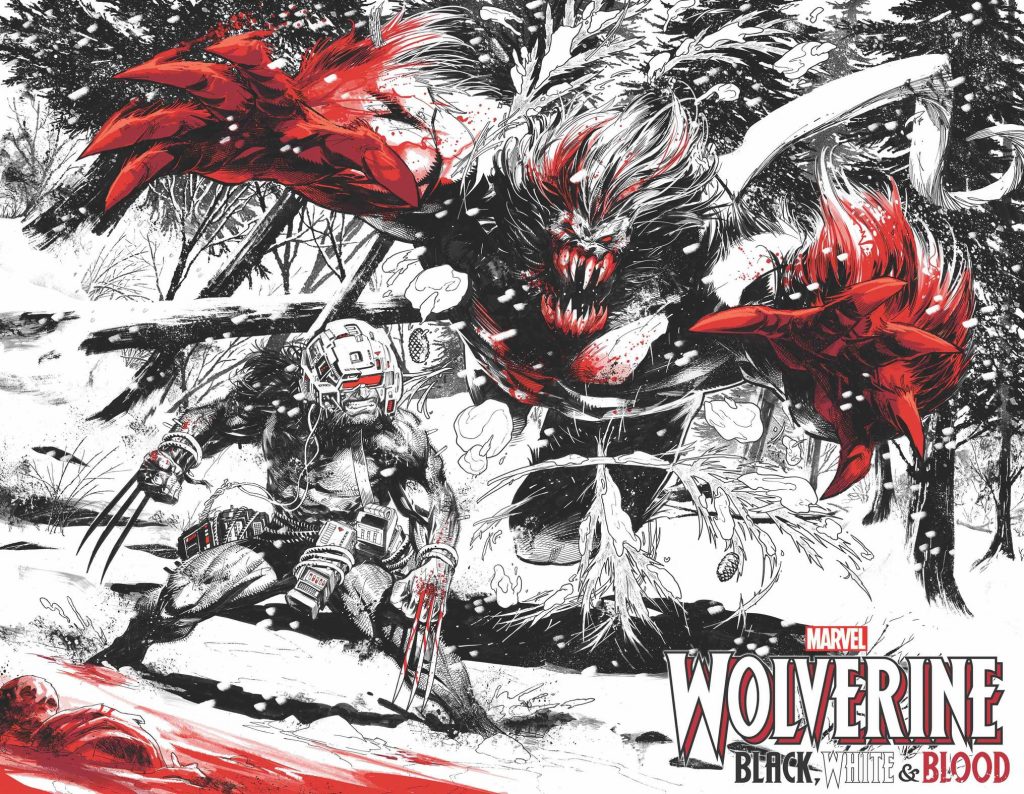 Wolverine is best known for being the best at what he does, and now the best of Marvel do what they do best and have created all new stories for the fans in stunning black and white with a "with a healthy splash of blood-red." To do so, Marvel brought together one of the most talented group of collaborators to bring Wolverine: Black, White, & Blood to shelves this November.
Starting in a few months, fans will be able to dive into three all-new adventures taking deeper looks at the history of one of the most famous mutants. The talented group of Gerry Duggan, Adam Kubert, Matthew Rosenberg, Joshua Cassara, and Declan Shalvey will bring these never-before-seen stories to life.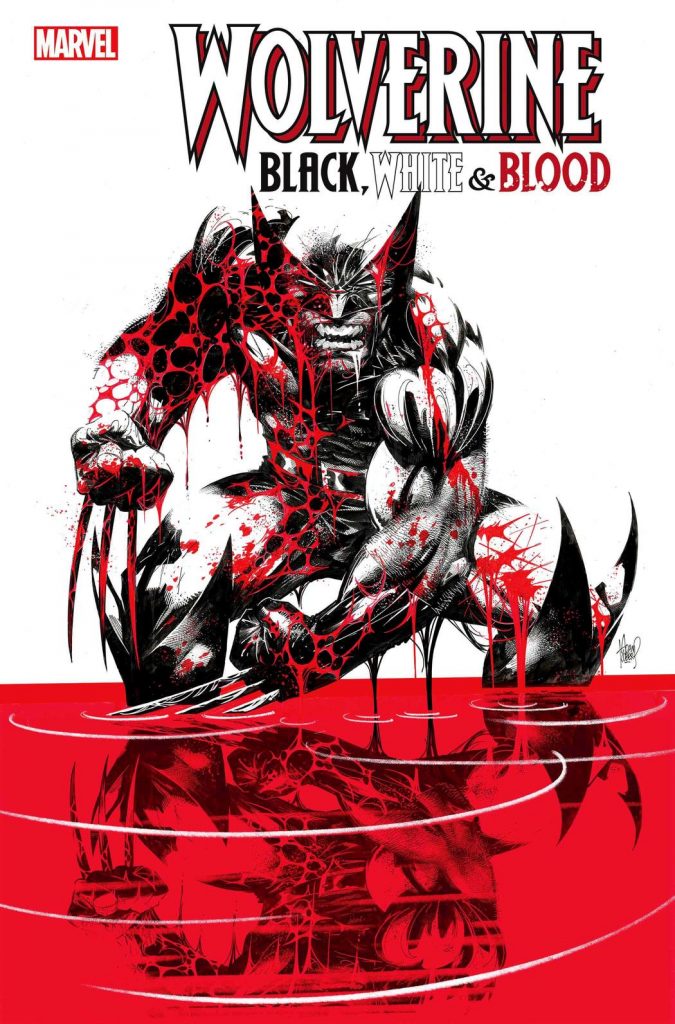 Mark Basso, the series editor said,
"I can't stress how exciting it is getting all of these pages from the absolutely killer level of talent assembled for this book,"
These artists have worked on titles like X-Force, Cable, Captain America, Hawkeye, and Old Man Logan just to name a few. The range and abilities of this ridiculously all-star group is astounding and according to Basso,
"It's become a hype cliché, but you've really never seen anything quite like this from Marvel Comics. And you've only seen a fraction of the first issue…"
Duggan and Kubert will work together on dive back into the Weapon X program and the "shattered memories". Rosenberg and Cassara will be bringing to life a spy-thriller storyline featuring none other than Nick Fury.
To close out the series, author and writer Shalvey will take a look into what would happen if someone tried to spring a trap on Logan in the wilderness.
Shalvey has both written for and drawn for separate Wolverine comics in the past. This time however, he will write and draw the conclusion of the series himself. According to Shalvey,
"This is a real career highlight for me."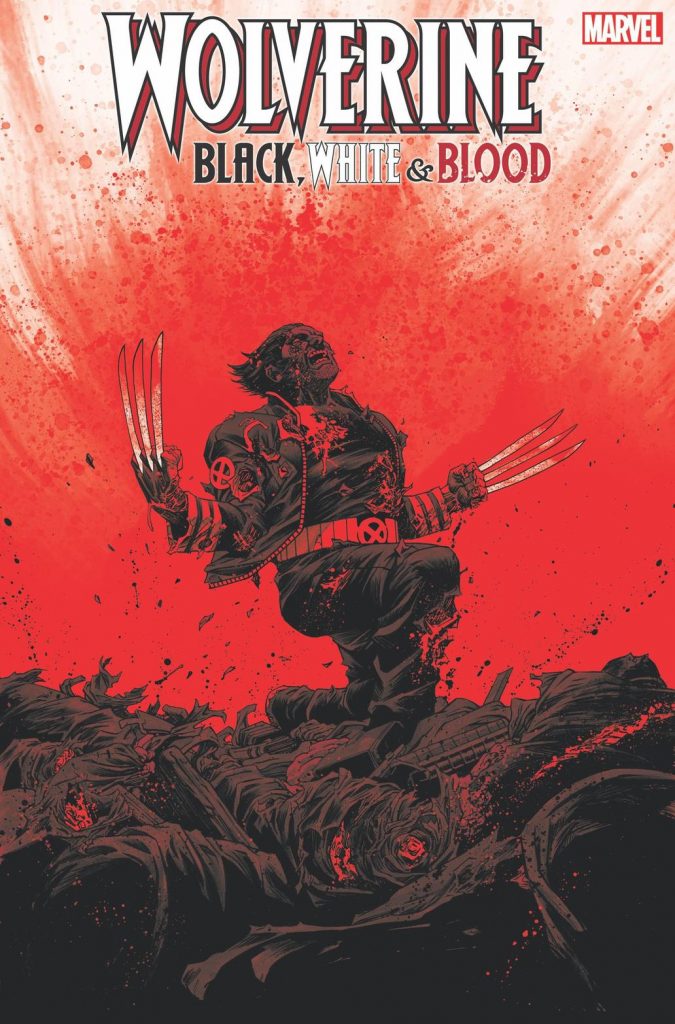 Shalvey added,
"I've written Old Man Logan, I've drawn RETURN OF WOLVERINE, but getting to write and draw Wolverine in a moody, stripped down story is a real jewel in my crown, as it were. Not only that, but to showcase my work in black and white with the added tool of a stylized red really opens up interesting storytelling possibilities. I get to take a stab (pun intended) at one of my absolute favorite characters and depict him in a more definitive way."
This new series will undoubtedly be a stunningly beautiful and will dive deep into the history of the adamantium clawed mutant. Wolverine: Black, White, & Blood will be released this November from Marvel Comics.
[Source: Marvel.com]