"NBA 2K21" Has Officially Announced Its Release Date For Current-Gen Consoles
"NBA 2K21" will officially launch on September 4th, 2020 on current-gen consoles.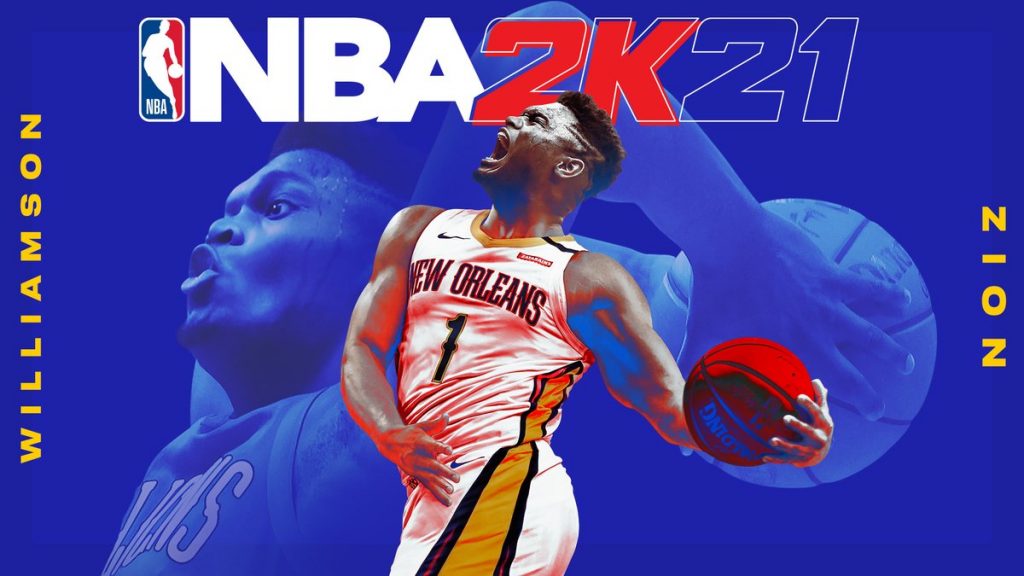 For 2K gamers, this past week has been filled with new information on the next installment in the NBA 2K franchise. With players getting scanned in for the game and the current-gen and next-gen covers being revealed, there is only one thing missing: the release date. NBA 2K21 will officially launch on September 4th, 2020 on current-gen consoles.
The September 4th release is only for current-gen consoles and will feature Damian Lillard as the game's cover athlete on the regular edition, and Zion Williamson as the cover athlete on next-gen edition (no release date has been given for next-Gen). Kobe Bryant will also be featured on the cover of the Mamba Forever edition, which will have a different cover based on which console generation you purchased the game on. On next-gen consoles, the regular edition will be priced at $69.99, with the Mamba Forever edition at $99.99.
Gamers that preorder the Mamba Forever edition on current gen will receive a digital download code so they can have the regular edition of the game on their next-gen console. It's cool to see 2K follow the footsteps of other studios that are giving gamers free next-gen upgrades of the game if they purchase it on their current-gen consoles.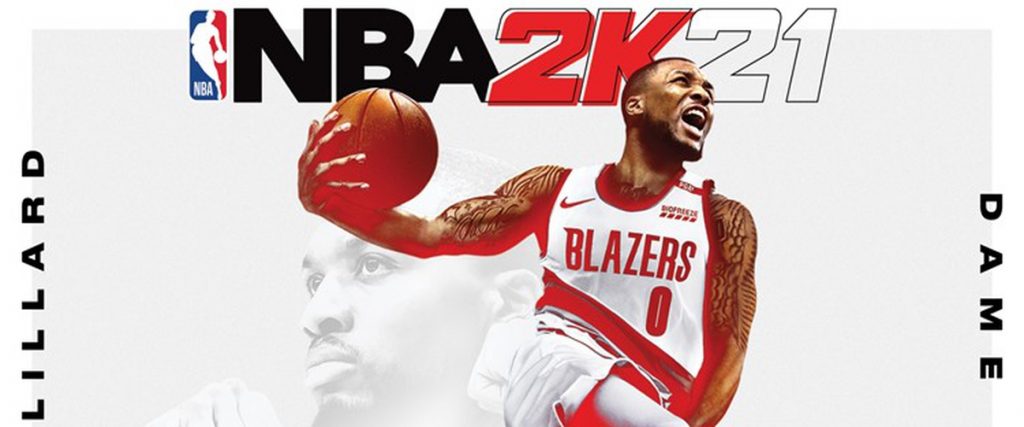 2K's vice president of global marketing, Alfie Brody, spoke about why the videogame's various covers are the way they are:
"Each of our cover athletes represent different eras of the game of basketball – Damian Lillard dominates the court today, Zion Williamson is a standard bearer for the next generation of NBA superstar and what more could be said about Kobe? … Three athletes representing the current, future and storied history of the game. Today's exciting announcement is just the first of many for NBA 2K21; it's going to be a huge year for basketball fans and NBA 2K gamers.
Today is the day to secure your copy of NBA 2K21, because as of right now, the game is now available to pre-order. NBA 2K21 officially launches on current-gen consoles on September 4th, 2020.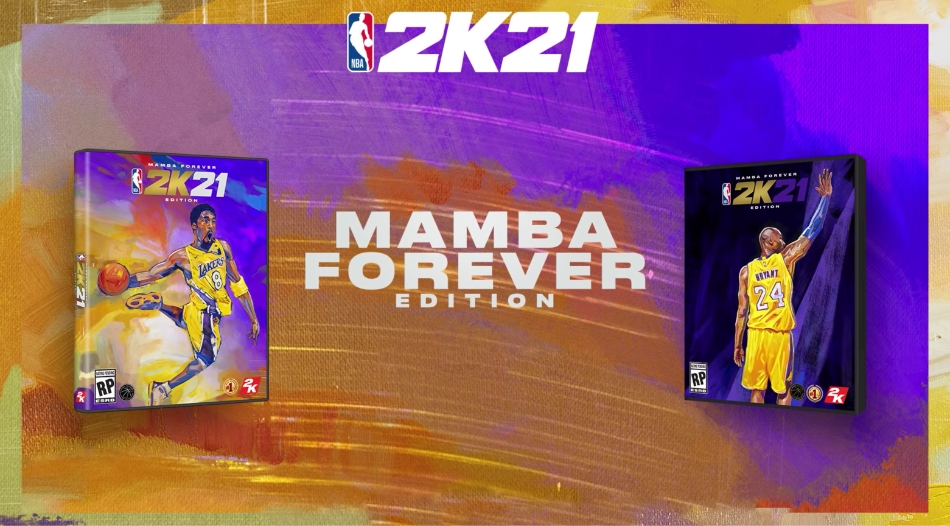 What are your thoughts on the game's official release date for current-gen consoles? Are you happy with it, or do you think both current-gen and next-gen should release at the same time? Let us know in the comments!
[Source: comicbook.com]