Xbox Series X Smart Delivery Will Both Upgrade Your Games and Retain Your Saves
The Smart Delivery System on the Xbox Series X contains new advances in backwards compatibility, like automatic game upgrades and maintaining save progress.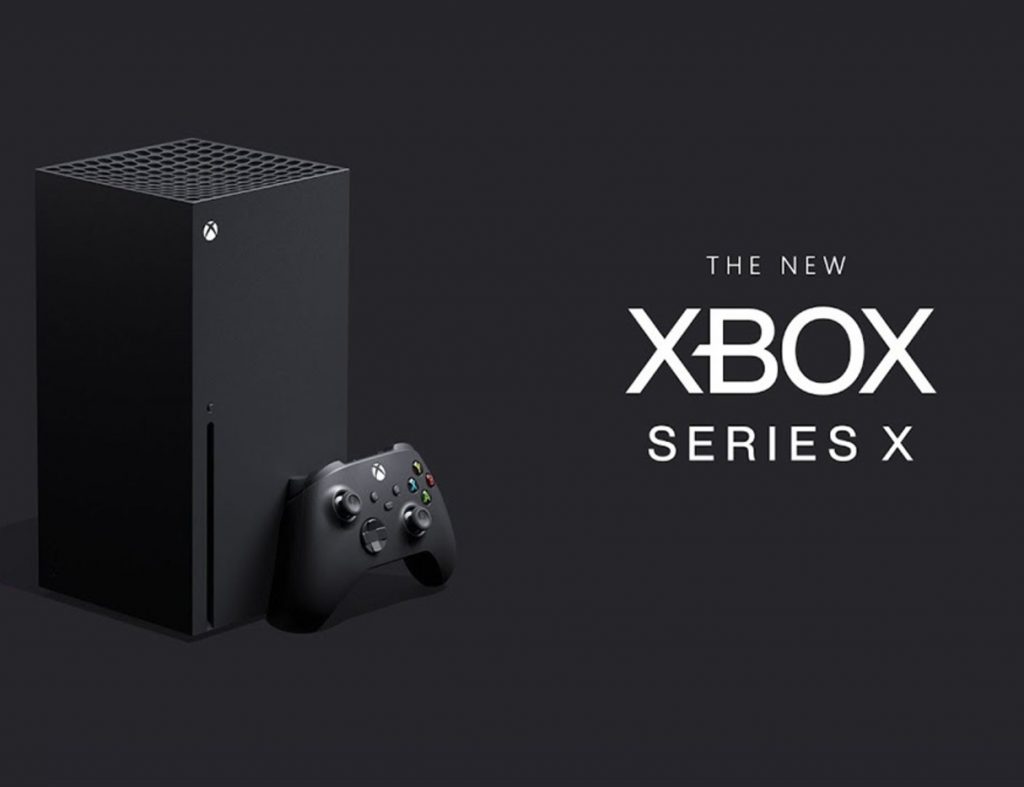 According to IGN, the upcoming Xbox Series X will have even more functionality, thanks to new details on its Smart Delivery system. While most fans understood the newly revealed feature to be a type of backwards compatibility software, Microsoft has raised the standard even higher when it comes to revisiting old favorites on a next-gen console.
In a blog post to the Xbox website, Microsoft outlined one of their main goals when creating Smart Delivery: ensuring the player was experiencing "best version" of their games, regardless of the console generation.
"Thanks to our commitment to compatibility across generations, you can be assured that when you purchase a game on Xbox One today, your game library, progression and entire gaming legacy moves forward with you if you jump into the next generation with Xbox Series X."
This also means that the game will automatically be upgraded to the Xbox Series X version of the game, and Microsoft confirms this upgrade will occur "at no additional cost." The tech giant seems committed to the "one-and-done" approach many players have been longing for when it comes to game purchases.
It is important to note that not all developers may choose to utilize Smart Delivery, although there will be "thousands" of backwards-compatible games on launch day. Some of the larger titles that are confirmed will eventually support Smart Delivery:
Halo Infinite
Cyberpunk 2077
Assassin's Creed Valhalla
Destiny 2
DiRT 5
Scarlet Nexus
Chorus
Vampire: The Masquerade – Bloodlines 2
Yakuza: Like a Dragon
The Ascent
Call of the Sea
Gears 5
Second Extinction
Metal: Hellslinger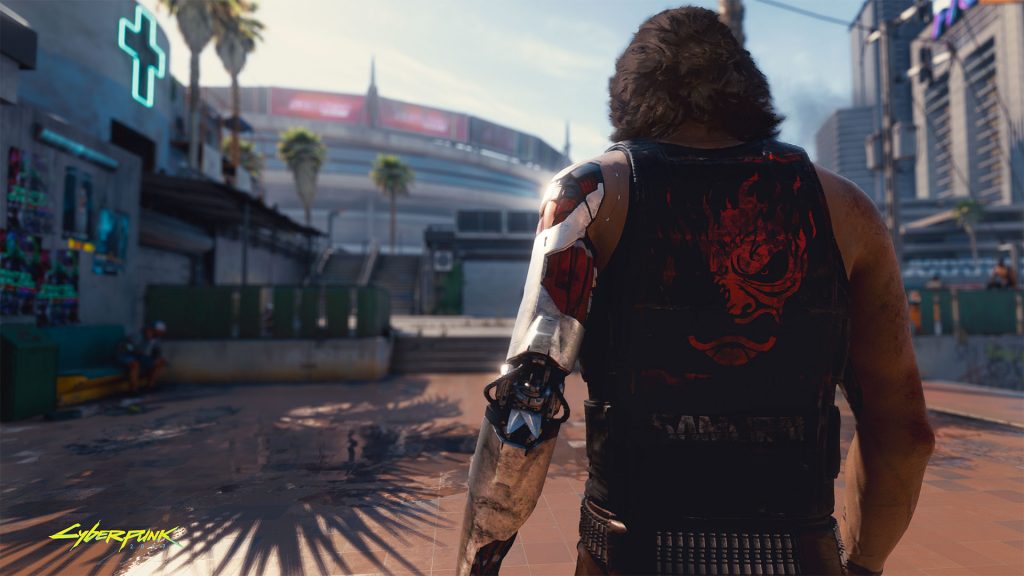 Microsoft did indicate that not all Xbox One games will be optimized for the Xbox Series X at launch. One example of this is Cyberpunk 2077, which launches for the Xbox One on September 17th but likely will not have an upgraded version ready for the Xbox Series X holiday release. However, if you purchase the Xbox One version, the Xbox Series X version will be playable as soon as it's available.
Are you excited to see Smart Delivery in action? Will you be upgrading to the Xbox Series X this holiday? Let us know in the comments!