PlayStation 5 to Feature a Brand-New UI
Sony teases completely new UI and OS for the PlayStation 5.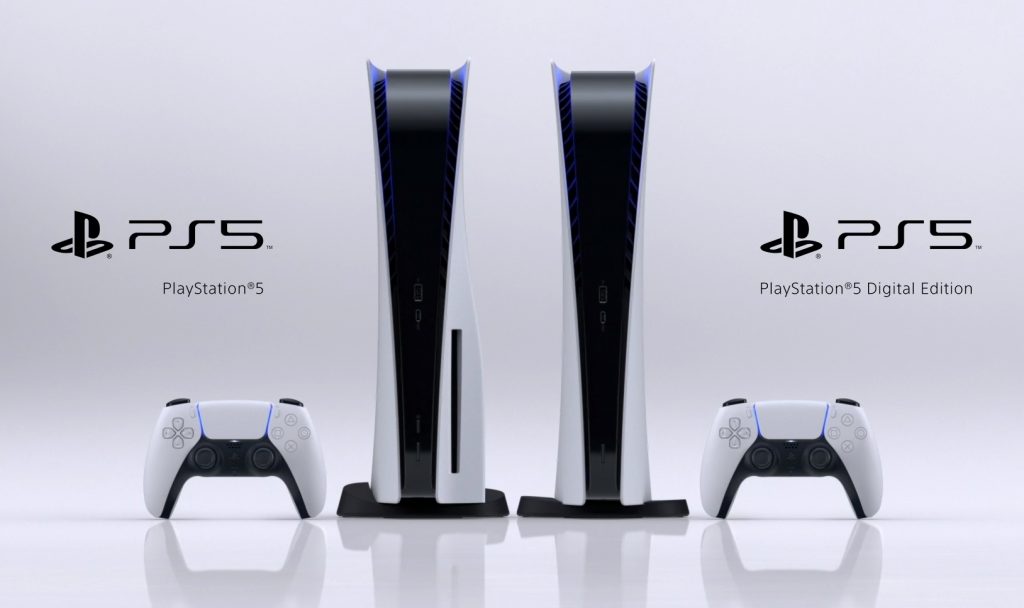 Last week during Sony's livestream event, we got our very first look at the highly anticipated Playstation 5. Along with the new console, we also got great looks at some of the upcoming games, but if you were paying attention, you would have seen a small tease to the upcoming UI.
While no specifics about the Playstation 5's UI or OS have been confirmed, we do have a nice little tease of what to expect. Fans that tuned into the livestream got to see the UI sneak peek, but for those that missed it, you can check it out in the below tweet by Tom Warren, senior editor at The Verge:
Matt MacLaurin, Sony's VP of UX Design, recently spoke a little about the PS5's UI, and it seems PlayStation users can expect something entirely different from the PlayStation 4's UI. When describing the new user interface, MacLaurin said:
"As it's UI it's practical first, but it's a whole new visual language and a complete rearchitecting of the user interface."
The new OS will be "more subtle than flashy, but no pixel is untouched." MacLaurin also noted that the full OS will be revealed soon but didn't give a specific date for when that will happen. It seems that gamers can expect more custom hardware designs for the PS5 and possibly even a black version of the gaming system.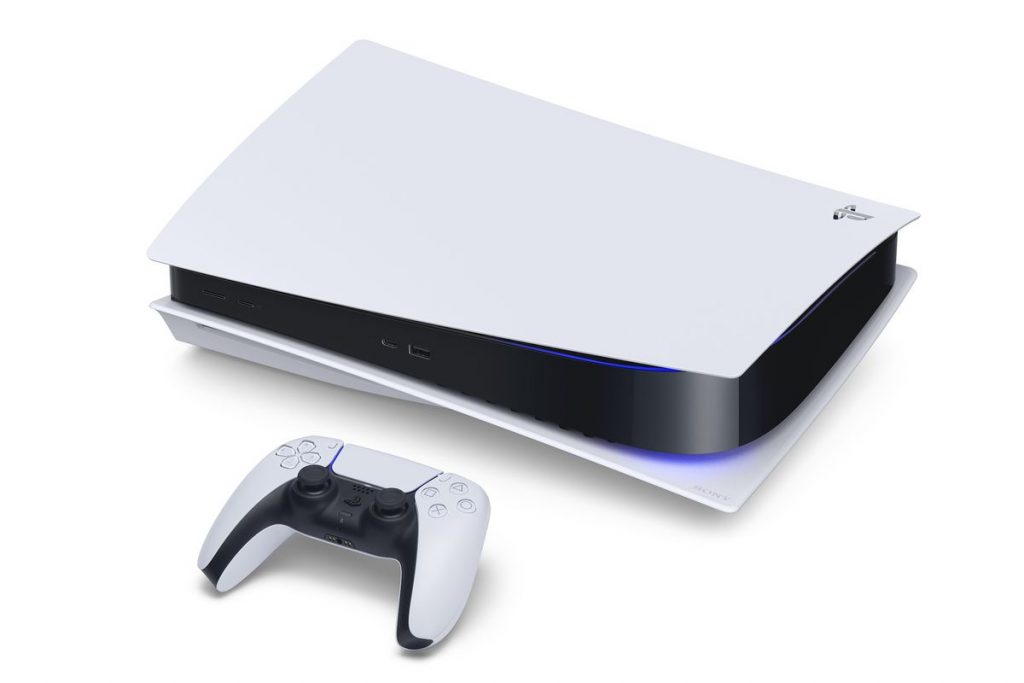 Overall, the new UI and OS seems to be something worth looking forward to and are a "100 percent overhaul of the PS4 UI and some very different new concepts," according to MacLaurin.
PlayStation 5 releases Holiday 2020.
Are you looking forward to the UI and OS being revealed? If so, what are some features you hope are included? Let us know in the comments!
Source: The Verge