Tag: NBA 2K21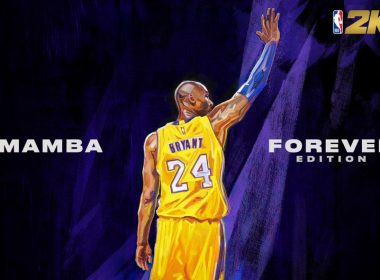 "NBA 2K21" will officially launch on September 4th, 2020 on current-gen consoles.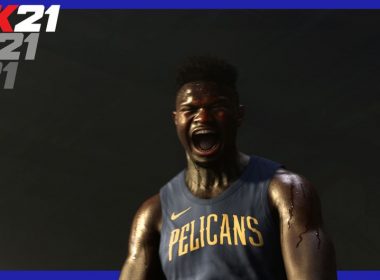 2K released a some what cinematic teaser that's bound to get gamers excited for the next installment in the NBA 2K franchise.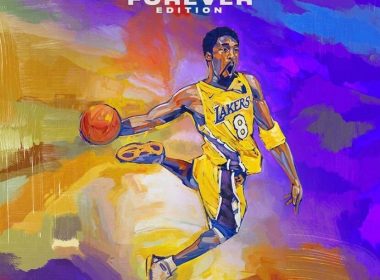 NBA 2K revealed the "NBA 2K21" current-gen cover athlete in an Instagram post, along with a pre-order release date.