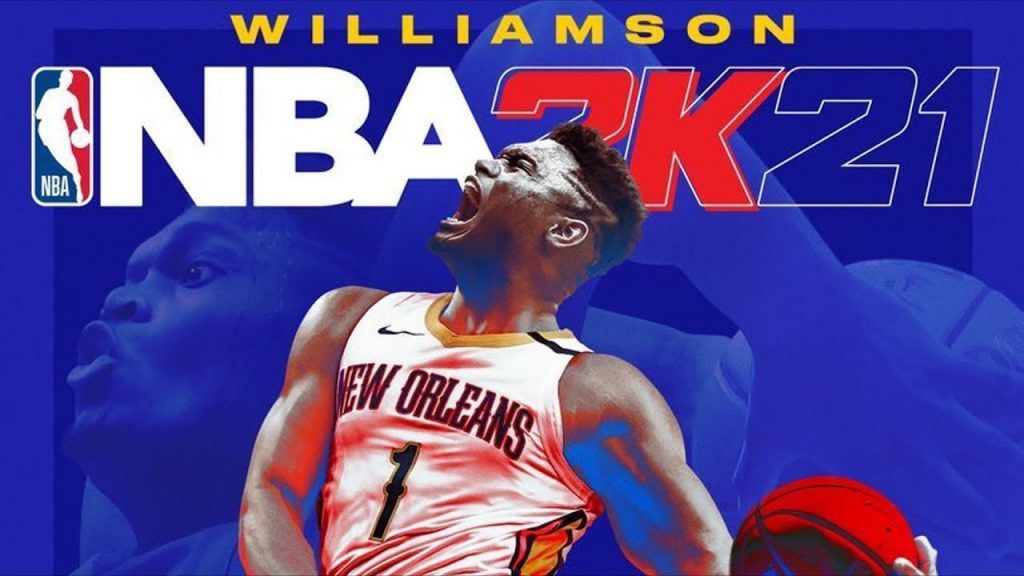 Earlier today NBA 2K took to Instagram to reveal Zion Williamson as the Next-Gen cover athlete for NBA 2K21. With Williamson taking the NBA by storm since making his debut in late January, it's no doubt he is going to be one of the best of the next generation.
To go along with the cover reveal, 2K also released a cinematic teaser that's bound to get gamers excited for the next installment in the NBA 2K franchise. The trailer is narrated and is describing what sounds like a prophecy about how "Greatness will walk among us" and that's followed by pictures of historical landmarks around the world.
The second half of the trailer is where all the fun stuff is. We get a good look at Zion Williamson's player model accompanied by some clips of him performing some highlight dunks. I'm excited that 2K is building this game from the ground up. So hopefully that means we get some brand new player animations. I would assume Zion's player model isn't official, but it looks really good and I can't wait to what players like Lebron James or Giannis Antetokounmpo's model will look like.
You can check out new NBA 2K21 Next-Gen trailer below:
what are you're thoughts on the new NBA 2K21 trailer? Are you excited to play NBA 2K on the next gen consoles? Let us know in the comments!