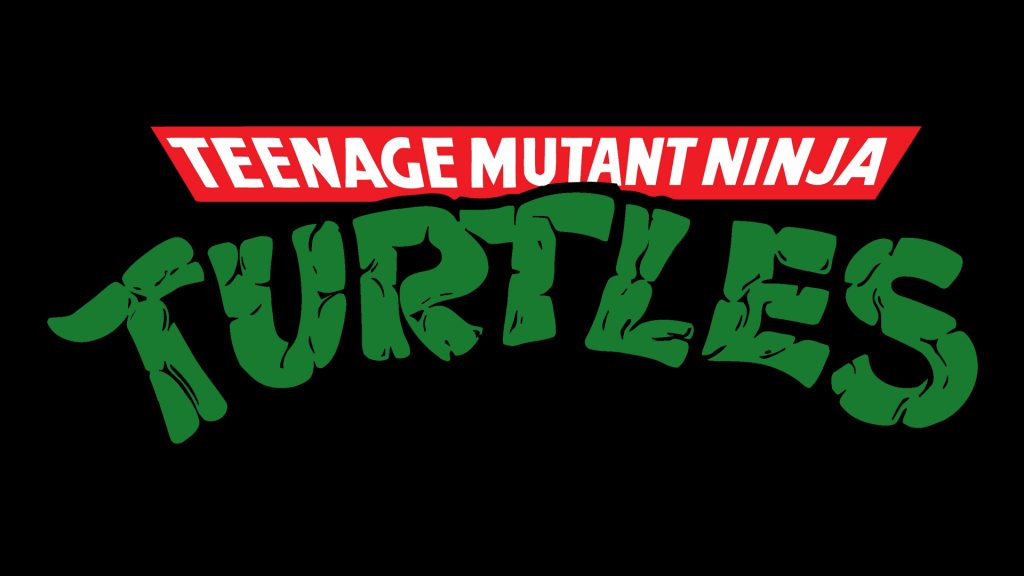 The Teenage Mutant Ninja Turtles are getting another reboot, this time as a CG-animated film coming from Nickelodeon and Seth Rogen's production company Point Grey Pictures.
Jeff Rowe, who worked on Gravity Falls and Connected, will be directing, with Brendan O'Brien, writer of Neighbors, taking on the script.
This new TMNT reboot will be Nickelodeon's first fully CG-animated film, with the last two Spongebob Squarepants films using a combination of live-action and CGI.
Brian Robbins, president of Nickelodeon, released the following statement expressing his excitement:
"Adding Seth, Evan and James' genius to the humor and action that's already an integral part of TMNT is going to make this a next-level reinvention of the property. I'm looking forward to see what they do, and I know that Ramsey Naito and her team are excited to take the Nick Animation Studio into another great direction with their first-ever CG-animated theatrical."
This news means that the Michael Bay-produced films are done, especially with Out of the Shadows' underperformance.
This upcoming film will be the franchise's third film reboot. The original trilogy from the '90s featured a mix of puppetry and real-life costumes for the turtles. TMNT from 2007 was CG-animated, and although it underperformed at the time, it has become a fan favorite. And the last two live-action films featured giant motion-capture humanoid turtles received mixed reception from fans.
All six released films have made a combination of $1.15 billion worldwide. Whatever gets brought to the table for this latest reboot, it will have to do a good job of attracting fans of all ages.